300+ FREE Online Violin Lessons
Hi, I'm Zlata, violinist and violin teacher specialized in
bowing technique and vibrato
250+ FREE Online Violin Lessons
Hi, I'm Zlata, violinist and violin teacher specialized in
bowing technique and vibrato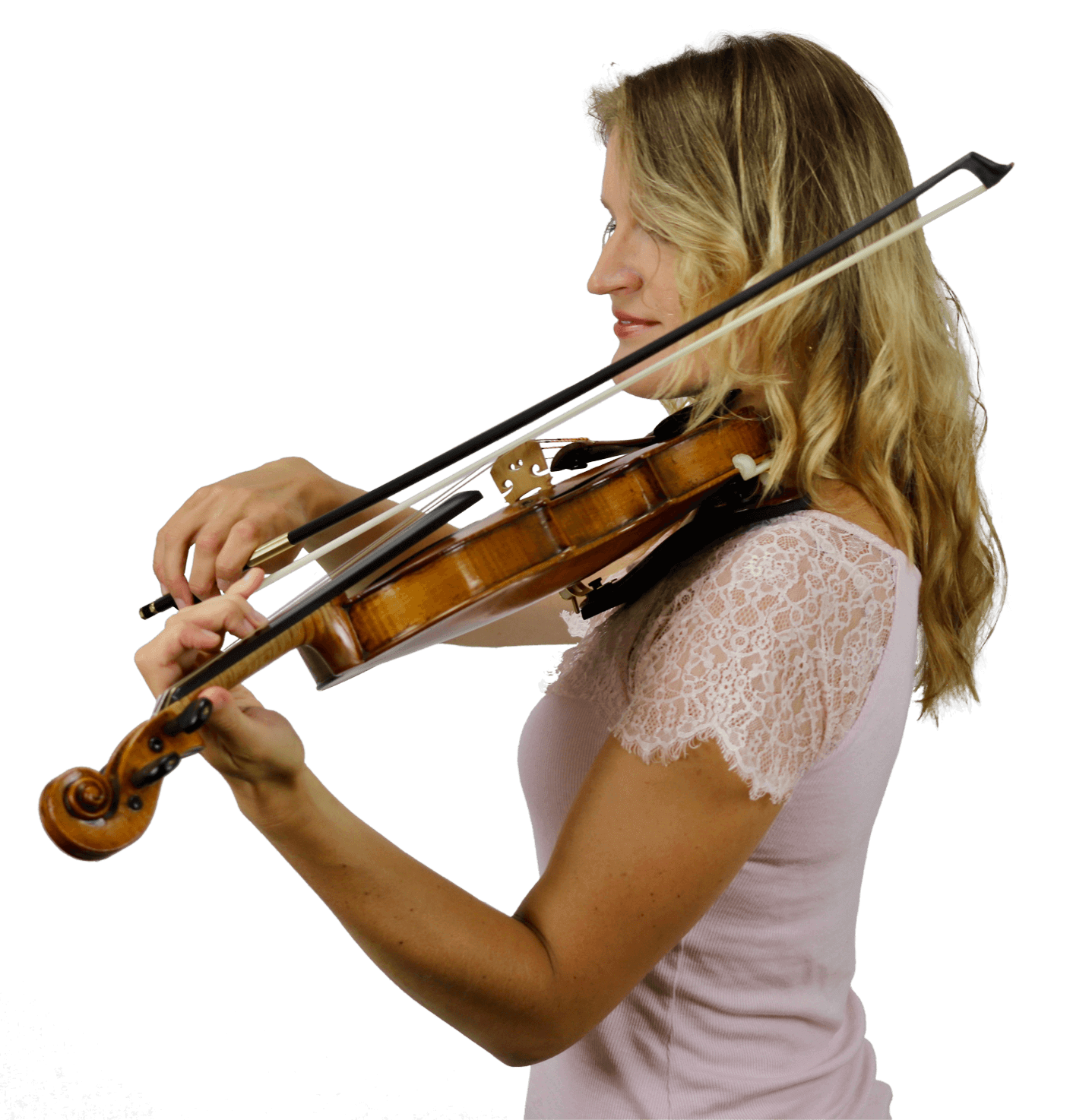 Learn to play the violin beautifully with my tutorials about:
Enjoy my latest free videos and articles: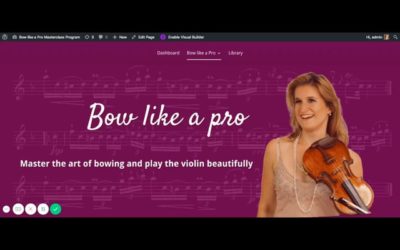 Do you want to master the art of bowing and tone creation on the violin? The past year I've been working on a very special secret project. I poured in all my skills and knowledge, heart and soul, to serve violinists in the best way I possibly can in an area they need...
read more