FREE Violin Lesson #1 for Beginners | VIOLIN HOLD
The first step to learn to play the violin is to have a proper and relaxed violin hold
Play comfortable, practice as long as you like and sound great
When you first put the violin under your chin, it might feel very uncomfortable and it's hard to find a posture in which you can practice long.
In the above video I explain you to get a good violin hold step by step. Want to learn more? Watch this video about violin posture from tip to toe with more details and extensive instruction.
Interested in more free violin lessons?
This violin lesson is part of my FREE beginner course that takes you from scratch to playing your first violin concerto and beyond.
This is a complete course including videos, sheet music, violin tabs and more.
You can join for free right here.
Share my free violins lessons on Twitter: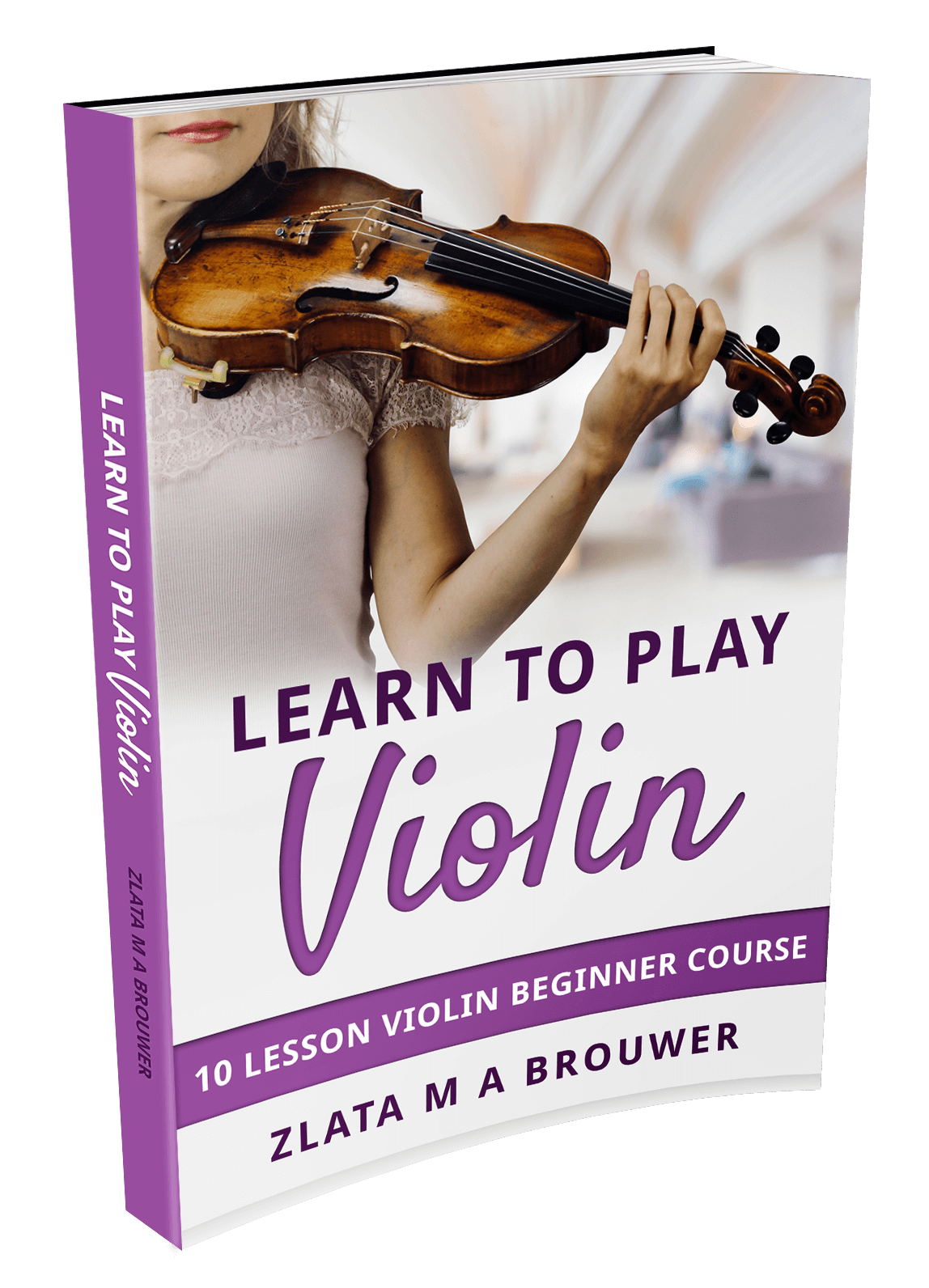 I take you from scratch step by step to your first violin concerto including 40 videos, sheet music and violin tabs.