Violin Articles
Sit back and enjoy articles about how to play violin, how to find a good violin and bow, practice strategies and more!
Are you someone who prefers video, check out my online violin lessons right here!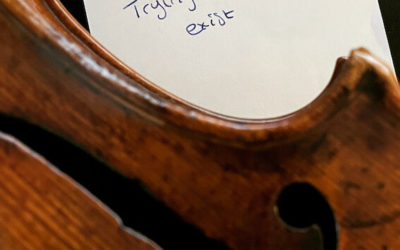 For my violin students the most difficult thing is practicing daily, certainly for busy adults who are perhaps not used to it from a young age.
read more