Violin Articles
Sit back and enjoy articles about how to play violin, how to find a good violin and bow, practice strategies and more!
Are you someone who prefers video, check out my online violin lessons right here!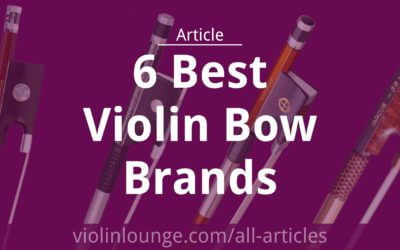 Video reviews of the best violin bows to buy, their differences, how to choose a good bow and how much they cost. Improve your sound and bow technique!
read more