Violin Articles
Sit back and enjoy articles about how to play violin, how to find a good violin and bow, practice strategies and more!
Are you someone who prefers video, check out my online violin lessons right here!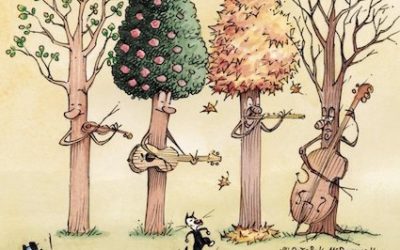 How hard is it REALLY to play Vivaldi's Four Seasons on the violin? How to know if you can start practicing it?
read more