31 Violin Concertos Ranked by Difficulty Level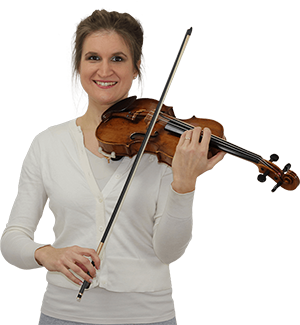 Hi! I'm Zlata
Classical violinist helping you overcome technical struggles and play with feeling by improving your bow technique.
There's my list of 30 violin concertos ranked from easiest to hardest!
I hope you enjoyed listening and learned a lot about what violin concertos there are and what makes them difficult to play (or not).
If you were to add some, where would you put them? Would you change anything about the list, and what do you think is the hardest violin concerto ever? Please let me know in the comments!
If you're an intermediate or beginner violinist looking for more student concertos then check out my list with 107 easy violin concertos including free violin sheet music downloads right here.