Learn to Play the Violin
online violin lessons

by Zlata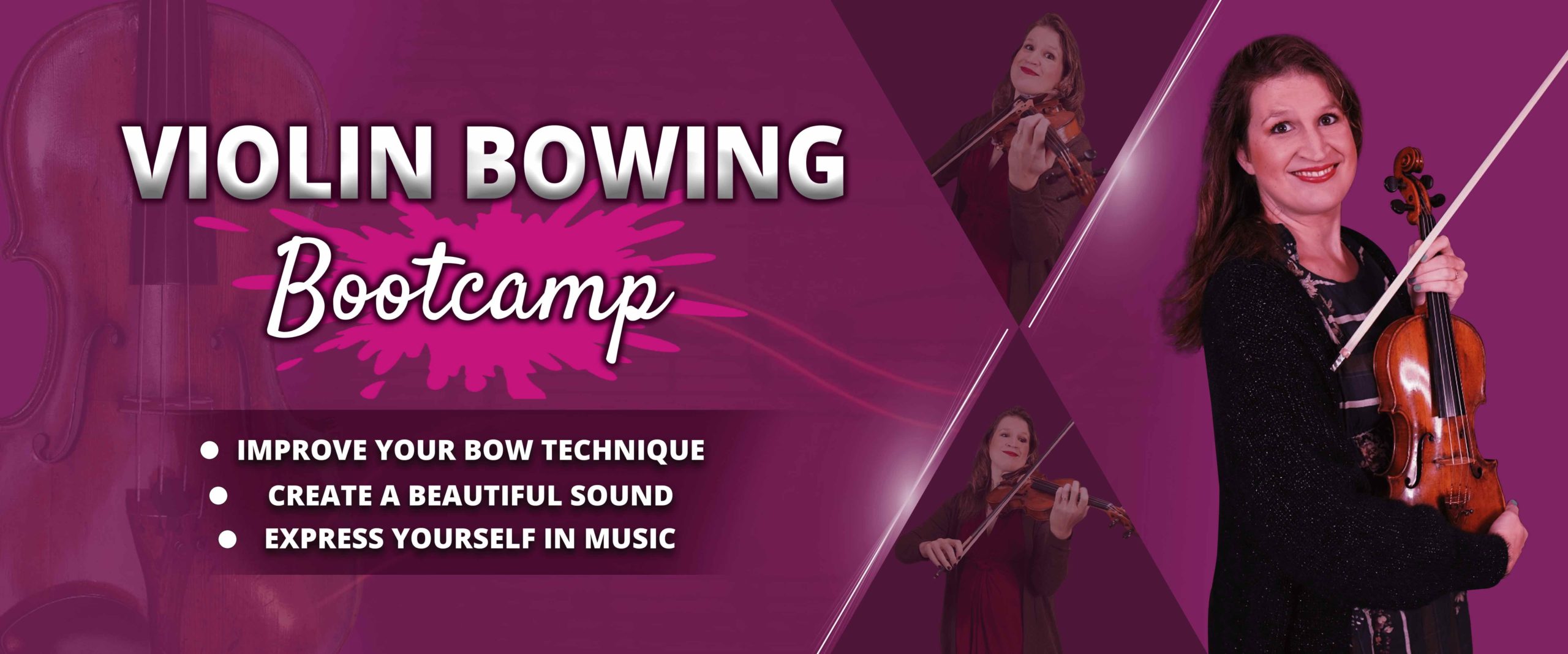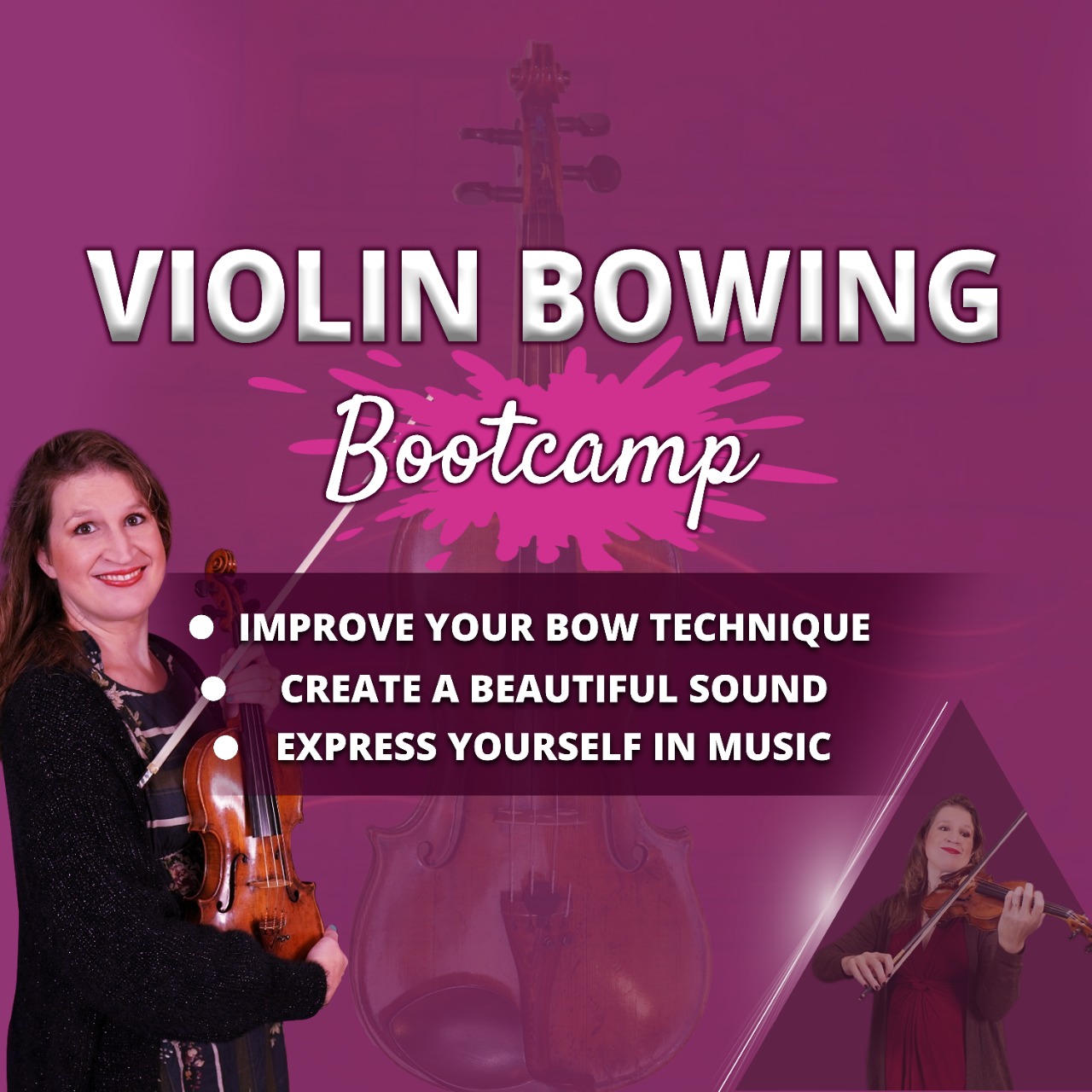 in depth online violin courses
with video lessons and personal feedback to get you fast progress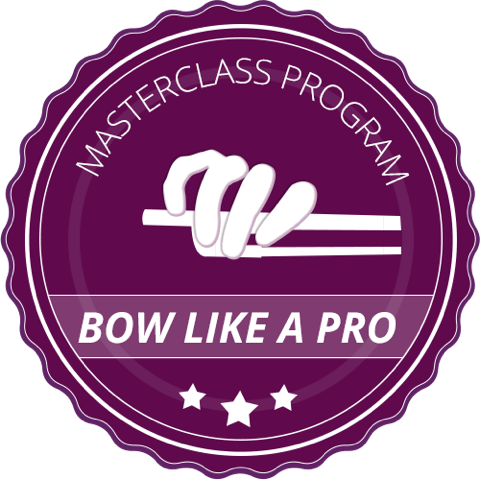 Master the Art of Violin Bowing
Overcome your technical struggles and poor your heart out in the music you love by improving your violin bow technique.
Paganini insisted he had a secret: a shortcut to violin virtuosity. 
This online program takes you from a simple G major scale all the way to Paganini's Caprice 24 without selling your soul to the devil.
You'll learn a solid intonation and a fast professional left hand technique. You can play your dream piece in no time!
learn the most beautiful violin music
self study courses by concert violinist Antal Zalai and violin teacher Zlata Brouwer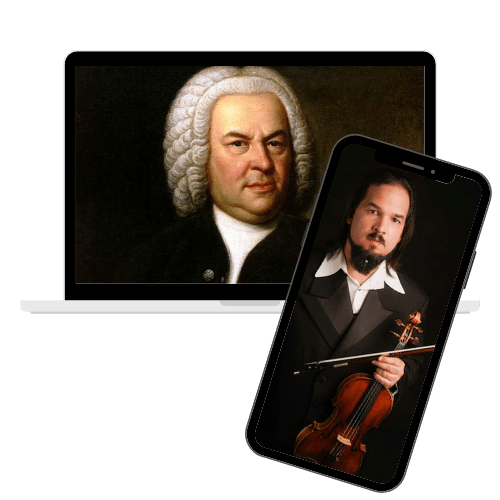 We cover all movements of the 6 Sonatas and Partitas BWV 1001-1006 for solo violin by Johann Sebastian Bach. On all levels violin players should study Bach daily.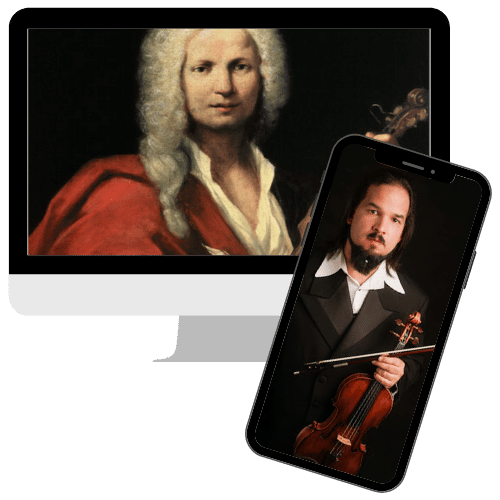 Learn to play these four famous violin concertos: Spring, Summer, Autumn and Winter by Antonio Vivaldi.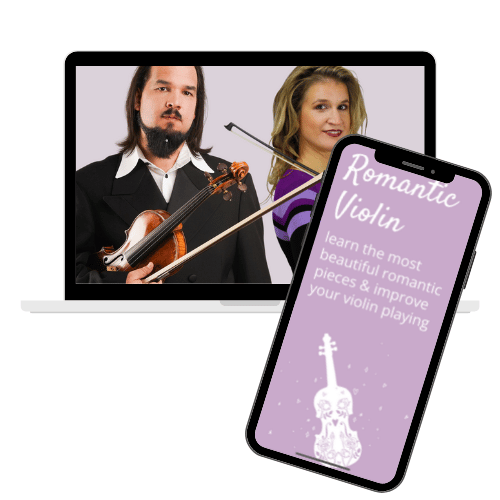 Let's play the most beautiful gems of violin repertoire, improve your technique and express yourself in music. 
improve your violin technique
easy to digest and affordable self study courses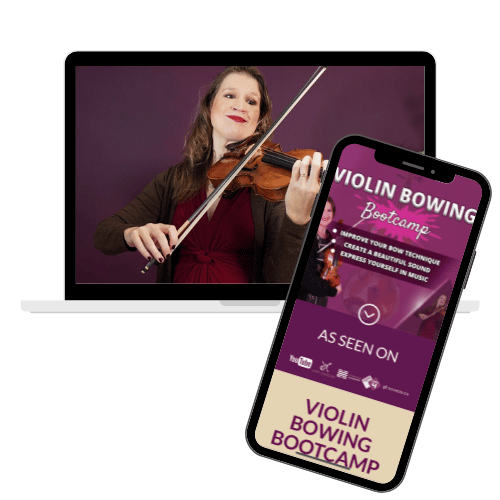 Bowing technique is the key to fluency and expression on the violin. The Violin Bowing Bootcamp offers four short courses to get fast progress.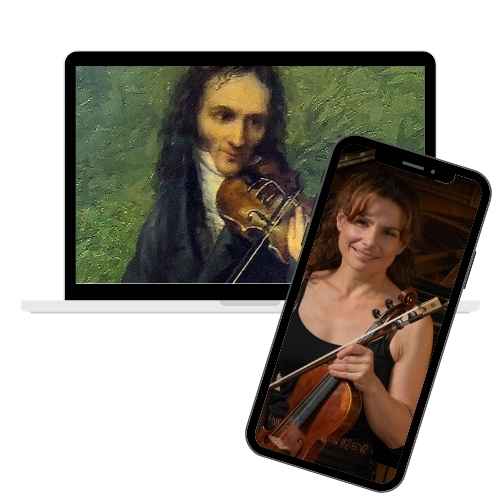 Every wondered if there's a faster way to learn violin? Yes, there is! Paganini for Beginners is a shortcut to play in tune and tackle fast runs. This is Module 1 of the more extensive course Paganini's Secret offered as a separate course.
free trainings
get to know Zlata and her teaching style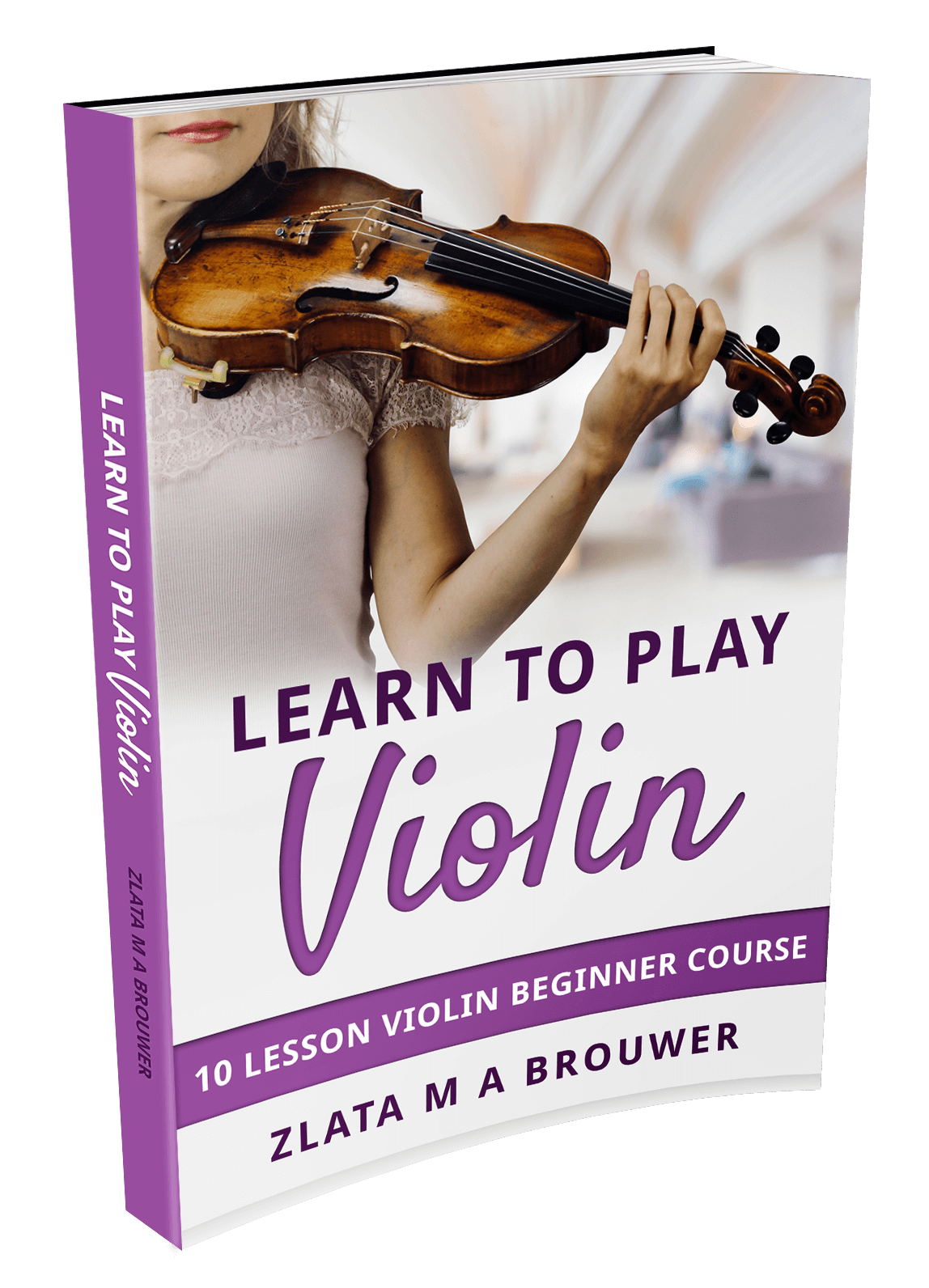 I take you from scratch step by step to your first violin concerto including 40 videos, sheet music and violin tabs.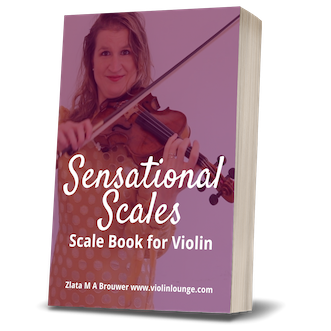 Sensational Scales is a 85 page violin scale book that goes from simple beginner scales with finger charts all the way to all three octave scales and arpeggios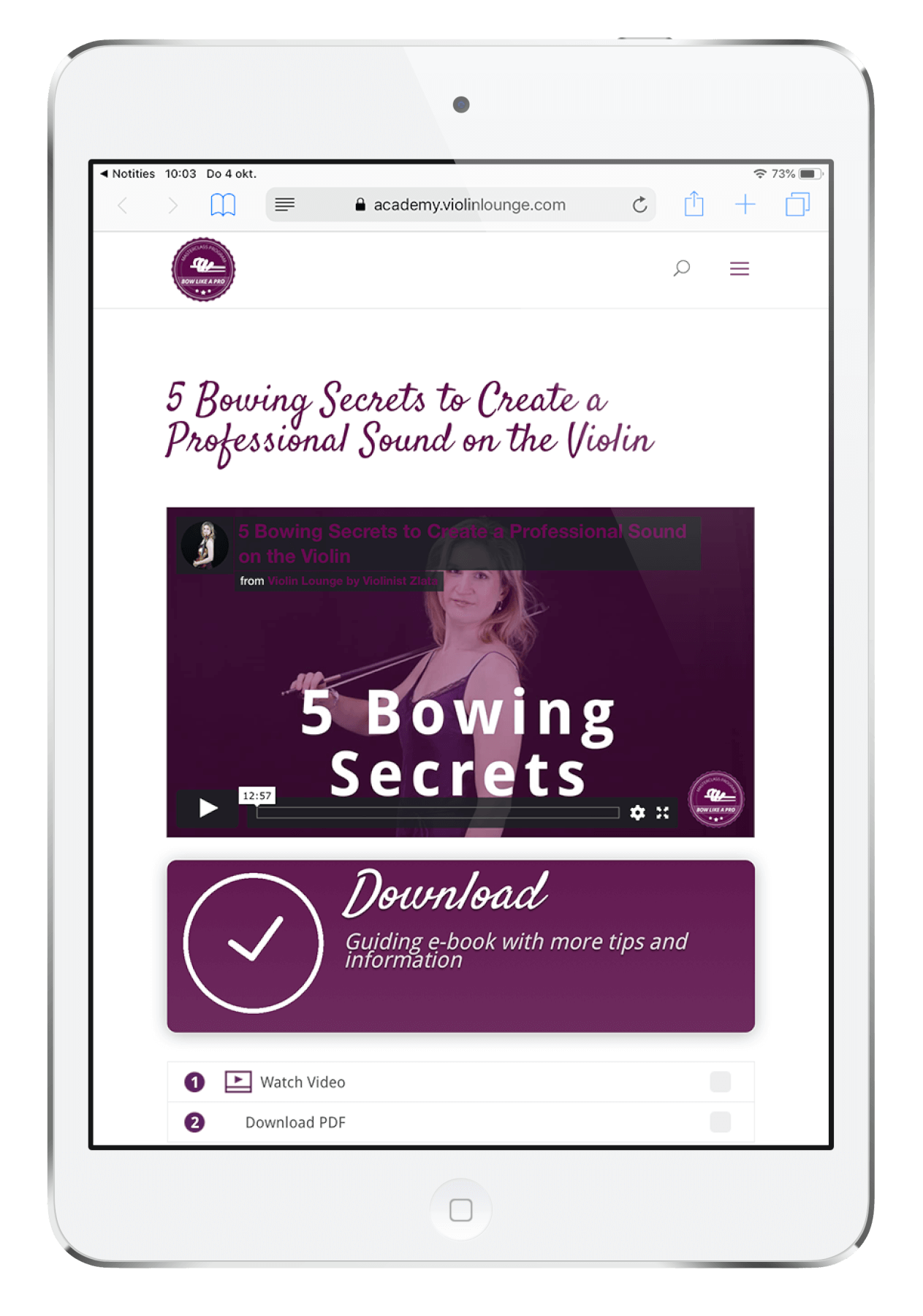 Enjoy my FREE mini Masterclass 5 Bowing Secrets to Create a Professional Sound on the Violin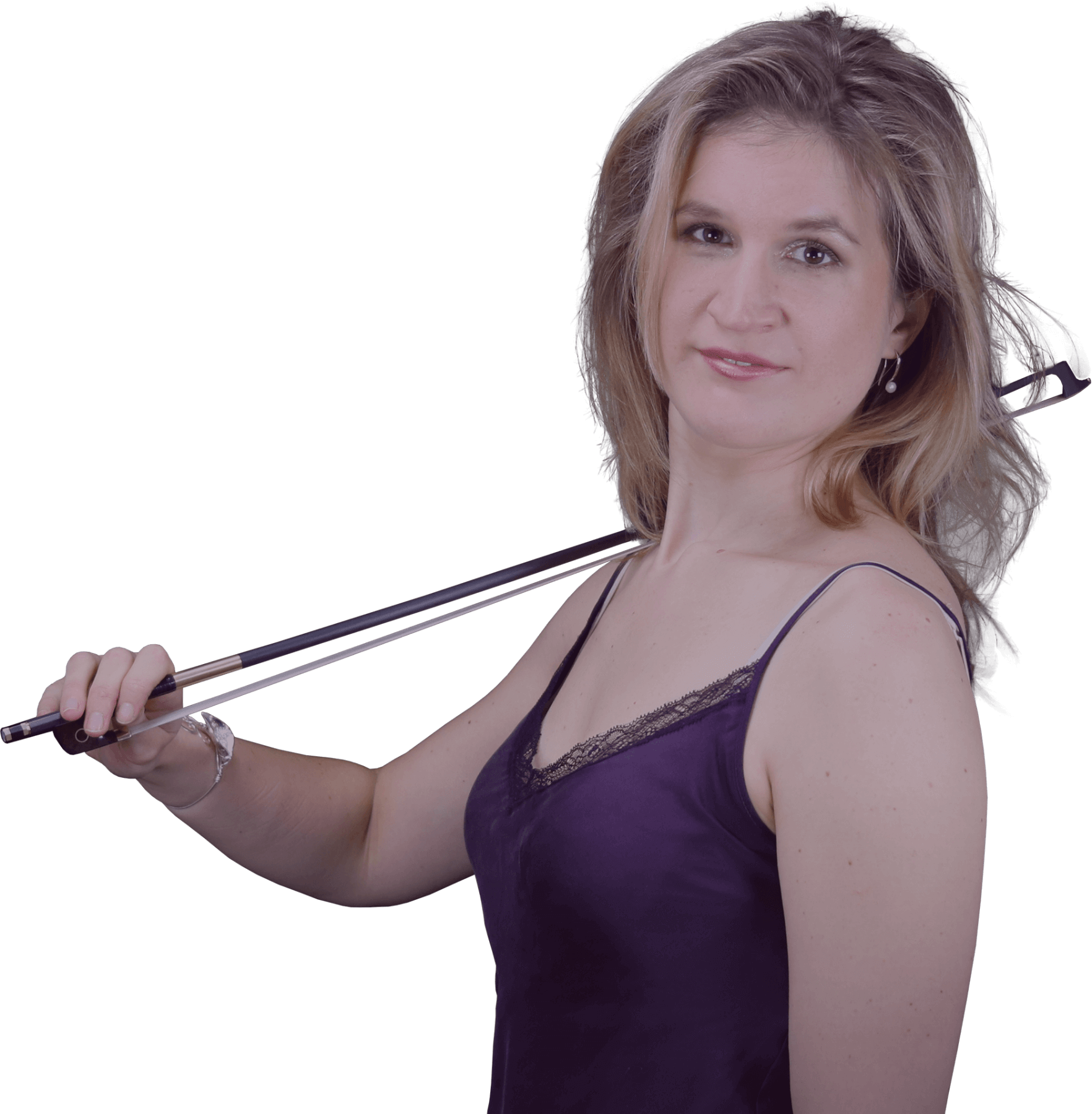 Let me help you find a great bow for your violin, so you can improve your bowing technique and sound quality:

Zlata is honored to work with iClassical Academy, the world's leading online classical music learning platform. It's a short, affordable course on bow technique for intermediate violinists.

Confused and bored by practicing scales?
In Sensational Scales you get a step by step curriculum made by Zlata that take you from your beginner violin scales to pro.
All scales come with sheet music and piano accompaniment. This is highly effective to learn to play in tune.

You'll learn faster by playing together with accompaniment. Tomplay is an amazing sheet music app with a vast library and very handy features. Zlata uses it herself to prepare repertoire for rehearsals.
Get a 14 day free trial and use the coupon code VIOLINLOUNGE30 for 30% discount.
violin merch
powered by Teespring