Learn to Play the Violin
products and services

by Zlata Brouwer
Online Violin Teacher
Online Violin Lessons
in depth online programs combined with personal guidance by Zlata to get you the best results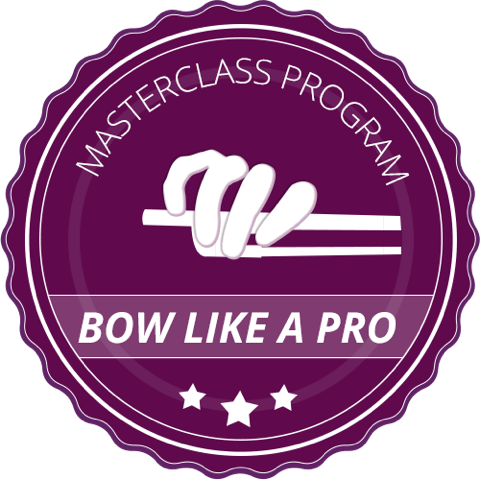 Unique online program to help violin players of all levels to overcome technical struggles and express themselves in music by teaching all about violin bowing technique.
As the famous violin teacher Ivan Galamian said: violin playing is 80% bow technique.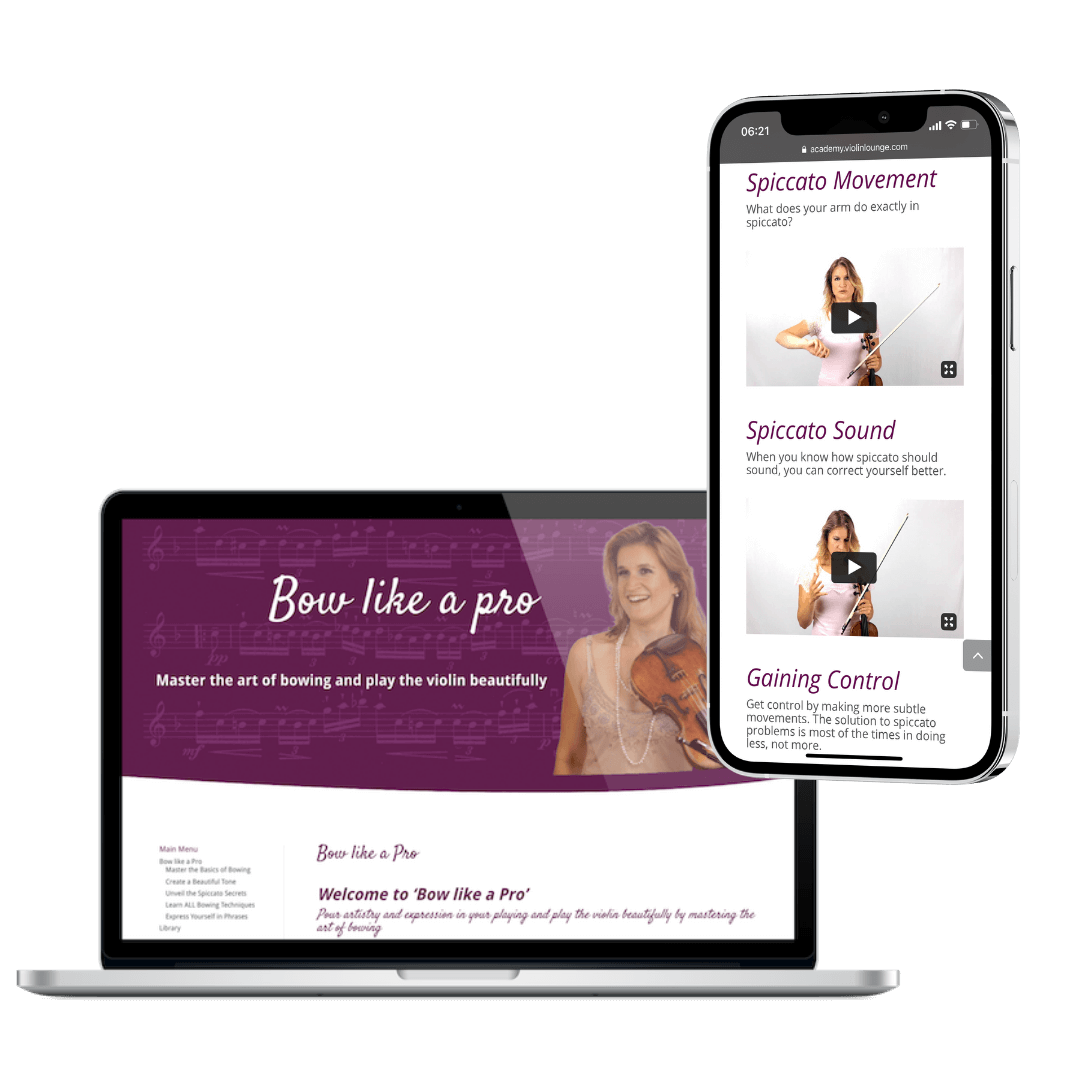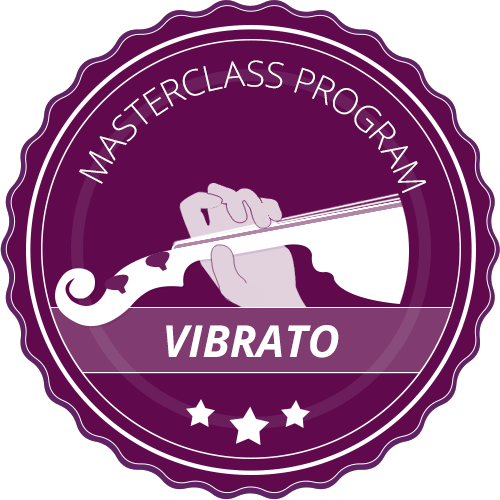 Vibrato is your unique fingerprint as a violinist and one of the most important tools of expression.
Learn and continuously improve a lush vibrato with my online program.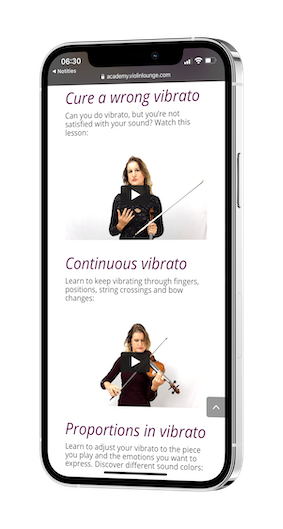 Partnerships
affordable courses and tools to get quick results in your violin playing

Zlata is honored to work with iClassical Academy, the world's leading online classical music learning platform. It's a short, affordable course on bow technique for intermediate violinists.

Confused and bored by practicing scales?
In Sensational Scales you get a step by step curriculum made by Zlata that take you from your beginner violin scales to pro.
All scales come with sheet music and piano accompaniment. This is highly effective to learn to play in tune.

You'll learn faster by playing together with accompaniment. Tomplay is an amazing sheet music app with a vast library and very handy features. Zlata uses it herself to prepare repertoire for rehearsals.
Get a free trial by using the below button and use the coupon code VIOLINLOUNGE30 for 30% discount.
Violin Merch
powered by Teespring
Free Training
get to know Zlata and her teaching style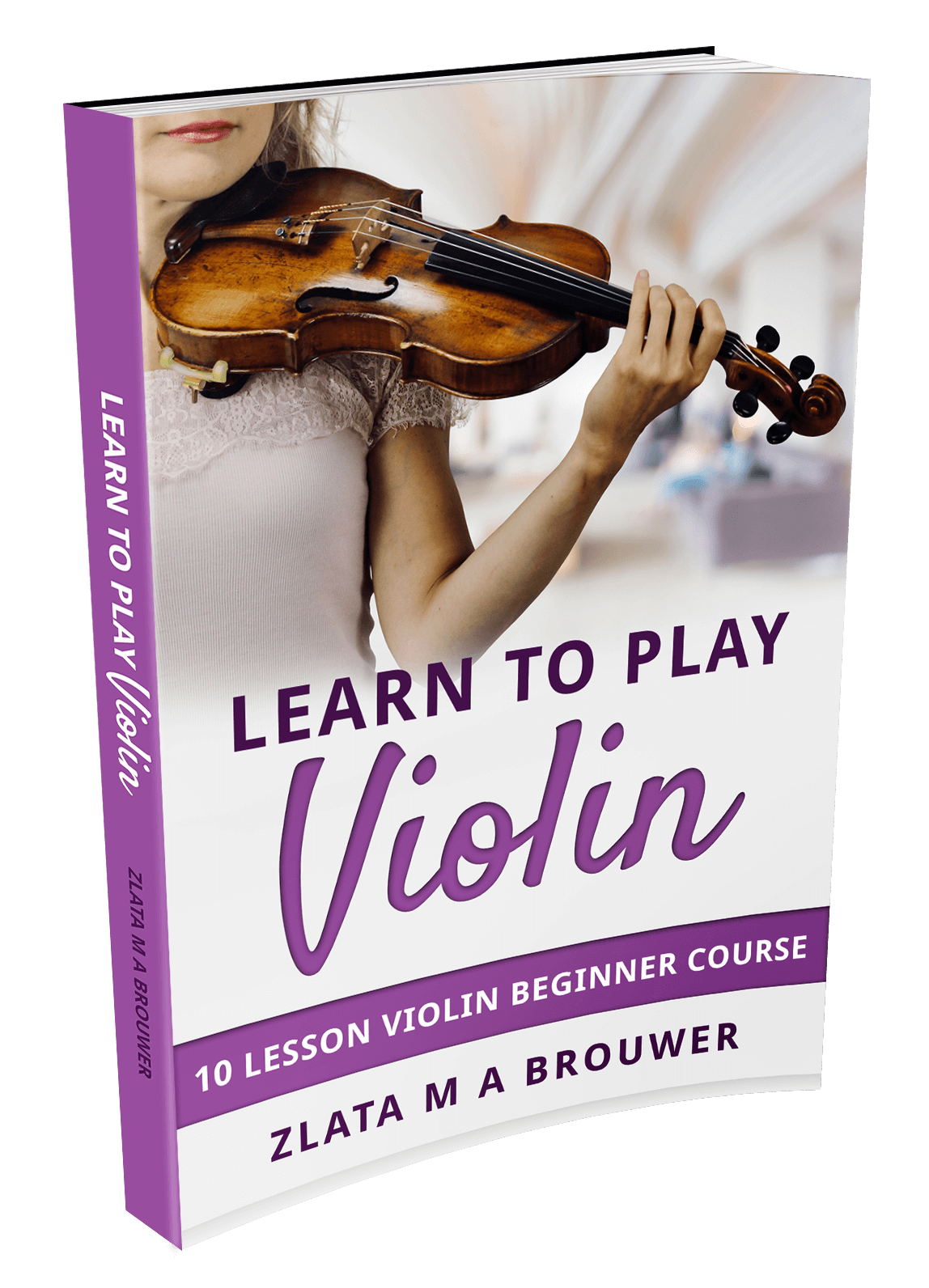 I take you from scratch step by step to your first violin concerto including 40 videos, sheet music and violin tabs.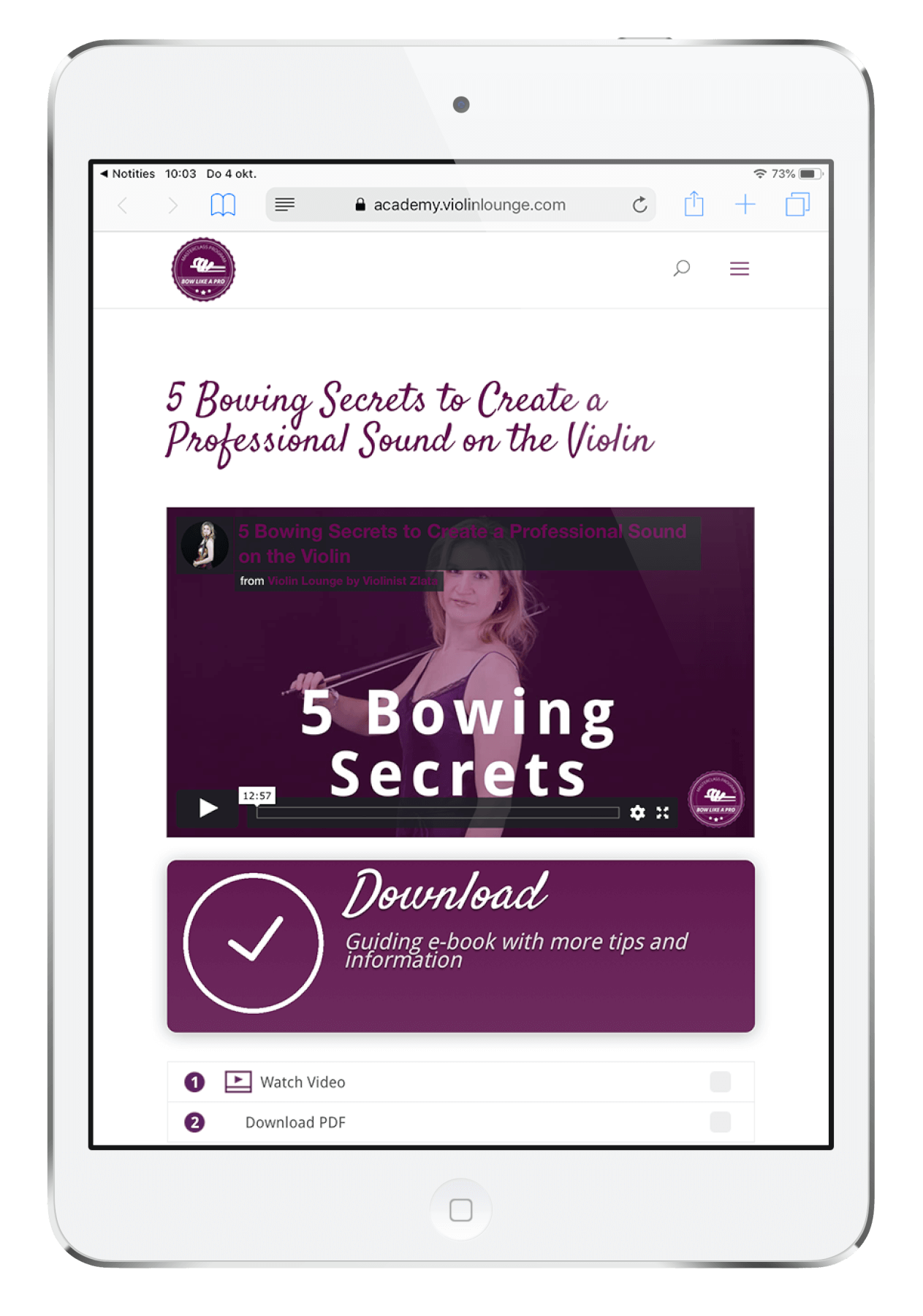 Enjoy my FREE mini Masterclass 5 Bowing Secrets to Create a Professional Sound on the Violin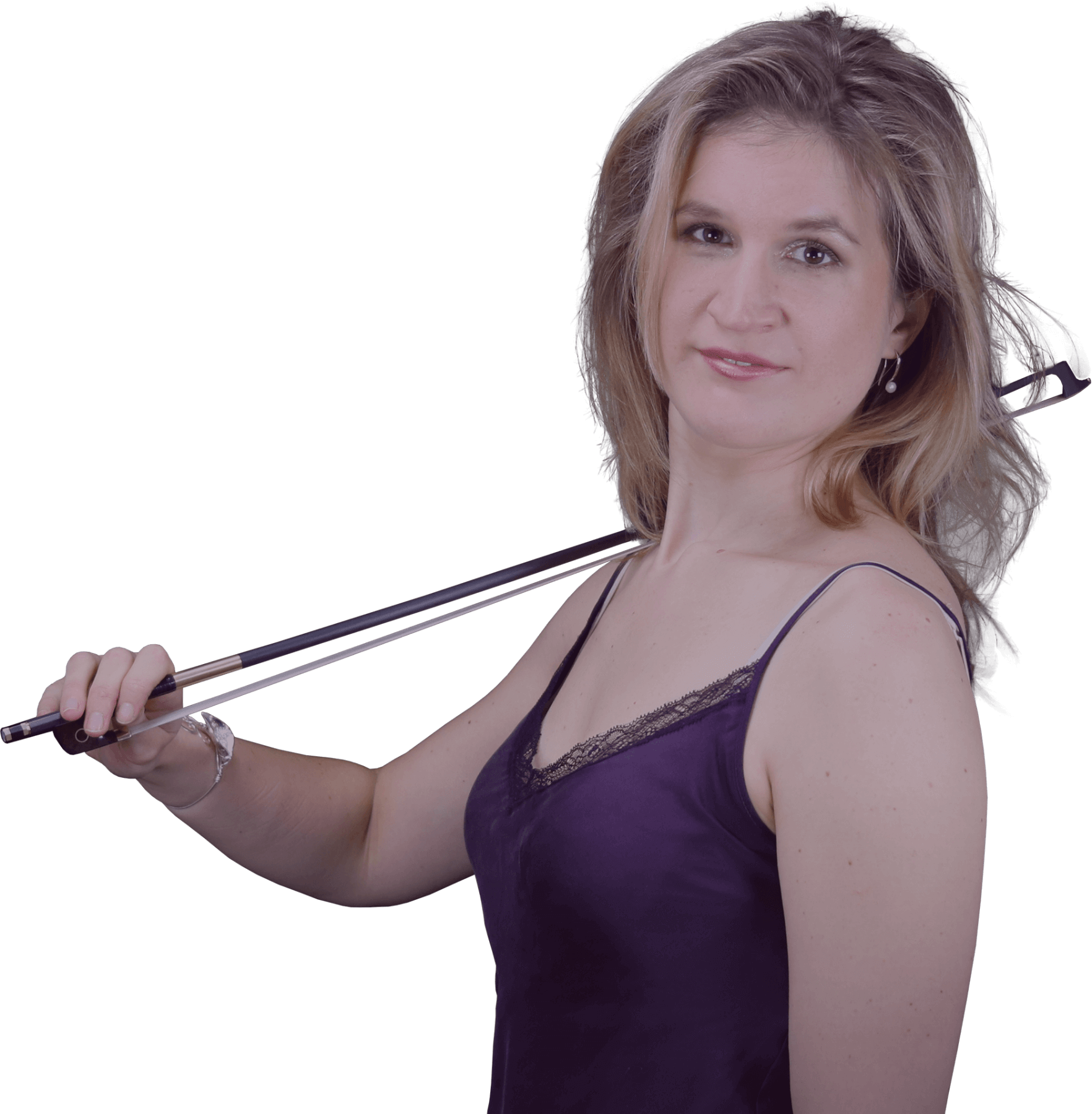 Let me help you find a great bow for your violin, so you can improve your bowing technique and sound quality: