How to Play Jingle Bells on the Violin | Violin Lounge TV #502
Easy first position lesson with violin tabs, finger close up and sheet music to learn to play Jingle Bells for beginner violinists
For the sheet music and backing track I use the app Tomplay
For effective practicing together with the piano accompaniment, I recommend the Tomplay Sheet Music app I show in the video. To have access to the complete Violin Sheet Music Catalogue, you can get a 14-day free trial and by using promo code VIOLINLOUNGE30, you get a 30% discount on your subscription afterwards. Click here to register and redeem your voucher.
Want to play more Christmas songs on the violin?
Click here for all my violin lessons on easy Christmas songs.
Do you want to start playing the violin?
Here's my step by step guide for beginner violinists. It goes from tuning your violin for the first all the way up to playing your first concerto and everything in between.
Support my work by sharing this violin lesson on Twitter: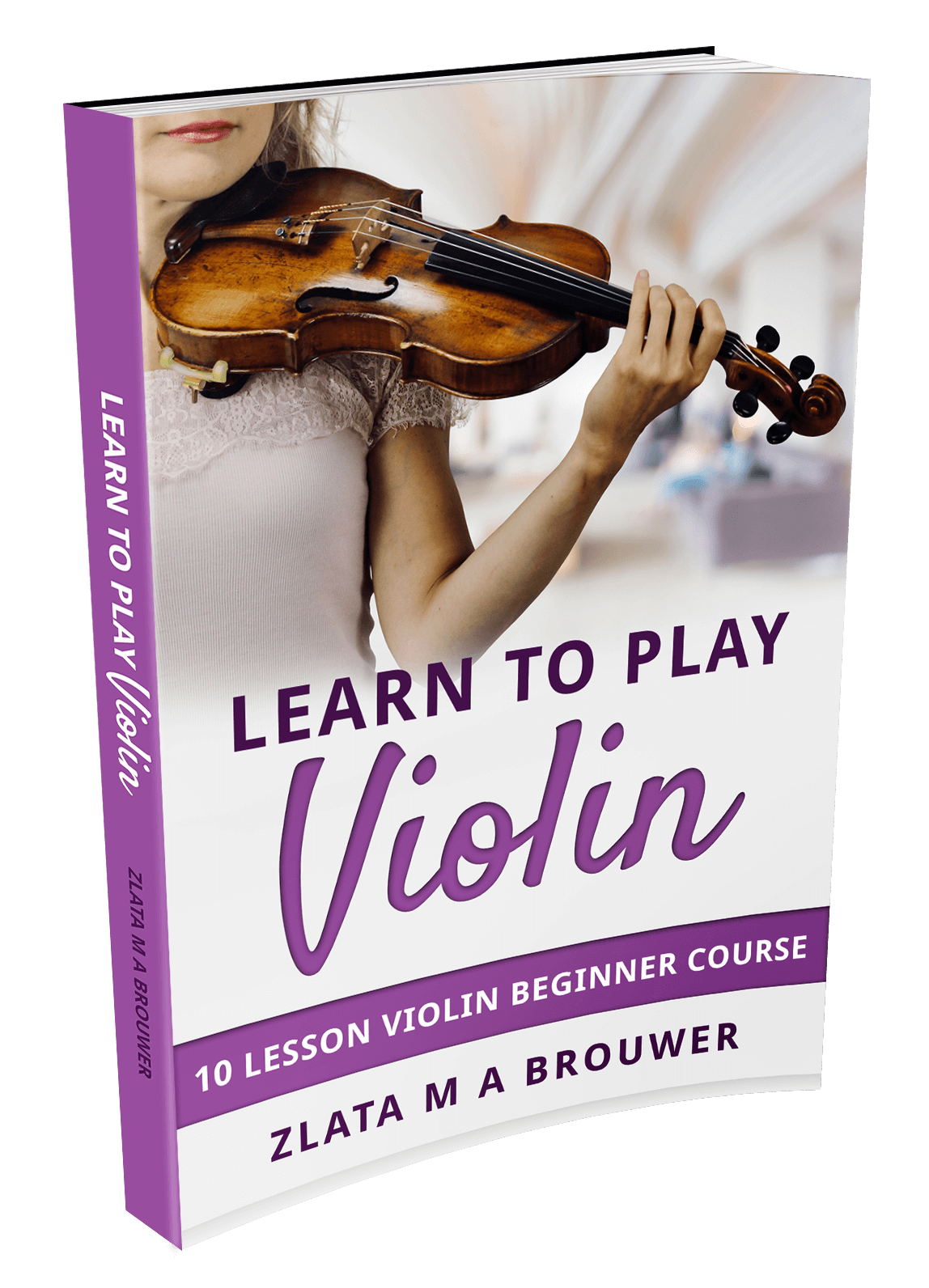 I take you from scratch step by step to your first violin concerto including 40 videos, sheet music and violin tabs.