How PRO do you want to go… with your violin bow? 😉
You get your violin, bow and popcorn ready: I cover a TON of FREE tutorials to transform your playing right here!
I'll help you overcome technical struggles and play the violin with feeling by teaching you ALL about bowing technique.
"Wait a sec, Zlata, I'm a complete beginner and I have NO idea where to start playing the violin!"
I've got YOU covered! Learn all about buying your first violin, tuning and playing your favorite music as a beginner violinist in my step by step course right here!
Learn to play the violin beautifully with my latest FREE online violin lessons: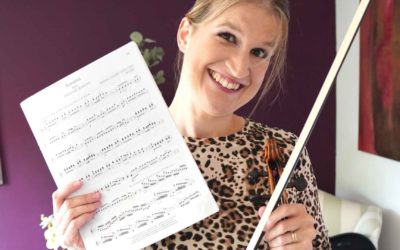 Join me in my practice room for half an hour to work on the Autumn violin concerto from Vivaldi's Four Seasons
read more