free 5 day challenge
Paganini violin technique
learn the shortcut to solid intonation
with violinist Vivien Hoffman
violin players of all levels are welcome
Fill out your name and e-mail below
to get started coming Monday!
FREE Violin Lessons
Learn to Play the Violin Online
#1 Beginner Violin Lesson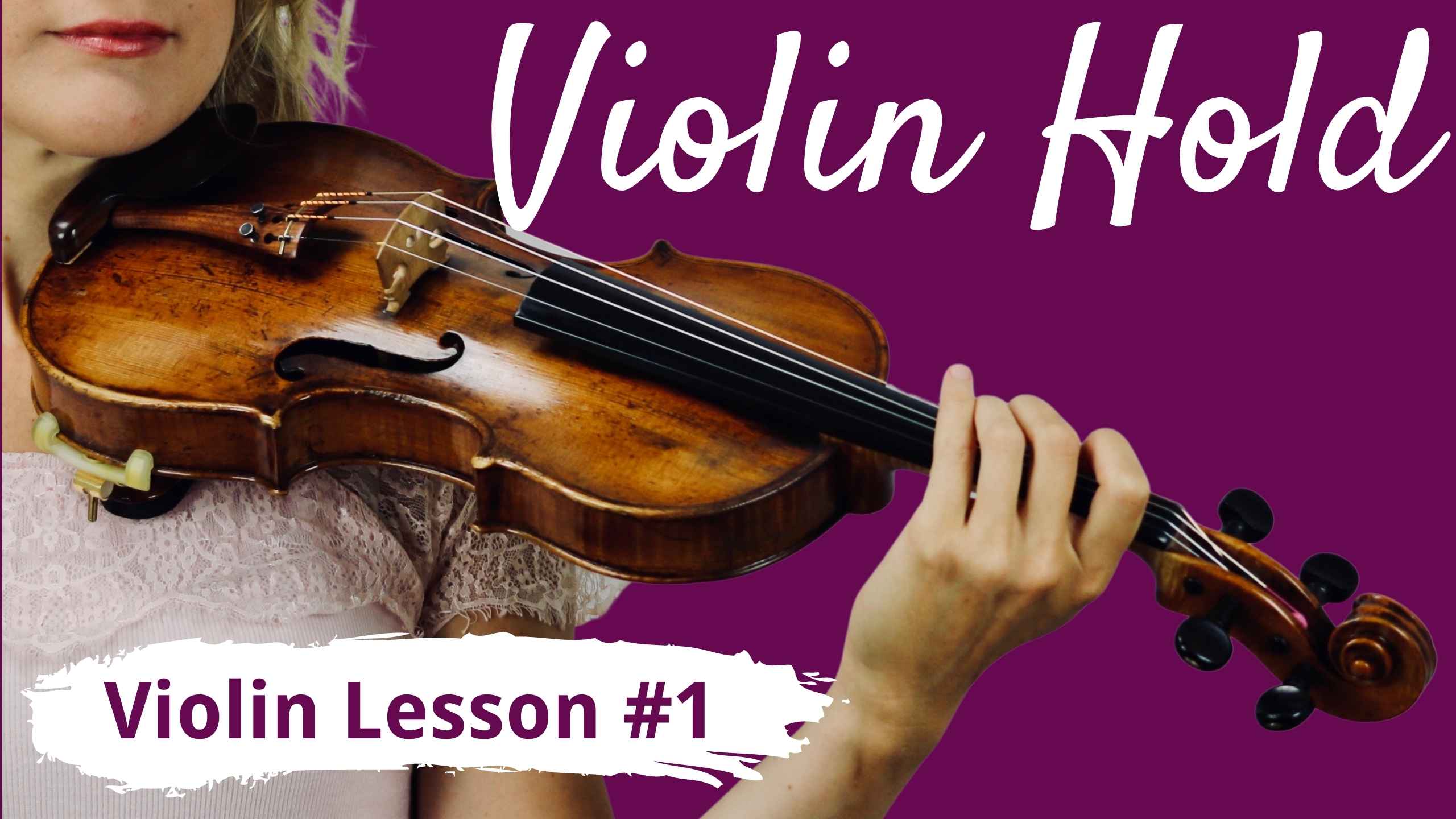 Start Playing the Violin
Violin teacher Zlata made a 40 lesson violin course with the exact steps you need to learn as a beginner violinist to learn to play the violin beautifully. All the 40 violin video lessons, the beginner book, the etude books, the easy concertos and more sheet music are TOTALLY FREE.
#1 Intermediate Violin Lesson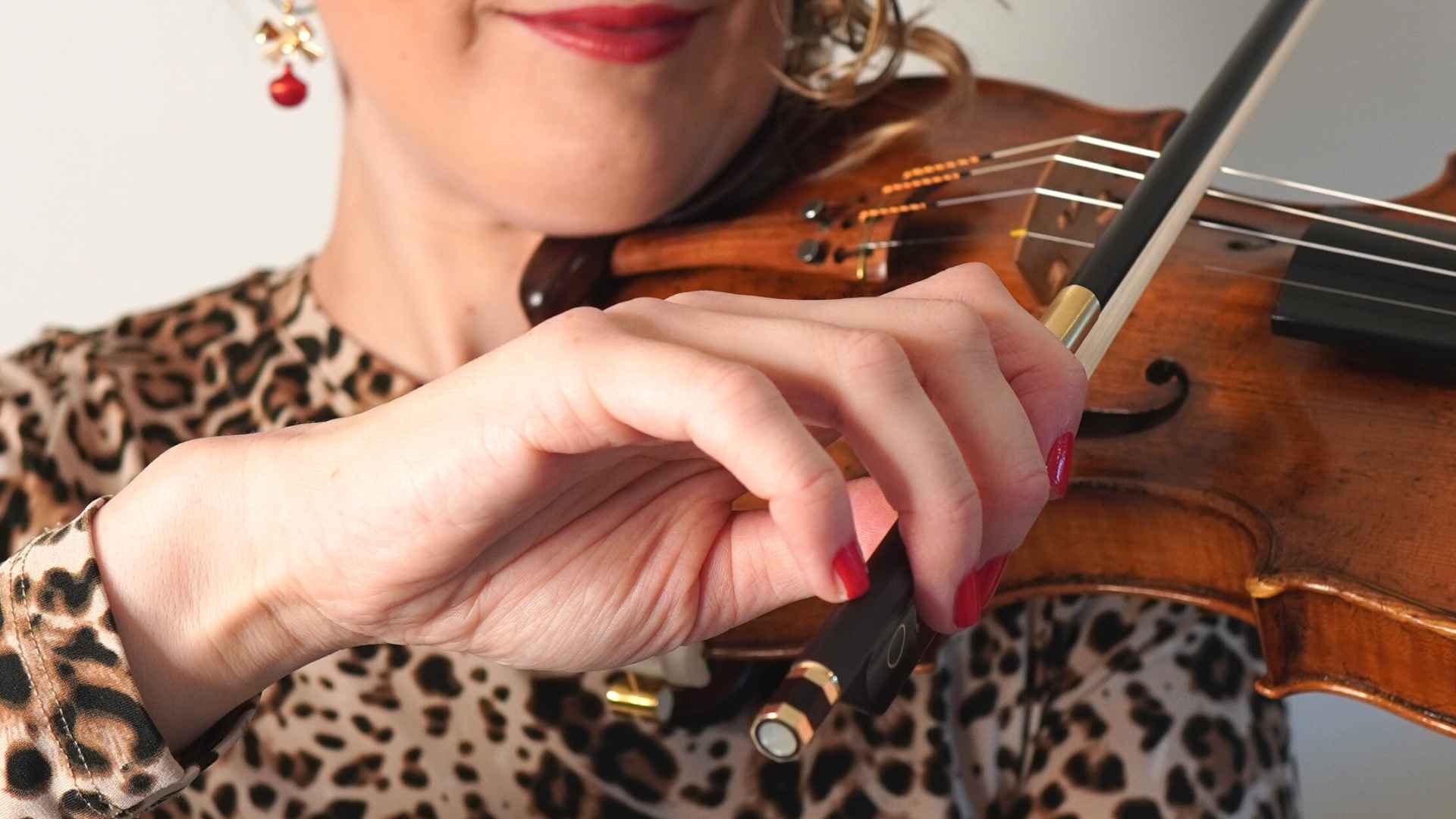 How to Bow Smoothly on the Violin
This violin lesson is all about learning to make a beautiful sound on the violin by learning a flexible bow hold, the bow arm mechanics and what all great soloists have in common when it comes to bowing. I show it close up and slow motion, so you can instantly improve your violin bowing.
#1 Advanced Violin Lesson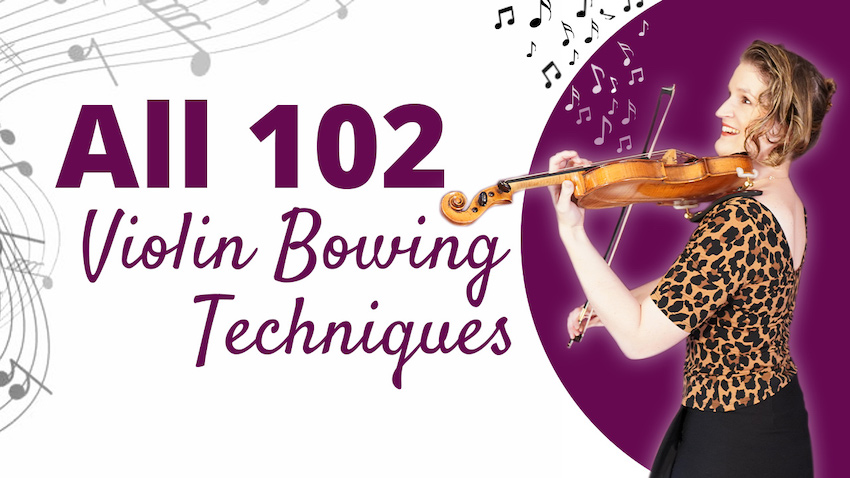 ALL 102 Violin Bowing Techniques & Terms
Learn all about detaché, martelé, staccato, spiccato, ricochet, martelé and more bowing techniques and terms you've heard about in this violin lesson. There are over 100 examples of famous violinists, sheet music notation and how to play these techniques yourself. Learn the tools of music expression!
Learn to play the violin beautifully with my latest FREE online violin lessons
1.000+ FREE violin videos to improve your violin technique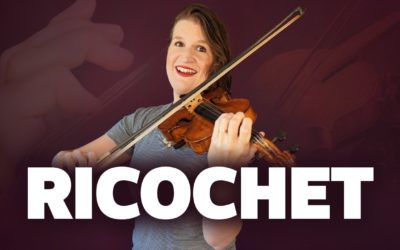 Learn all about ricochet violin bowing technique with examples, sheet music notation and exercises:
read more
Latest Violin Articles
Read my blog with violin, bow and string reviews, the most beautiful violin repertoire and much more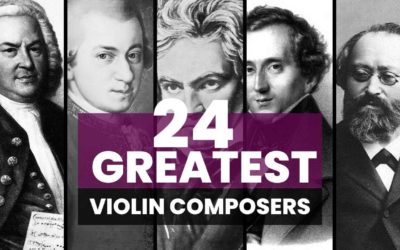 Listen to the most beautiful violin music from the 24 greatest violin composers of all times: Bach, Vivaldi, Mozart, Beethoven, Paganini, Brahms, Kreisler, Barber and many more
read more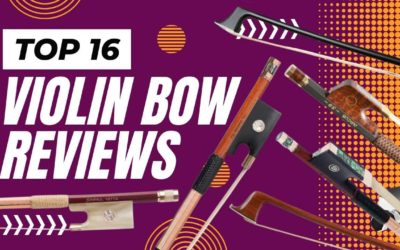 What to look for when buying a violin bow and the 16 best violin bow recommendations and reviews by a violin teacher:
read more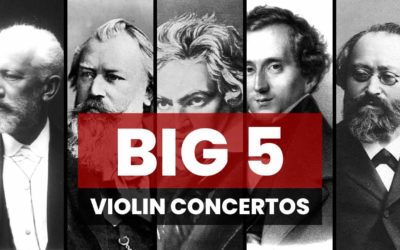 Everyone has their own favorites, but these big five romantic violin concertos are most played and listened to over the world:
read more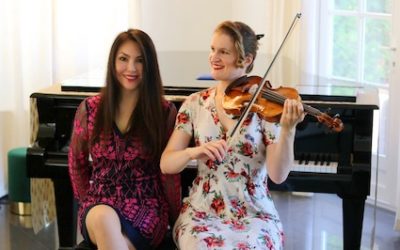 Discover the most beautiful pieces for violin and piano duo. They are ranked from easy to hard, so there's something for everyone:
read more
Violin concertos ranked from easy to hard:
How hard are the Mendelssohn, Bruch and Paganini violin concertos to play?
read more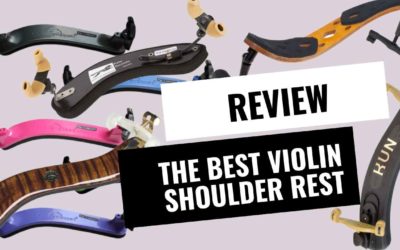 What's the best violin shoulder rest for you? What types are there and what are their pros and cons. Read here:
read more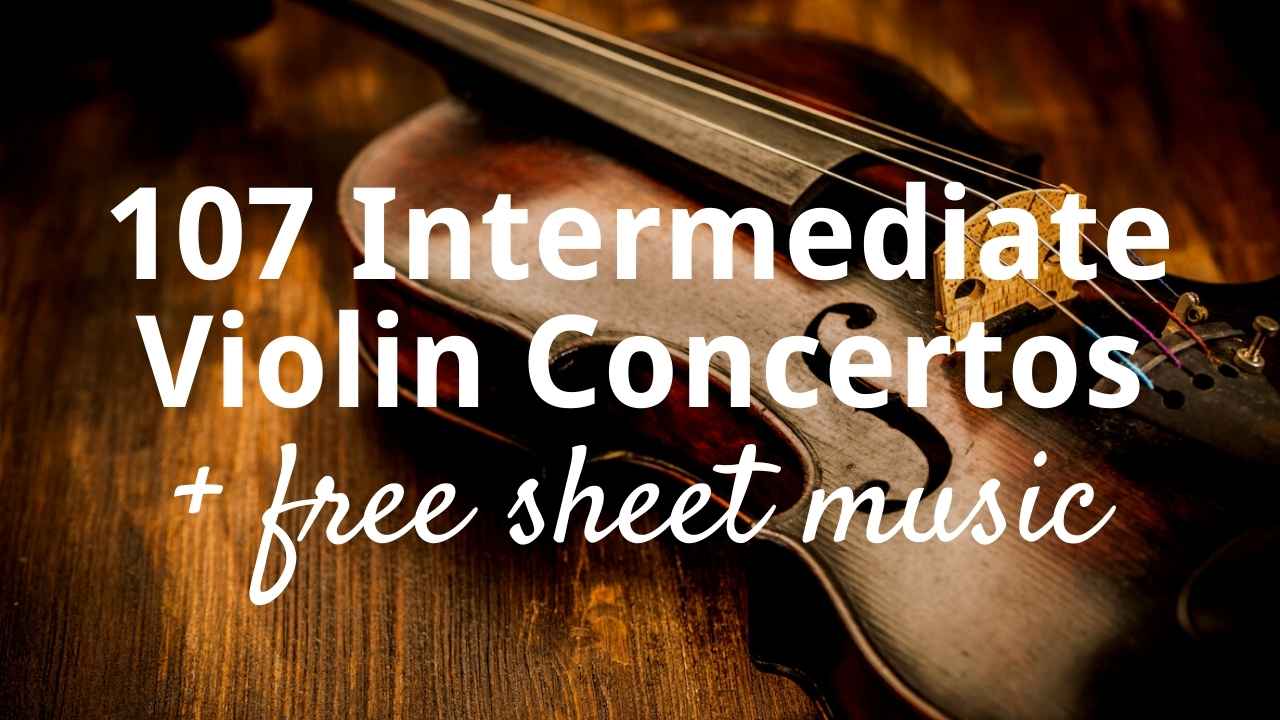 FREE violin sheet music downloads of the most beautiful intermediate violin concertos and concertinos to improve your violin technique, intonation and bowing. 38 of them are suitable for beginners.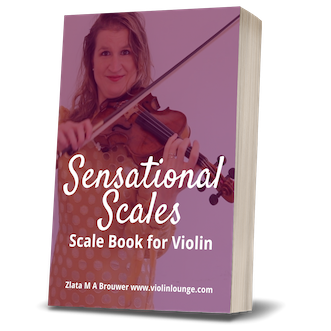 Sensational Scales is a FREE 85 page violin scale book that goes from simple beginner scales with finger charts all the way to all three octave scales and arpeggios: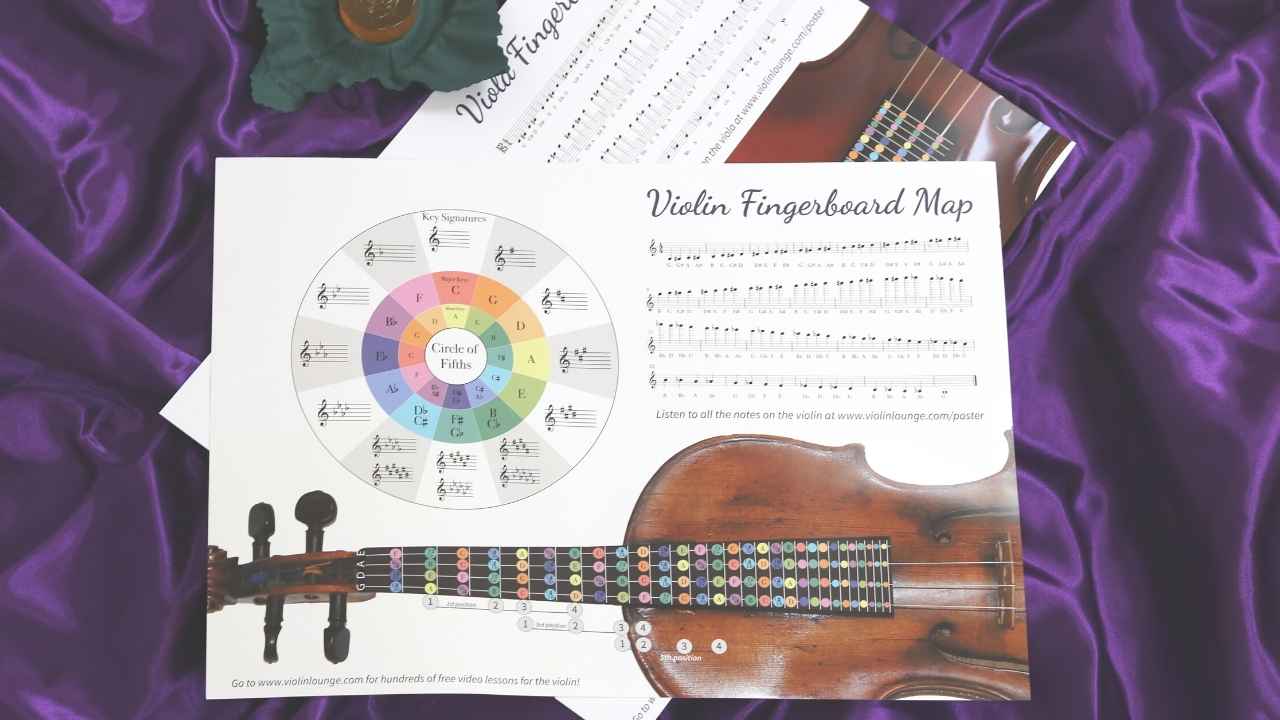 PDF Downloadable poster with the exact spots of ALL notes on the violin. You'll also learn how to read them in violin sheet music and connect them to how they should sound. Can't miss in your violin practice room!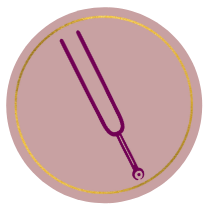 Violin Tuner
Finally an easy way to tune your violin! My free online violin tuner will recognize the open string you play and guide you to tune it to the right pitch. The tuner can be used on desktop, tablet, iPhone and any other smartphone.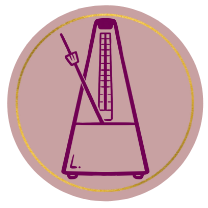 Metronome
As a violin teacher Zlata has designed an easy to use metronome that has some new functionalities: subdivisions and difficult rhythms to practice with. This will make practicing with a metronome more effective and more fun.
Latest play-along violin lessons
Learn to play beautiful pieces on the violin including free sheet music, finger close ups and performances by violin teacher Zlata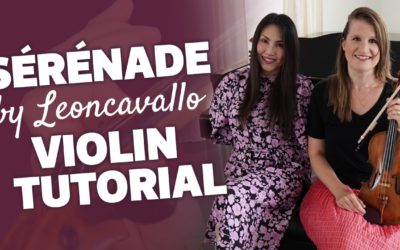 Learn to play this beautiful romantic violin piece with this play along tutorial, finger close up and sheet music:
read more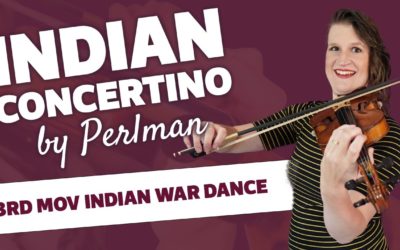 Learn to play the 3rd movement 'Indian war dance' of the Indian Concertino by Perlman on the violin. Suitable for beginners!
read more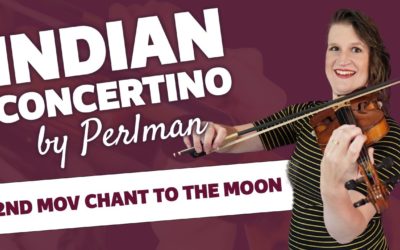 Learn to play the 2nd movement 'Chant to the moon' of the Indian Concertino by Perlman on the violin. Suitable for beginners!
read more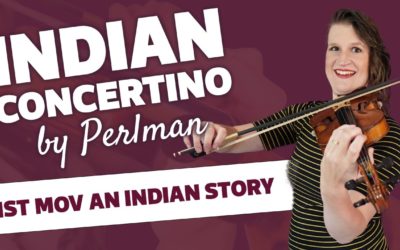 Learn to play the 1st movement 'An Indian Story' of the Indian Concertino by Perlman on the violin. Suitable for beginners!
read more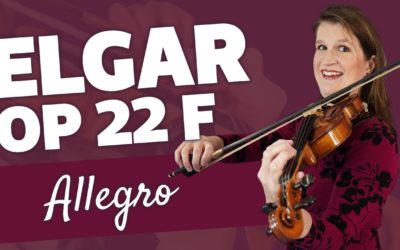 Performance and tutorial of this easy melodic exercise in the first position by Edward Elgar: beautiful classical melody for beginner violinists.
read more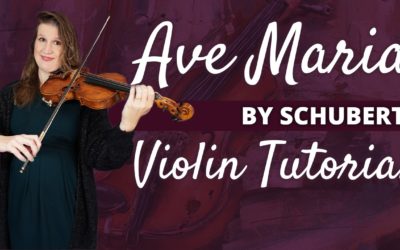 Learn to play Ave Maria by Schubert on the violin. Including play along video, finger close up and sheet music:
read more
How PRO do you want to go… with your violin bow? 😉