Violin Bow Technique Lessons
to express your feelings in music

with Zlata Brouwer
Classical Violinist & Bowing Coach©
Violin Bow Technique Lessons
to express your feelings in music

with Zlata Brouwer
Classical Violinist & Bowing Coach ©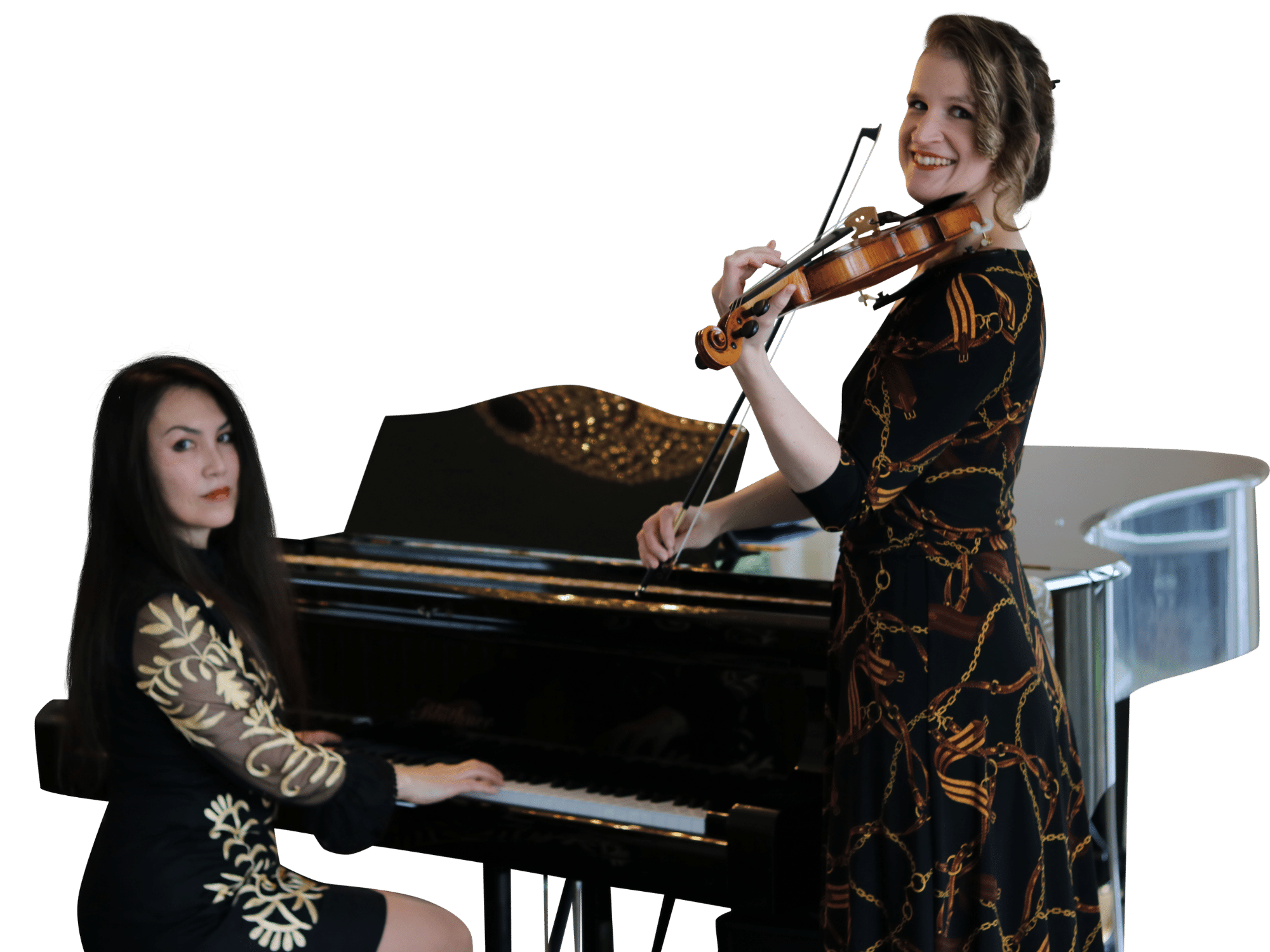 How PRO do you want to go… with your violin bow? 😉
You get your violin, bow and popcorn ready: I cover a TON of FREE tutorials to transform your playing right here!
I'll help you overcome technical struggles and play the violin with feeling by teaching you ALL about bowing technique.
"Wait a sec, Zlata, I'm a complete beginner and I have NO idea where to start playing the violin!"
I've got YOU covered too! Click here to join my FREE complete beginner course to learn to play the violin from scratch.
Learn to play the violin beautifully with my latest FREE online violin lessons:
Play the violin better by doing this effective warm up routine before you practice! You'll learn bow hand, sound and scale exercises.
read more