Top 23 Violin and Piano Duets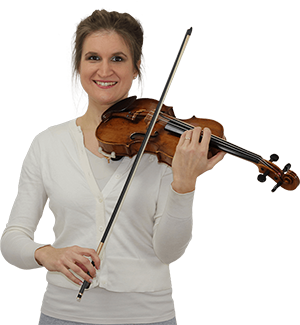 Hi! I'm Zlata
Classical violinist helping you overcome technical struggles and play with feeling by improving your bow technique.
I hope you've enjoyed this selection of violin and piano duos!
Of course there's so much repertoire and so many gorgeous violin and piano sonatas that it's almost criminal to leave it at these 23, haha!
Would you like to explore more violin pieces?
Check out these 107 student violin concertos and concertinos that can also be played in a violin and piano duo. Click here for the list and free violin sheet music.
Would you like to play violin duos with a fellow violinist? Check out this list of 20 violin duets.
What violin and piano duo do you love to play?
Leave a comment! I'd love to read it.