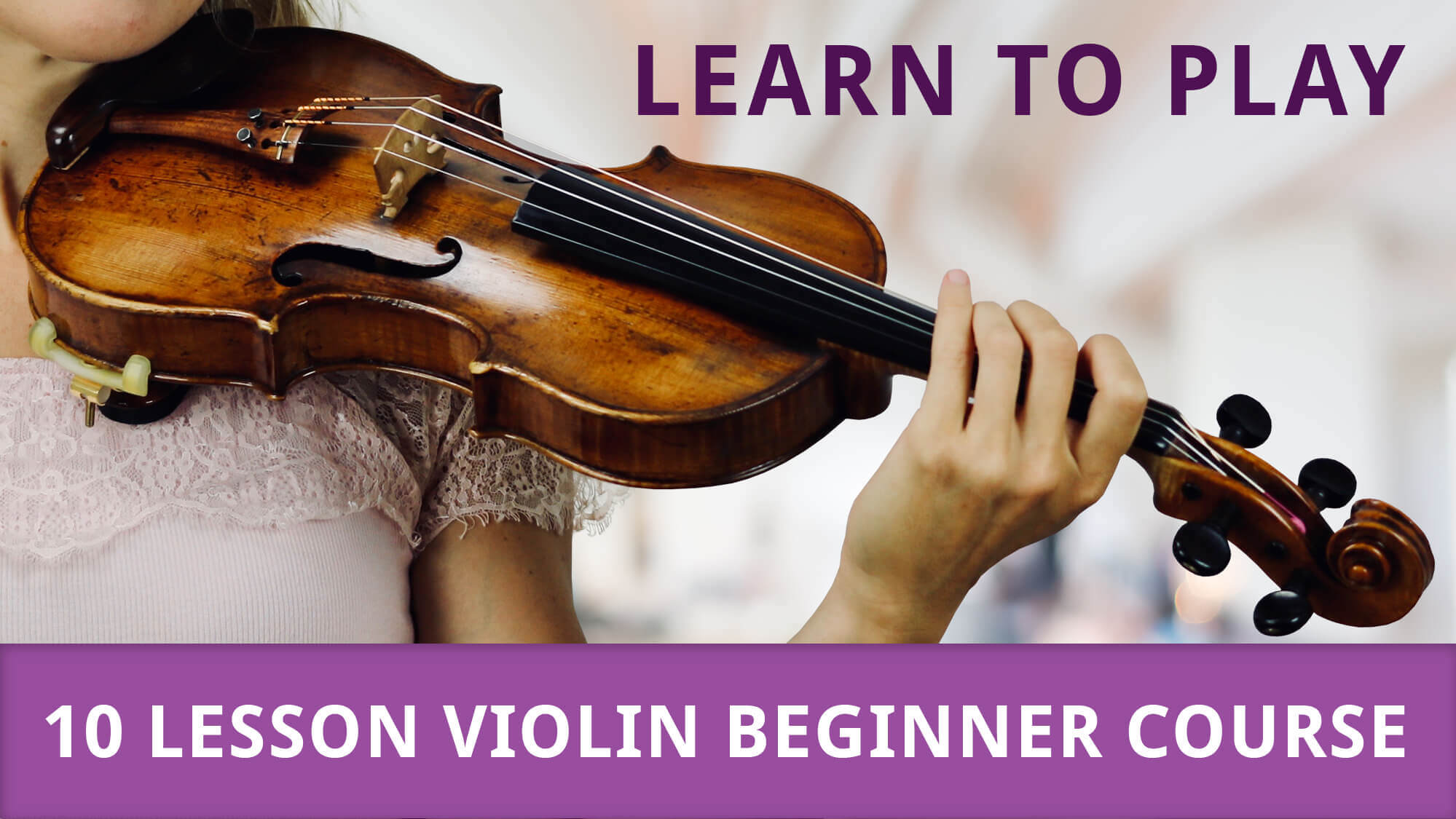 Learn to Play the Violin: FREE Beginner Course
Online violin lessons by a professional classical violinist
Learn the violin from scratch and play famous tunes without reading notes!
In this course you'll learn the violin hold, bow hold, smooth bowing and fingerings. After the 10 lessons you can play Old MacDonald, the theme from Beethoven's ninth symphony and much more!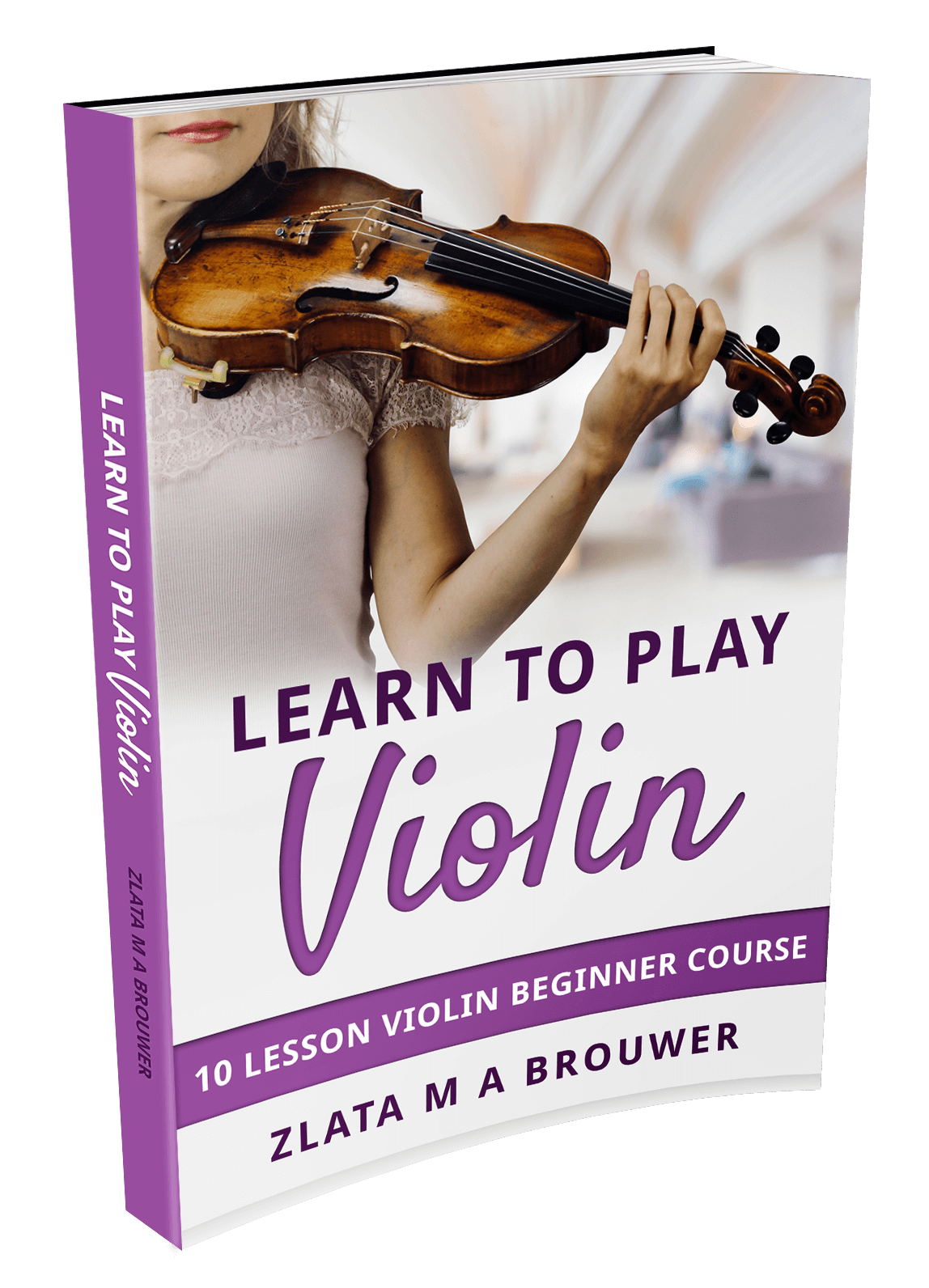 Let me e-mail you the accompanying beginner violin book, it's FREE!