Practice Tips to for Fast Progress on the Violin
Practice makes perfect? Nope, it just makes permanent…
Fast progress on the violin is achieved with good quality practice.
Watch these free video violin lessons for tips: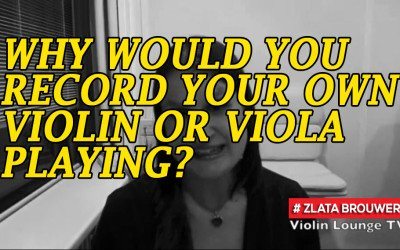 Recording yourself is a very powerful practice tool. Why? Facing problems while practicing: dividing attention When practicing playing the violin or viola, you focus on many things at the same time. Your main focus is on playing the piece itself and you might forget...
read more