Why Your Teacher's Playing Always Sounds Better Than Yours…
Isn't it sometimes frustrating that your teacher's playing always sounds better than yours?
My colleague Clara (who I met at a 'Yoga for musicians' course) is also a violin teacher and suggested me to make this video. She says students ask her all the time why they can't play like her and why her playing always sounds better. Of course it's a great compliment for a teacher, but for a hard working student it can be frustrating.
There are a couple for reasons why your teacher's playing always sounds better than yours… (after that I will explain why it's in your advantage)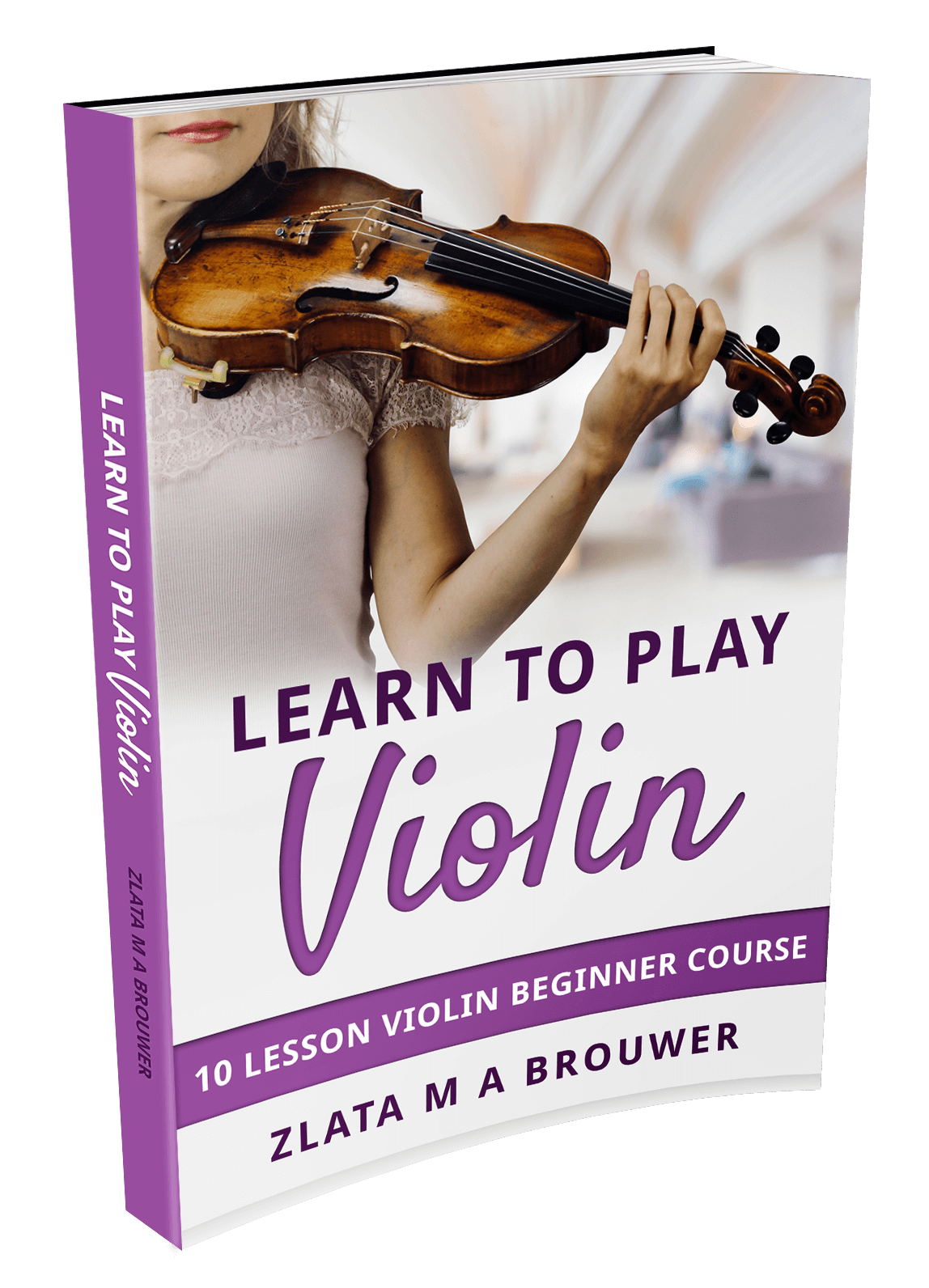 I take you from scratch step by step to your first violin concerto including 40 videos, sheet music and violin tabs.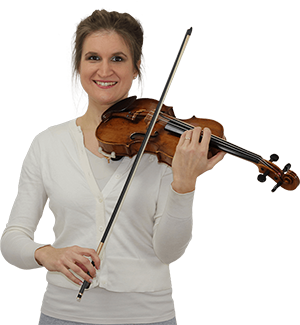 Hi! I'm Zlata
Classical violinist helping you overcome technical struggles and play with feeling by improving your bow technique.
You shouldn't be frustrated about your teacher always playing better than you…
Your teacher will always be some steps further than you are. Why? Because otherwise he or she wouldn't be your teacher. Your teacher has to be a couple of steps further to be able to be your teacher. If your teacher's playing would be the same as your playing, you would share a music stand in an orchestra. Always choose a teacher who can play better than you. Otherwise there not so much to teach :).
How is it possible that your teacher plays that difficult piece on your music stand beautifully without practicing? Well, remember your teacher has more students and perhaps they play the same piece you do. Perhaps your teacher has practiced the piece in the past. Your teacher is most of the times very familiar with the pieces and books you play. If the piece is totally new to the teacher, he or she might have played something similar in the past. Your teacher is definitely not playing 'out of the blue'.
I hope to have taken away some frustration you might have had and convinced you that it is an advantage for you that your teacher plays better. If your teacher doesn't play better, it's perhaps time to look for another teacher :).
Is this useful to you? Please let me know in the comments below!
Love,
Zlata
PS: Do you have questions or struggles on violin or viola playing? Post a comment below or send an e-mail to info@violinlounge.com and I might dedicate a Violin Lounge TV episode to answering your question!