Getting back to practicing violin after injury, quarantine laziness or… life! with Vivien Hoffman | Violin Lounge TV #370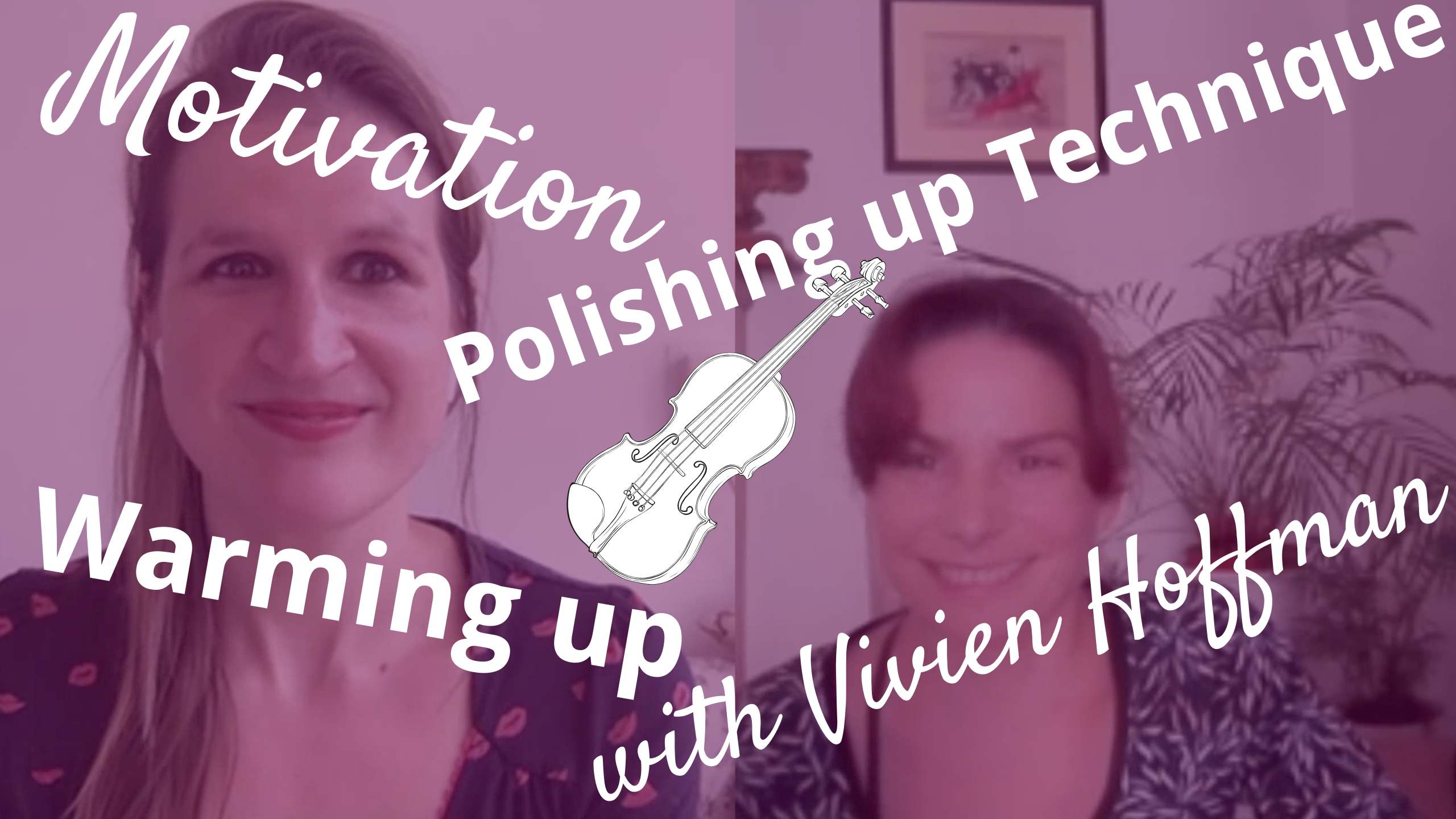 Motivation, warming up exercises, how to polish up your technique, how to choose repertoire and more in this interview with concert violinist Vivien Hoffman:
After not playing the violin for a while, it can be hard to get back to it
Vivien had some jaw surgery and Zlata cut her finger while making a salad. Both violinists couldn't play for a while.
"If I don't practice one day, I know it; two days, the critics know it; three days, the public knows it." – Jascha Heifetz, one of the best violinists who ever lived
"Because I think I'm making progress" –  the legendary cellist Pablo Casals when asked why he continued to practice at age ninety
We'll help you get back on track as soon as possible.
This video will leave you motivated and ready for your next practice session
You'll know how to make smart choice in what you play to get back to you level, how to keep yourself motivated and how to pick pieces that are best for you now.
Share your biggest takeaway in the comments below and help us share these valuable lessons:
Resources:
Want to take lessons with us both? Click here!
Click here for the left hand pizzicato exercises by Vivien.
In need of some practice fuel? Get the mug Zlata shows in the video right here.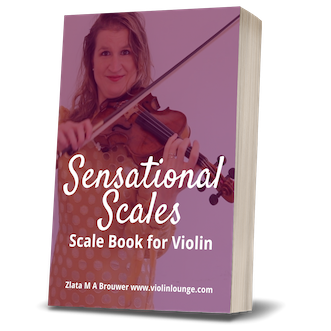 Sensational Scales is a 85 page violin scale book that goes from simple beginner scales with finger charts all the way to all three octave scales and arpeggios