Watch me PRACTICE VIOLIN – Professional Violinist's FULL Daily Routine | Violin Lounge TV #361
What does a classical violinist do exactly in those many practice hours a day?
I invite you to practice violin with me!
Discover the structure of my routine and learn how to practice effectively yourself with my practice techniques:
Watch this video for some great violin practice tips!
Yup, in this video you see me struggle with all the stuff I find difficult
Below are the resources I mention in the video. For the actual practice tips, watch the video above!
Watch this video if you want to learn how to practice effectively, while babies, pets and family members might distract you. 
Watch this video with 3 violin hacks I learned from Itzhak Perlman's masterclass.
Scales
I was 'raised' with the Scale System by Carl Flesch, that I still recommend.
This is the scale book by Ševčík that I currently use to allow myself to cover all keys and positions on all strings in a relatively quick warm up.
Learn more about scales in this article I wrote about my favorite scale books on different levels.
Bowing technique
A lot of students spend plenty of time training their left hand, while it's SO important to also do specific exercises for the right hand, your bow technique and tone production. No matter whether you're a beginner, intermediate, advanced or professional player.
The go-to book for violin bowing technique on all levels is 40 Variations by Ševčík. However, you need to know how to practice them and what to look out for. My online students have extensive tutorial videos on that. Also they have recordings of the piano accompaniments they can play at any desired speed. This is REALLY useful if you're practicing these. Want to be my student? Click here to learn more and enroll.
School of Bowing by Ševčík is really useful to have thousands of patterns. I recommend buying all of the books, but the example in the video is from book 6.
After all my out-of-tune notes in this video in order to teach you about practicing, please make me feel better by sharing this on Twitter:
Video topics:
(use the controls in the video player above to review the topic you're interested in)
00:08 Scales
08:06 Bowing technique
13:12 What I practice when I don't have much time
13:46 Paganini Caprice 5
16:13 Coffee break
16:25 Orchestra scores
18:28 Debussy sonata
20:30 What most teachers will tell you NOT to do (but what I recommend)
21:34 Brahms concerto
23:21 Bach 3rd sonata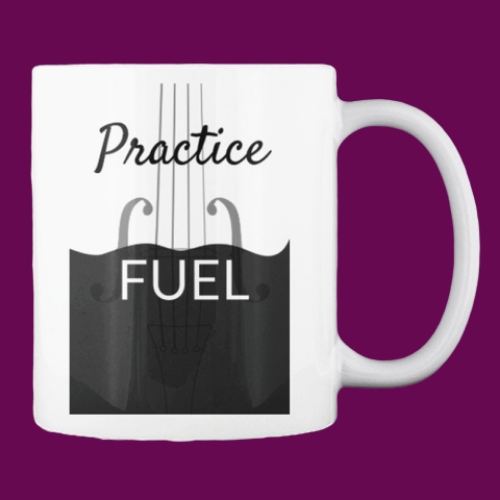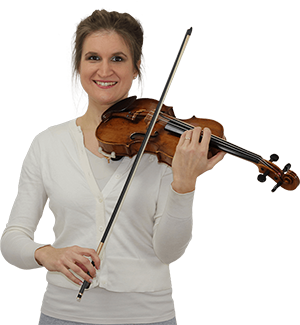 Hi! I'm Zlata
Classical violinist helping you overcome technical struggles and play with feeling by improving your bow technique.
Etudes and caprices
Currently I'm studying the 5th Paganini caprice as an etude. That's pretty crazy stuff.
If you're a beginner, look at Wohlfahrt etudes. They are great as your first etudes and match first position concertinos like these.
For intermediate students, consider Mazas etudes.
As a more advanced student, you probably already know Kreutzer, the bible of violin playing and Rode caprices. Consider studying Fiorillo etudes as well. You might know the 'hard' Dont, but his op 37 to prepare for Rode and Kreutzer is also very useful.
Brahms concerto
Here's the Brahms concerto with the preparatory exercises I talk about. What preparatory exercises can you do for the piece you're playing?
Bach
A good edition of Bach's sonatas and partitas for solo violin can't miss in your sheet music collection.
Hope this video is useful and inspiring to you!
When the great cellist Pablo Cassals asked why he continued to practice the cello three hours a day at the age of 93 he answered…
"I'm beginning to notice some improvement."
Happy practicing to all of you! Let me know in the comments what you're working on right now!