How to Find any Position on the Violin | Violin Lounge TV #307
Lost on the fingerboard? With this exercise, you learn to hit that high note safe and secure.
Learn to find any position out of the blue:
In this episode, I'll teach you how to find any position on the violin
Position play can be very intimidating. You might be able to play a position once you've found it but it's very hard to find those positions.
If you're wondering what on earth position play is, please know that it has nothing to do with the kama sutra and watch this video for some position play basics.
Start with imagining the sound of the note you're about to play
The first step I would like to give you is to have a clear image in your head. If you can hear the tune in your head of the note that you need to hit.
You must know how the note should sound and then your hands will follow.  It's more a matter of knowing how the note should sound than a matter of motor skill. 
Often motor skills are overestimated and ear training is underestimated
This is exactly why it's important to avoid mindless practice and always play with a musical goal in mind.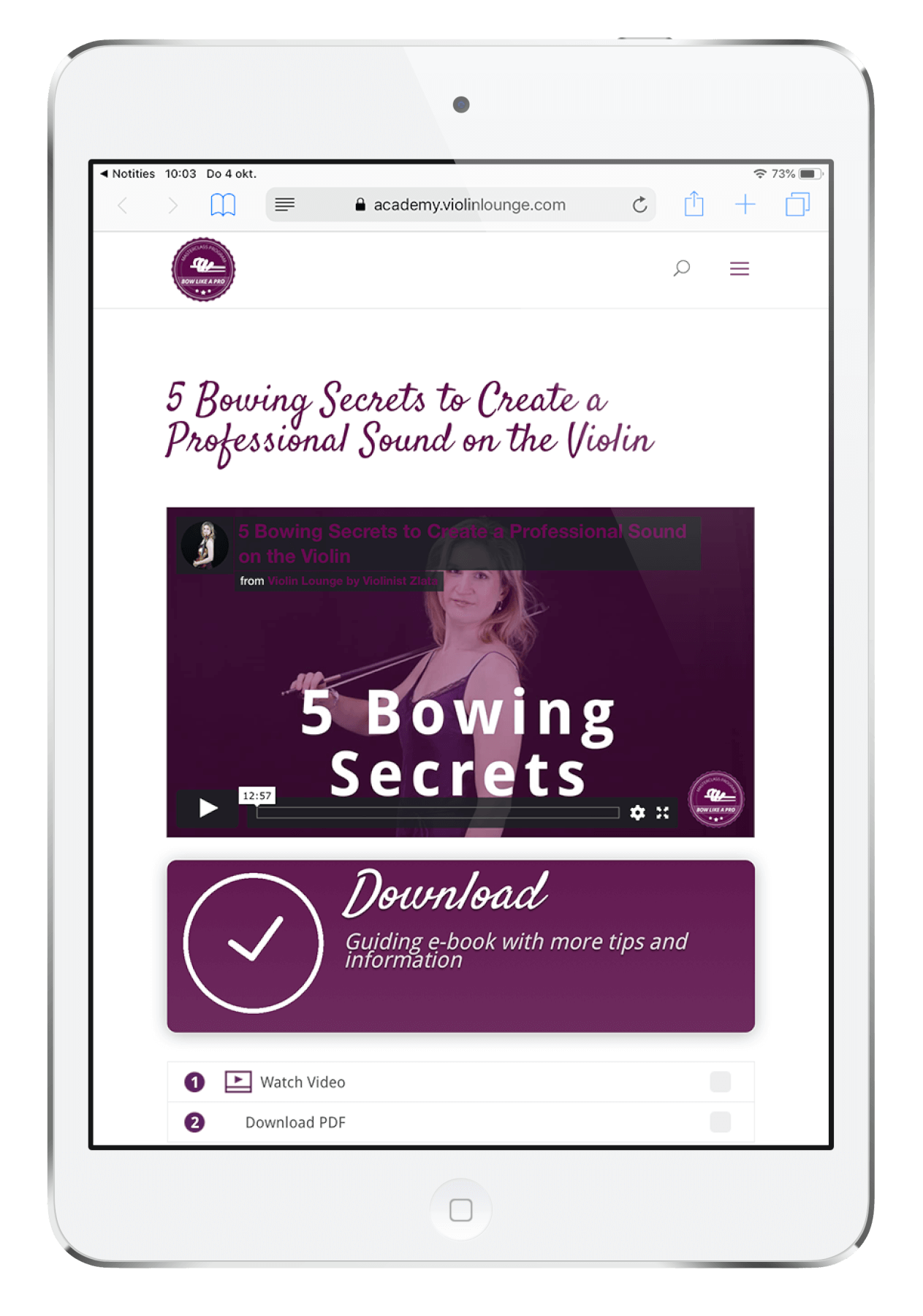 Enjoy my FREE mini Masterclass 5 Bowing Secrets to Create a Professional Sound on the Violin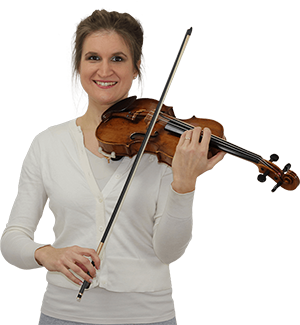 Hi! I'm Zlata
Classical violinist helping you overcome technical struggles and play with feeling by improving your bow technique.
So my hand automatically does what I imagine? Yeah, right…
Ok, got you, of course you need that motor skill exercise, but here's a test for you. Think about the sound of the exact bars you're a about to play. Hear this in your head like it's a familiar tune. Best is to sing it. It doesn't matter that you're not an opera diva… just try to sing the right pitch.
If you can sing it you can play it!
Now grab your violin right after singing the note and give it a try. Chances are that you'll get the right note much faster if not in one go.
If you don't know how the note should sound, it's impossible to hit it. It's like driving a car without having any idea where you're going. How likely is it then that you'll reach your destination, whatever that is?
Swing Exercise
A good exercise to find a high note in one go, is to play the note, swing your arm, and get back to note. In the video I show you exactly what I mean.
Repeat this many times until you can hit that note reliably. Don't stop when you got it. You need to practice until you can hit the note consistently, so for example three times in a row.
Now go try out this exercise and let me know in the comments the result of this swing exercise!