What's the Price of a Good Beginner Violin?
How much does a violin cost?
How much should you spend as a beginner violinist?
Beginner violins range from $ 30 to $ 3,000
What on earth should you spend for a good violin? This article helps you decide about the best violin for you to buy.
Why can violins be so expensive?
You might step into a violin shop as a beginner and the classy old luthier recommends you student violins of around $ 2,000 and $ 3,000. Wait a second… you don't even know if you want to play!
Yup, a good sounding violin requires expensive aged wood and many hours of skilled craftsmanship to be 'born'. Ebony, 30 years old spruce and maple high class tonewood… the bridge itself is a piece of art and the soundbox is carved by hand to have the exact right thickness at every point. This instrument can sound for centuries.
But… do you need that as beginner?
Why can violins be so cheap?
Your next step might be to Google… and suddenly you find violins from $ 30. Can that be any good? You're a bit sceptic, but at the same time you have no idea what price would be suitable for a decent beginner violin.
I'll tell you exactly what you can expect of a violin for what price:
You can decide what's best for your ears and your wallet.
Below $ 100
Also known as violin shaped objects 😉
It's impossible to use good strings and good materials for this price. Also you can't get a skilled craftsman to work on the violin for this price.
Below $ 100 you get a factory violin out of poor wood with poor adjustment. Tuning it and playing in tune on it are enormous challenges. Here you can hear me, a professional classical violinist, play on a $ 50 violin, show you what's right and wrong, so you can judge for yourself.
Things might be broken or break soon once you start playing. Having anything replaced or repaired will quickly cost more than the instrument.
If you're serious about learning to play the violin, I suggest you spend more. However, if you just want to dip your toe in the water and tinker around a bit with a violin, go for it.
Around $ 200
It's certainly possible to get a decent violin, but for this price most violins will still be poor factory violins with poor adjustment. There are certainly exceptions and I was positively surprised to try out this violin. As a violin teacher I would actually recommend it to students who are a bit tight on their budget.
However, you really have to see it as a beginner violin that you will upgrade after one or some years. When you're getting a bit more serious about tone production, you really need to upgrade. It's not a long term investment.
Violins around $ 500
This is where you can get a very nice, maybe European, student violin with good craftsmanship, quality parts and strings and a great sound.
Yup, these are still beginner violins, as you might not get all the subtleties you'll want in the long run, but you can enjoy violins in this price class very much for your first two to five years.
It all depends on your progress and what you want of course. I compare some brands around this price in this article.
Renting a violin
Usually if you rent a violin at your local violin shop, the violin will be of this price range. You'll have a great beginner violin and if you rent it, you don't have to do any big investment. If you're not sure if you'll stick to the violin, renting one is a great option.
Remember that kids change size about every two years, so if you're looking to get a violin for your child, renting one is great!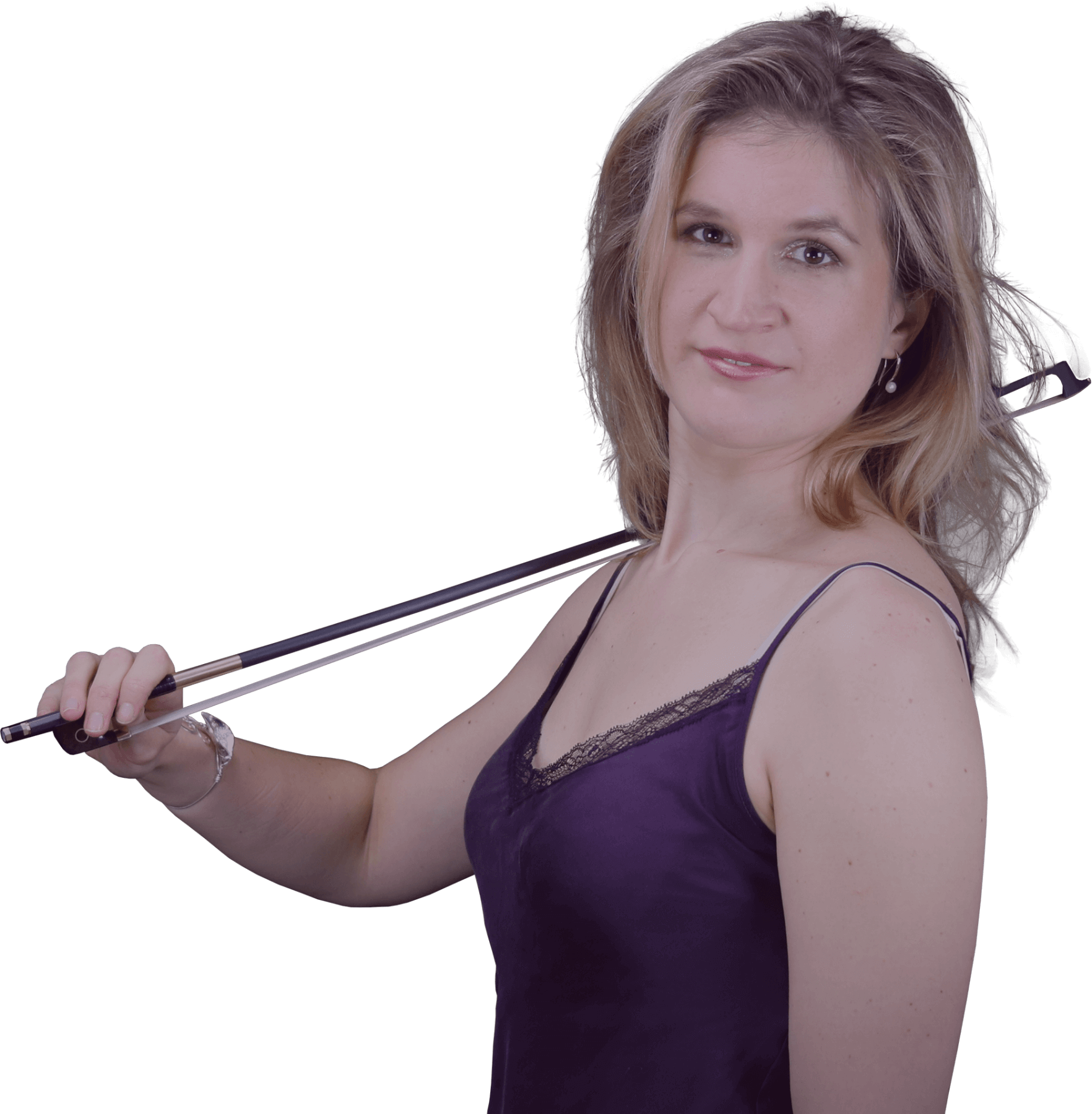 Let me help you find a great bow for your violin, so you can improve your bowing technique and sound quality: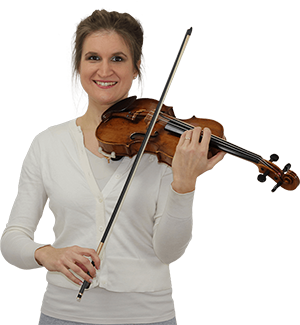 Hi! I'm Zlata
Classical violinist helping you overcome technical struggles and play with feeling by improving your bow technique.
Violins around $ 1,000
This is where you start to leave the 'beginner' or 'student' range and you can get a hand made instrument with a great sound, good craftsmanship and some real character. This violin could be your musical friend for many years.
Violins around $ 3,000
I know this is a big jump, but just wanted to point out here that around this price it starts to become possible to buy a violin hand made by one European skilled luthier from the beginning to end. This instrument will have a personality and something special in the sound colours. Actually this is where violins start made the traditional way.
Your taste and sensitivity
As a beginner violinist you might not notice the difference if you play on a $ 500, $ 1,000 or $ 3,000 violin. Some beginners do. It all depends how sensitive you are to sound colors and how demanding you are.
If you're open to any price range as long as it's worth it, just try some violins out at your local violin shop
Compare the collection different shops, preferably on the same day. There are also online shops that offer the possible to try out or return instruments.
So what do you chose?
I'd love to read in the comments what violin you play and how you picked it
Curious what violin I play? Read all about my antique German friend here.
You also might find my article with 32 checks to buy a violin interesting.