5 Best Violin Brands for Beginner Violinists
What's the price of a good beginner violin?
In this article I recommend 5 brands of beginner violins and explain the differences
It can be really hard to buy your first violin, as you might not be familiar with the violin and what to look out for.
After owning a violin shop for twelve years and reviewing violins for Violin Lounge TV, I'd like to give you my top 5 and I'll explain what you can expect for what price.
As a violin teacher I will discuss beginner violins from $ 50 up to $ 500 and will help you make the right decision for you!
Fiddlerman Violins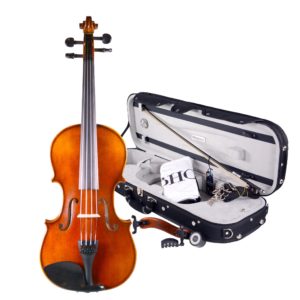 After I made the switch from running a violin studio and violin shop in Holland to teaching the violin online, it took a while before I found a reliable address to refer students to.
Fiddlershop.com offers good quality instruments, but what really separates them is that they adjust the violin so they are ready to play. You'll be surprised how many webshops sell instruments that can hardly be tuned or played.
The violin is difficult enough already to learn to play, so make sure that your violin isn't holding you back.

The Fiddlerman Concert Violin is below $ 500, made of good quality aged tone wood, ebony parts and comes with a complete set including a strong carbon fiber bow. You really can't go wrong with this one!
Click here to watch my extensive review video and listen to it's sound.
Tower Strings Violins
When I reviewed this violin set below $ 200 I was surprised about the good quality and playability
The set is really complete with a violin, bow, case, shoulder rest, rosin, digital tuner, mute and polishing cloth.
The playability and tuning stability on this violin is very good, as long as you buy it at Fiddlershop.com. They are a really unique webshop with professional luthiers adjusting all the instrument that leave their door.
Of course the sound is not comparable to a beginner violin of around $ 500 and you must keep in mind that this is a type of violin that you might want to upgrade when you play for a couple of years. However, that's ok!
Watch my review video here, in which I demonstrate this violin.
Glarry Violins
Complete violin outfits below $ 50!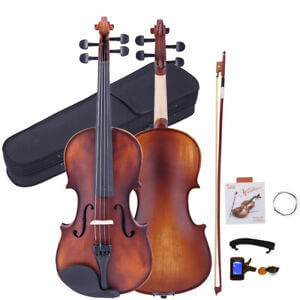 If you really tight on budget, but you desire to play violin, Glarry is the place to go! Starting below $ 50 they offer complete sets with a violin, bow, case, shoulder rest, digital tuner, rosin and even a spare set of strings. You'll be ready to play!
However, please note that you can't expect good quality wood or a high level of craftmanship. You might struggle with the bridge that doesn't fit, strings that snap quickly or a bow that is not entirely straight.
Click here for my extensive review video!
As long as you keep your expectations not too high and can accept that some work needs to be done on this instrument, it's of course great for value for money.
However, if it's in any way possible to spend more, I would really recommend doing this. You can enjoy a better violin longer, it motivates you to play more and your progress will be better.
But… if you just want to dip your toe in the violin water and really don't have more to spend, this is the best bang for your buck!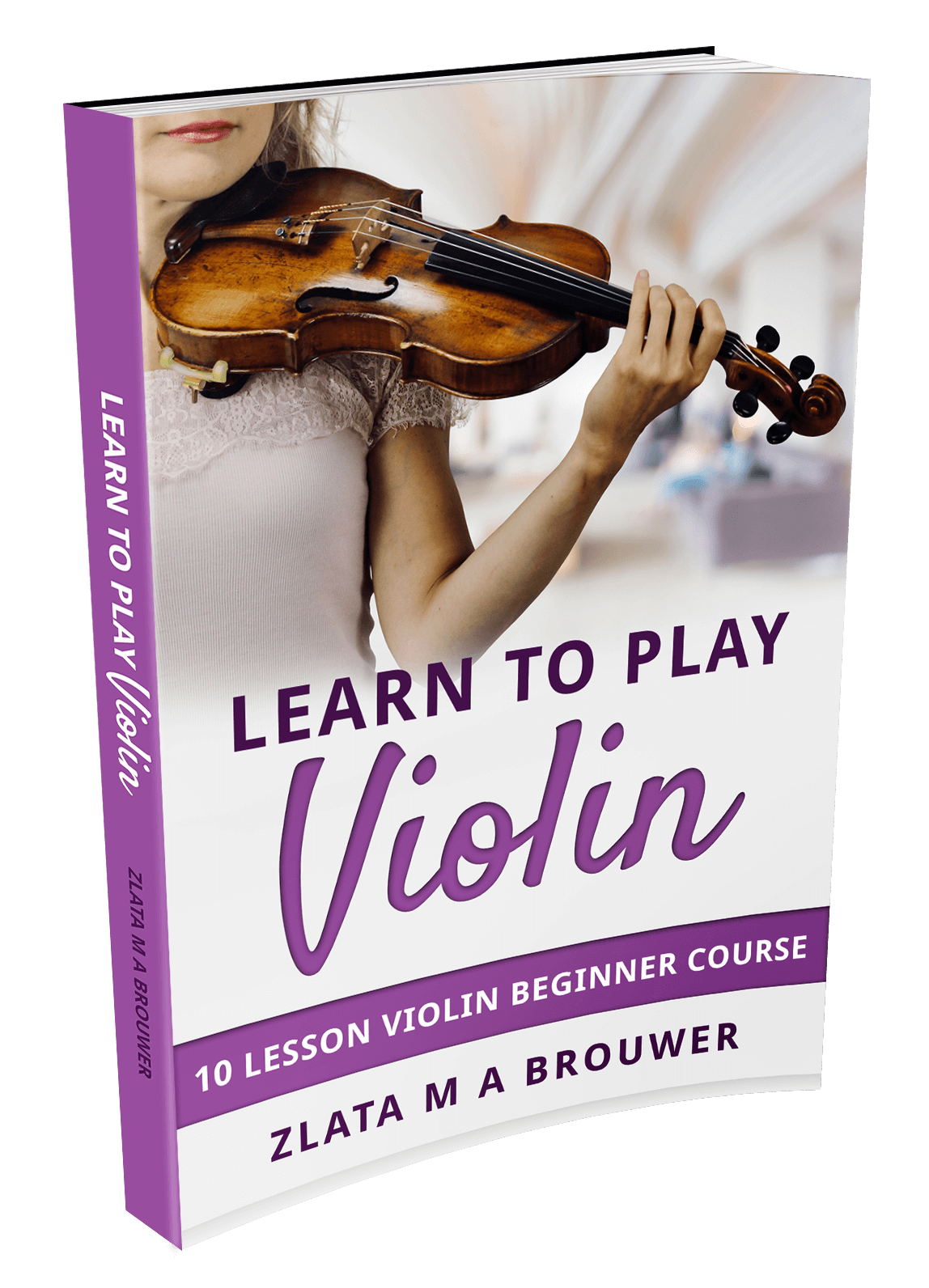 I take you from scratch step by step to your first violin concerto including 40 videos, sheet music and violin tabs.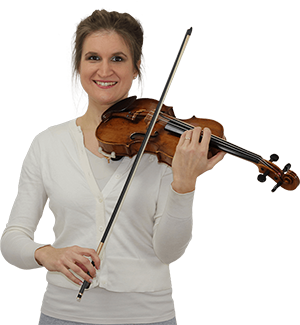 Hi! I'm Zlata
Classical violinist helping you overcome technical struggles and play with feeling by improving your bow technique.
Scott Cao Violins
Great sound, craftsmanship and playability made affordable
Scott Cao's are one of the best student violins you can get for the price. They offer a beautiful tone quality, flamed maple and spruce and are varnished by hand.
In my violin shop days I've sold them very often and I always liked playing on them. As they offer a rich tone, it's possible to play them for many years as you make progress on the violin. You'll really have a unique hand made instrument.
Because of the oil finish, this instrument will look beautiful for many years and the varnish won't chip or splinter as quickly as a high gloss spray finish. 
The pegs and fingerboard are made of strong wood, ensuring a good tuning stability and general reliability of your instrument. You can enjoy this investment for a very long time without worries!
ARS Music Violins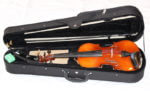 These are the violins that I've been renting out for years in my violin shop. They offer amazing good quality, European craftmanship and materials for a surprisingly low price.
Currently they aren't being sold online, but I'll keep you up to date as soon they are!
Let me know in the comments below which violin you like best!
You might also find my article '32 Checks to Buy a Violin' interesting :).