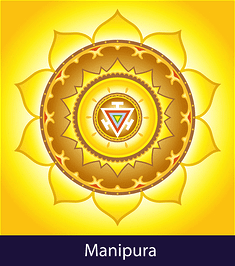 This is my composition based on improvisations inspired by the first chakra: Muladhara, the root chakra. Read here my woo woo story about how I got into the chakra energy stuff and why I composed the seven solo violin pieces inspired by the seven chakra's. Manipura...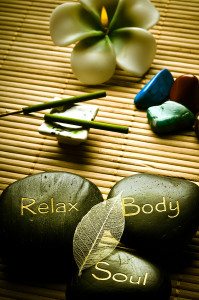 Something that you might not know about me, is that I am a reiki master. I have always been sceptic about this woo woo stuff and the first reiki course I attended was a total coincidence. Some years ago I was interested in meditation to relax and to focus, so I...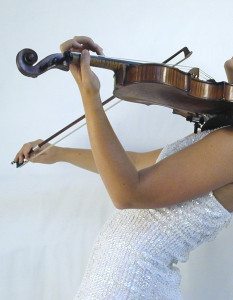 Last winter I frequently heard very anxious customers about the detuning of their instrument in the winter… One of them asked, "Why don't you write an article about this???" … uh,of course! So I wrote this article with 11 winter tips for...