Violin Articles
Sit back and enjoy articles about how to play violin, how to find a good violin and bow, practice strategies and more!
Are you someone who prefers video, check out my online violin lessons right here!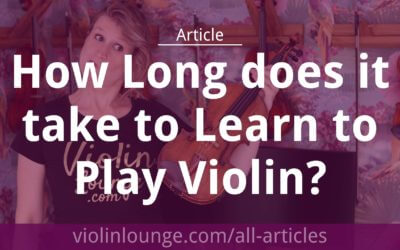 You don't need to play the most technically demanding classical pieces, but just want to play fun tunes and sound decent. How much time does that cost?
read more