Learn New Repertoire on the Violin
Free violin lessons and sheet music for all levels
Learn something new on the violin today!
Hundreds of tutorial videos by a professional classical violinist: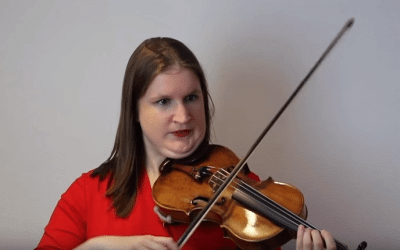 For the purists amongst you this must be horrible. I've done my best to make an arrangement of this melody that is as easy as it possible can be for beginner violinists. It's just for fun!
read more