Morisson's Jig Fiddle Tune | Play Along Tutorial | Violin Lounge TV #466
Happy St Patrick's Day! 🍀 Learn to play Morisson's Jig on the violin with this fiddle tutorial including sheet music and finger close up:
Free online violin lesson for Morisson's Jig
Including sheet music and finger close up
For effective practicing together with the accompaniment track, I recommend the Tomplay Sheet Music app I show in the video. To have access to the complete Violin Sheet Music Catalogue, you can get a 14-day FREE trial and by using the promo code VIOLINLOUNGE30, you get a 30% discount on your subscription afterwards. Click here to register and redeem your voucher.
Support me in making more free online violin lessons by sharing this on Twitter: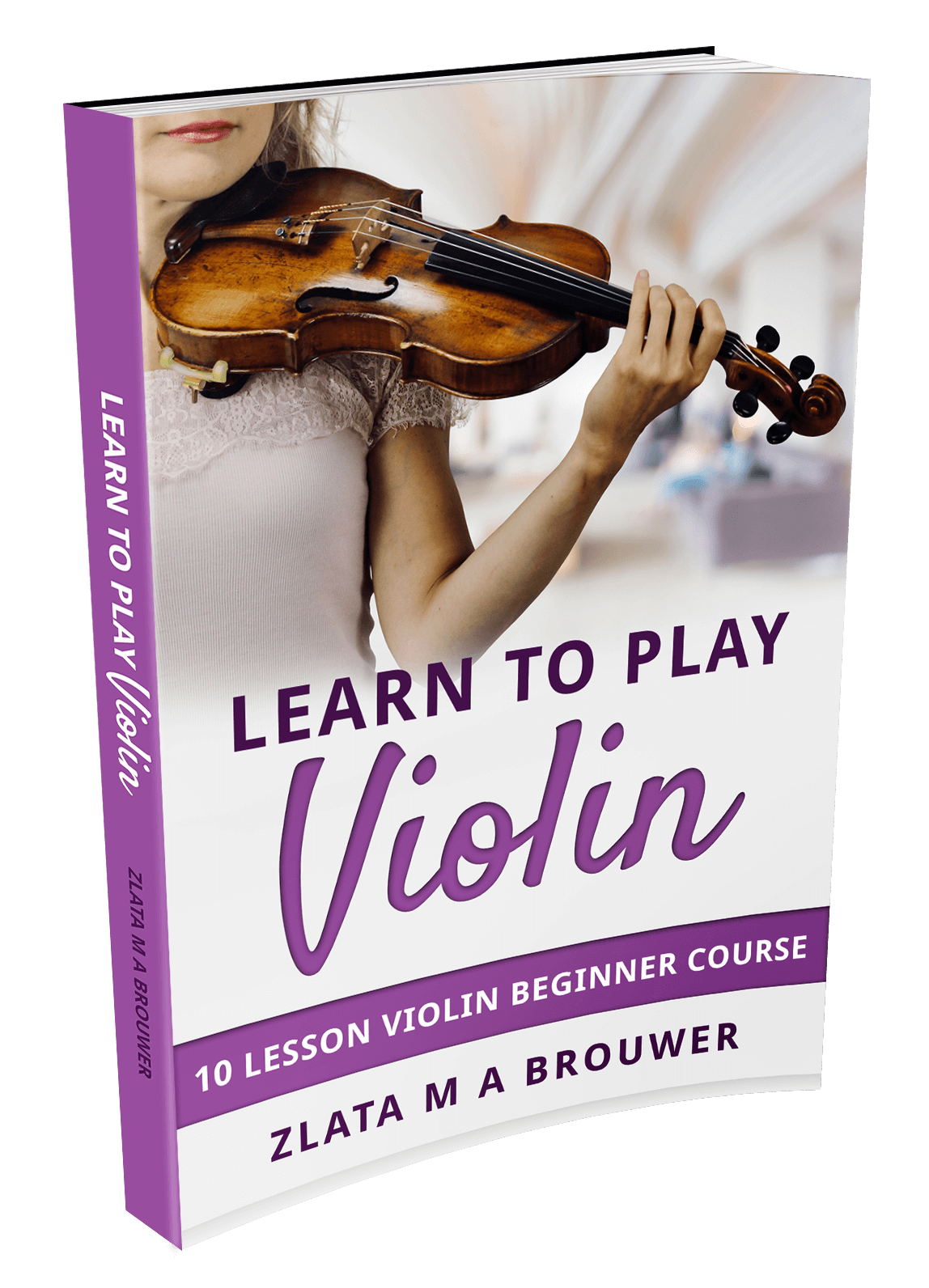 I take you from scratch step by step to your first violin concerto including 40 videos, sheet music and violin tabs.