Walking in the Air Violin Tutorial (theme from the Snowman)
Play along violin tutorial for Walking in the Air theme from the Snowman by Howard Blake
Sheet music and finger close up included
I'm really bad at knowing what movie music is trending as we don't have a TV and I hardly watch movies or series, so I just listened to some of my subscribers to make a tutorial on Walking in the Air from the Snowman.
It's a beautiful simple melody that also beginner violinists can play. The part in the third position at the end is optional. You can also choose to play this just like you played the beginning of the piece.
Enjoying my free violin lessons?
It would help me a ton if you'd share my work on Twitter. Thanks so much!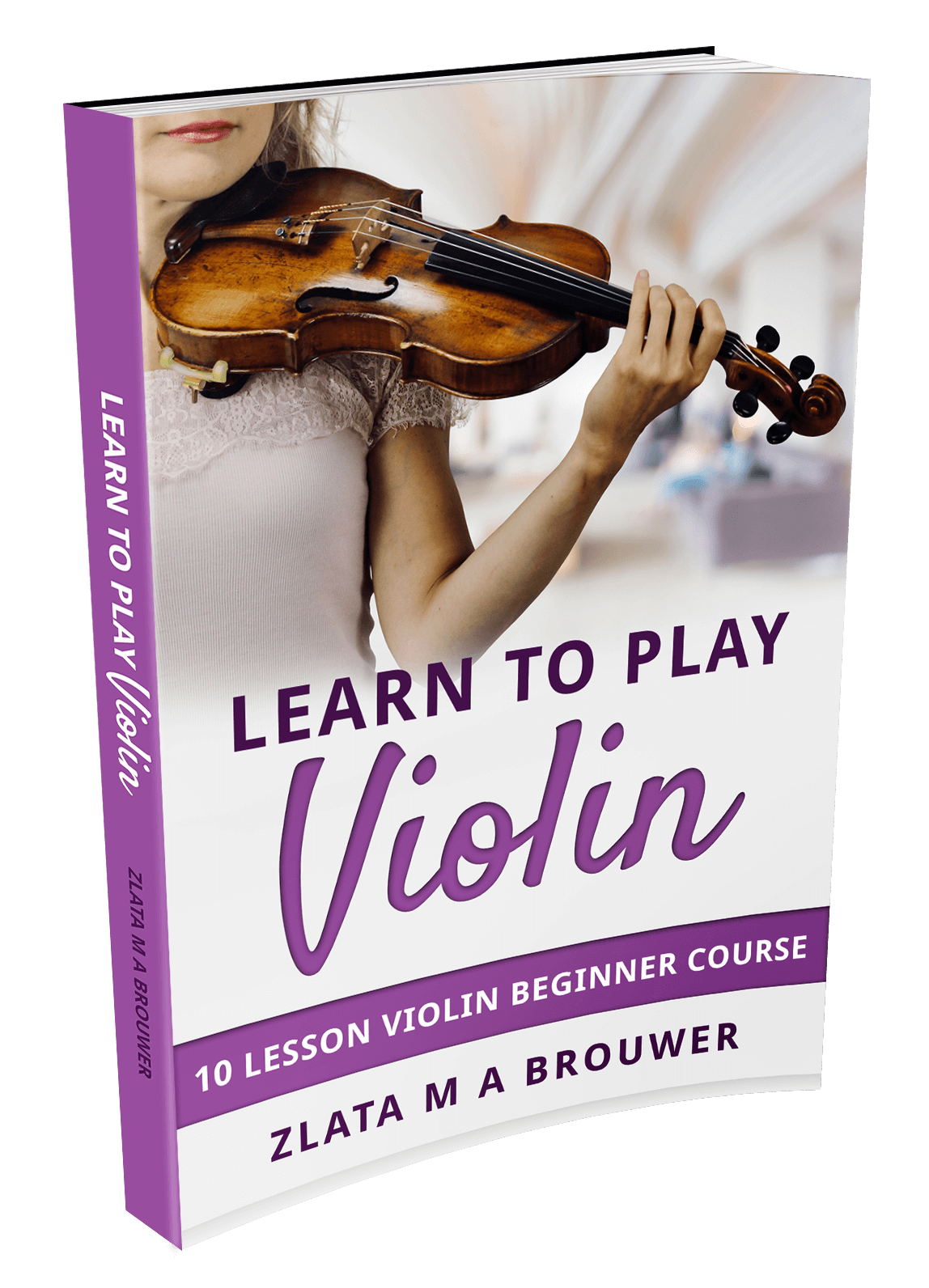 I take you from scratch step by step to your first violin concerto including 40 videos, sheet music and violin tabs.