What Child Is This? violin tutorial
Learn to play What Child Is This? on the violin with this beautiful intermediate arrangement:
(or play the easy beginner version below)
I love this beautiful arrangement of 'What child is this?' by Kathryn Carpenter for intermediate violinists. Scroll down for the easy version for beginner violinists I made.
Enjoyed this violin lesson?
You would help me a ton if you'd share my work on Twitter: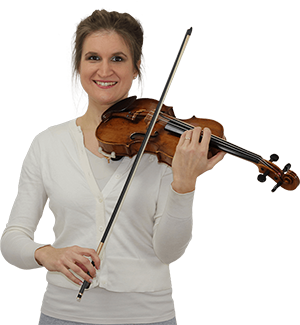 Hi! I'm Zlata
Classical violinist helping you overcome technical struggles and play with feeling by improving your bow technique.
Easy version for beginner violinists
Is the above intermediate arrangement too difficult for you? Then start with this easy version:
Learn more Christmas songs in the violin: