Violin String Review: Pirastro Perpetual Cadenza vs Evah Pirazzi Gold | Violin Lounge TV #461
I compare Pirastro Perpetual Cadenza to the Evah Pirazzi Gold with No 1 E string that I normally use in this violin string review
Trying out Pirastro Perpetual Cadenza violin strings
What's great about these strings is that they have a very short play in time. They are stable and sound great from the moment you put them on the violin.
The sound is very resonant and the response of these strings is great. I do like the warmth and character of the Evah Pirazzi Gold strings.
Video content:
00:16 Perpetual Cadenza violin strings sound sample
01:10 Evah Pirazzi Gold violin strings sound sample
01:57 Evah Pirazzi Gold with No 1 E strings violin strings sound sample (my usual set up)
02:30 Scale sound samples with all strings
03:50 My personal opinion
07:22 Information from Pirastro and if I think it's correct
Was this interesting? You'll love these resources too:
Guide to buying violin strings
If you'd like to read a lot more about violin strings, what they're made of and see a lot more string reviews, check out this violin string buying guide.
Which strings do you think sound best? Leave a comment!
I haven't decided yet which strings I will use from now on and would love to read your opinion.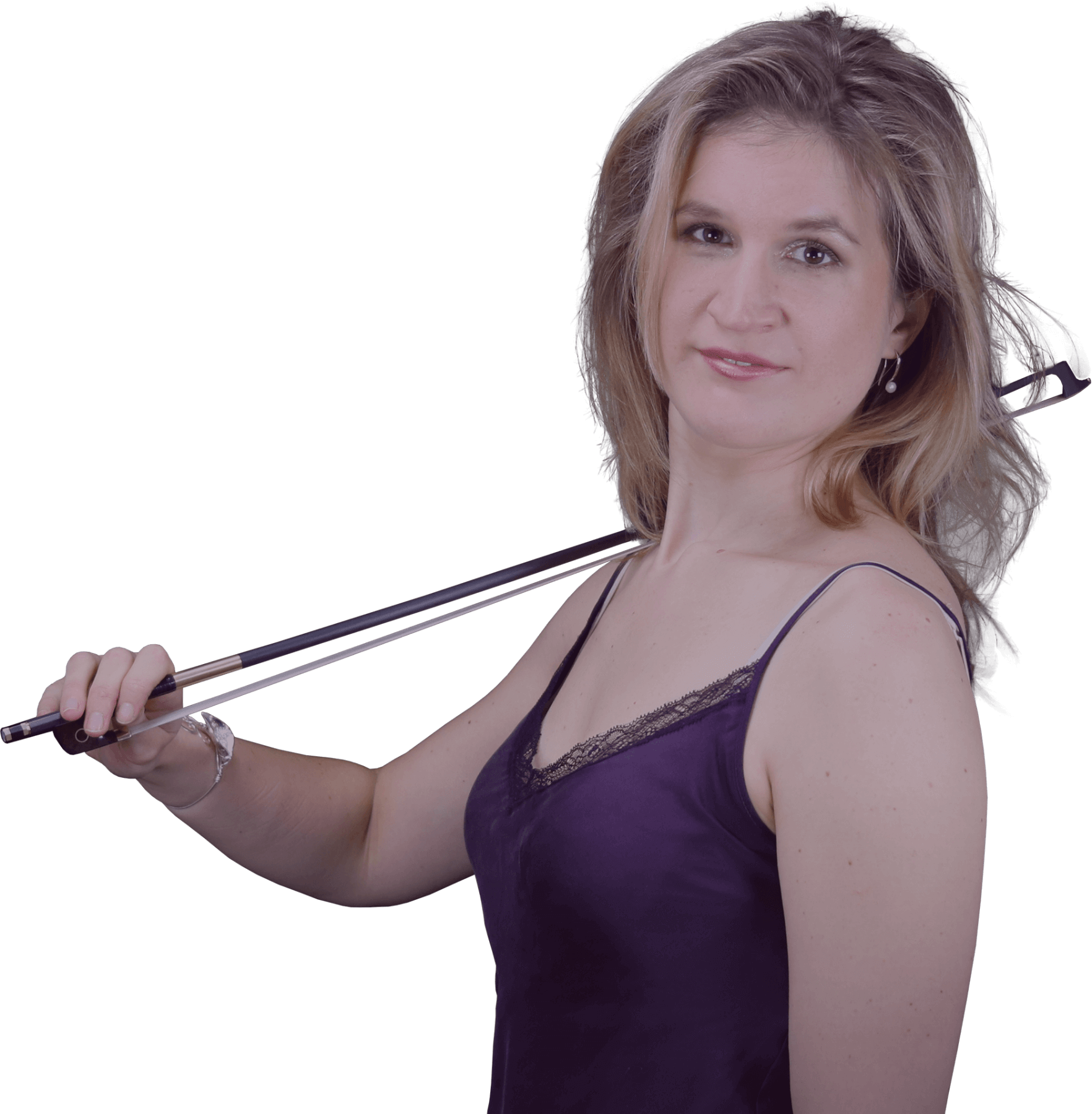 Let me help you find a great bow for your violin, so you can improve your bowing technique and sound quality: