NEW vs OLD Violin Strings: can you hear the difference of 4 months? | Violin Lounge TV #392
How do you know if you should change your violin strings?
In this video I show you the difference between new strings and 4 month old strings
Can you hear the difference between new and old violin strings?
I know it's time to change my violin strings when the intonation starts to waddle and they don't sound as good anymore.
I never wait until they break. That can be dangerous and it would mean I play on bad strings for a long time.
The violin strings I use:
Is this video interesting? Support my work by sharing it on Twitter: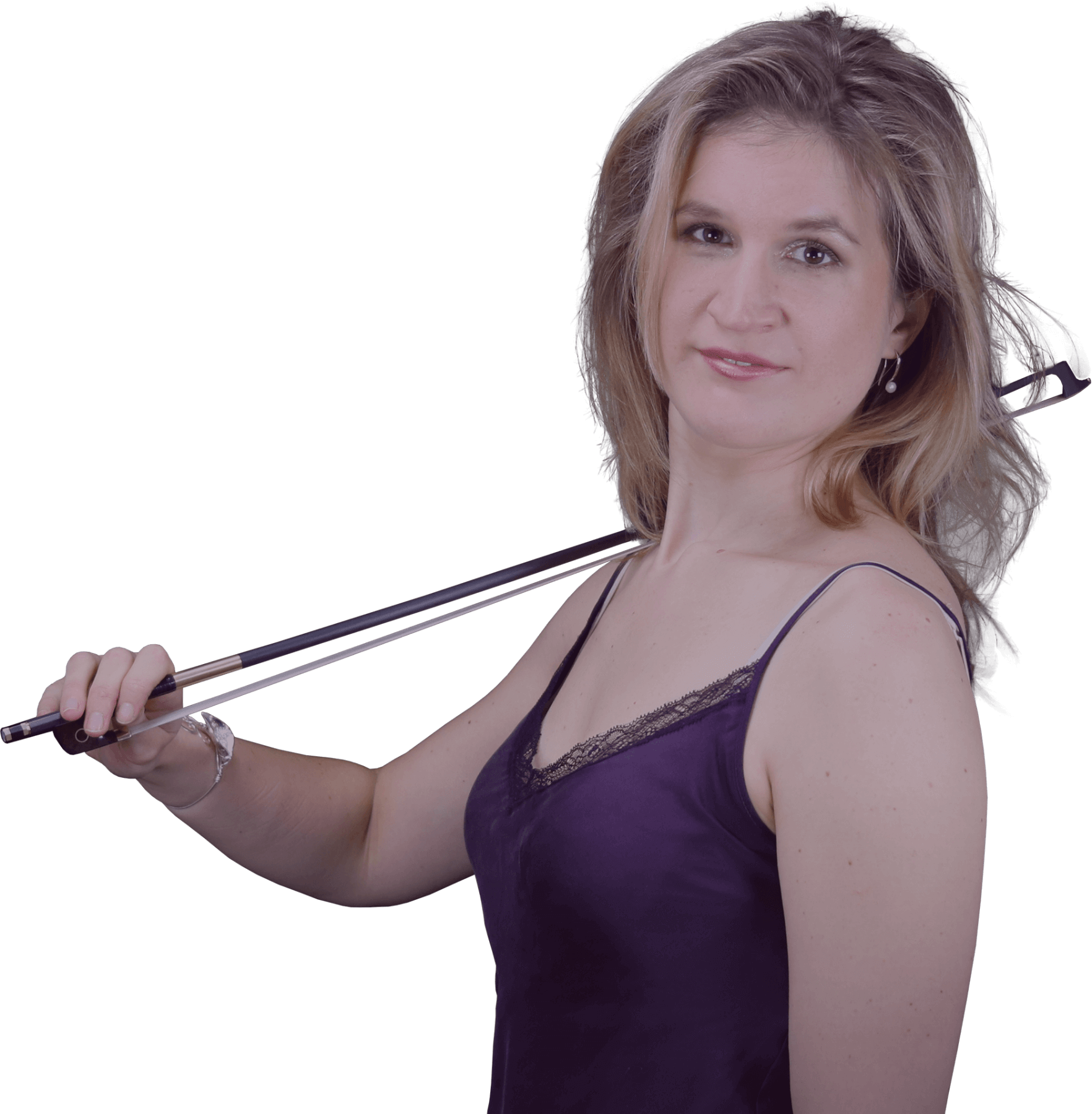 Never replaced your strings?
Here's a video tutorial on how to change your violin strings yourself.
Learn more about different kinds of violin strings:
Leave a comment if you could hear the difference: