Bow Hold Buddies: do they REALLY help your violin bow grip? | Violin Lounge TV #384
What if you could just set and forget your violin bow hold, so you can focus on other areas of your playing?
In this video I review five different violin bow grip aids and the outcome is quite surprising!
Do you sometimes feel that your struggles with your bow grip are holding you back from getting progress on the violin?
As a violin teacher I was against bow grip aids, but the Bow Hold Buddies changed my mind!
Ask yourself the following when buying a bow grip aid:
Do I have the correct contact points?
Can I customize it to my bow hand?
Can I remove it part by part, so I can have a good transition to an independent bow hold?
Is the material right? Good finish? Exactly the right shape? Not slippery on my bow or my hand?
The original Things 4 Strings Bow Hold Buddies is the ONLY bow grip learning aid that meets all these demands and is really helpful.
Are Bow Hold Buddies only for beginner violinists?
Well, watch this 9 year old prodigy play the Tschaikovsky concerto with a pinky fish:
Buy the Bow Hold Buddies with 15% discount!
Make sure to use this special link and use the promo code F9X24Save15%
As Things 4 Strings is located in the USA, the promo code only works for those in the USA. For those in Europe and other areas outside the USA, Google a local webshop to save on shipping and import duties. Yup, I know this might be a disappointment, but I can't do anything about it. The Buddies are well worth their original price, so if you feel you'll benefit from them, buy them :).
allows contact points

customizable bow hold

use parts

material quality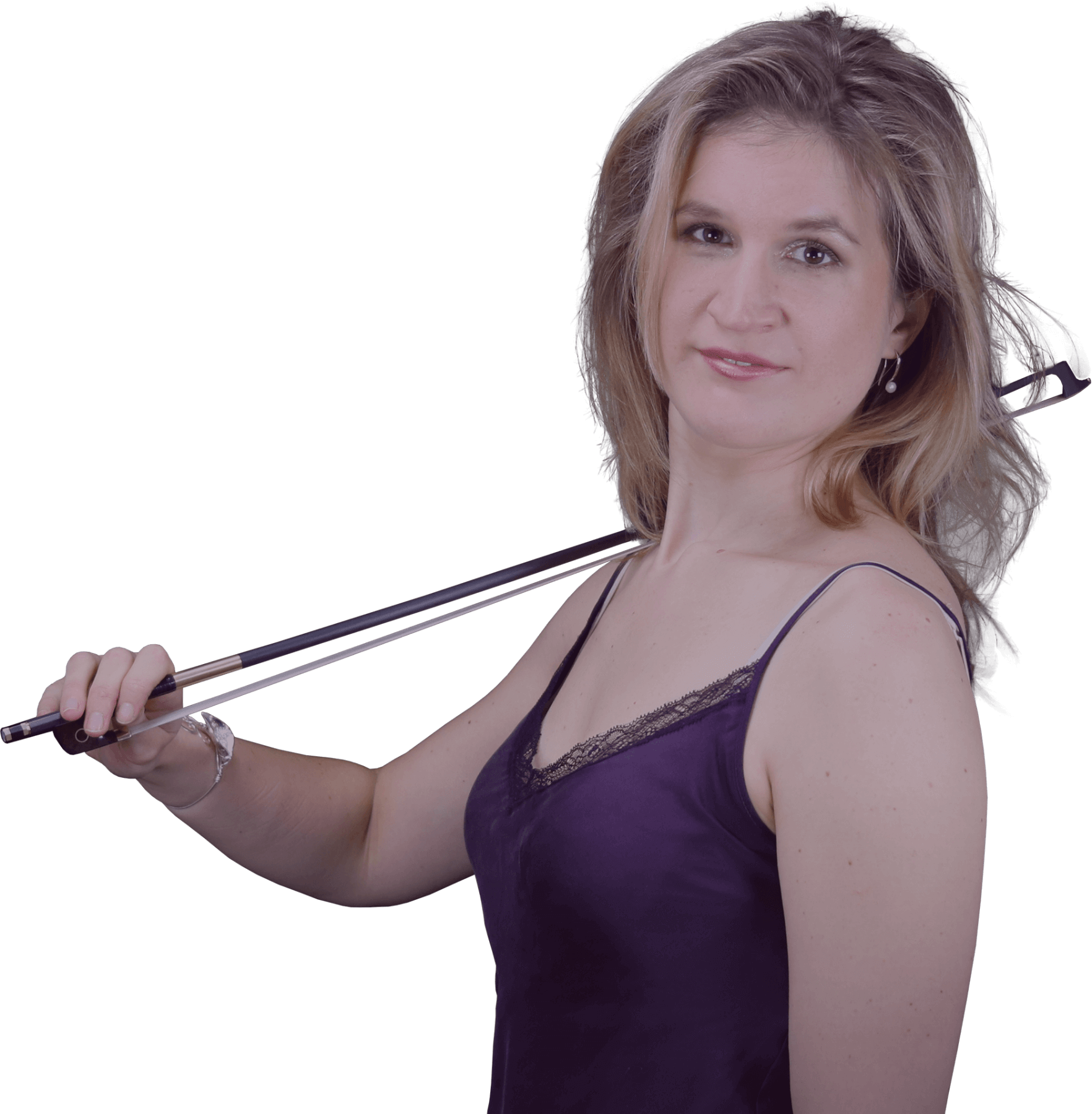 Let me help you find a great bow for your violin, so you can improve your bowing technique and sound quality: