Buying Violin Stuff at AliExpress + VIOLIN GIVEAWAY CLOSED | Violin Lounge TV #387
I bought all kinds of weird violin accessories, useless gadgets and learning aids, to give you my opinion as a violin teacher
Read for a good old rant video?
I bought all kinds of weird stuff at AliExpress: cheap violins, bow corrector, finger trainer, fingerboard stickers and I review all of it. My kids review a toy violin, haha!

Violin playing is hard and takes a long time to learn. I know a lot of people want a short cut in the form of learning aids and are buying these things. I just wanted to test those things out to give you my honest opinion, rants and some alternative ways to train violin technique without this stuff.
Find my full review of the $ 29 violin set right here.
Watch my review of bow hold learning aids right here.
Buy the violin tuner I recommend instead of an AliExpress one or fingerboard stickers.
Video content:
03:57 ball
04:45 finger stretcher
05:29 finger trainer
07:12 6 exercises that DO help your finger strength and flexibility
Etude books I recommend for finger speed and security: Hans Sitt and Henry Schradieck
09:44 bow corrector
14:45 my rant about fingerboard stickers
21:04 my kids review a $ 12 toy violin
And the winner is…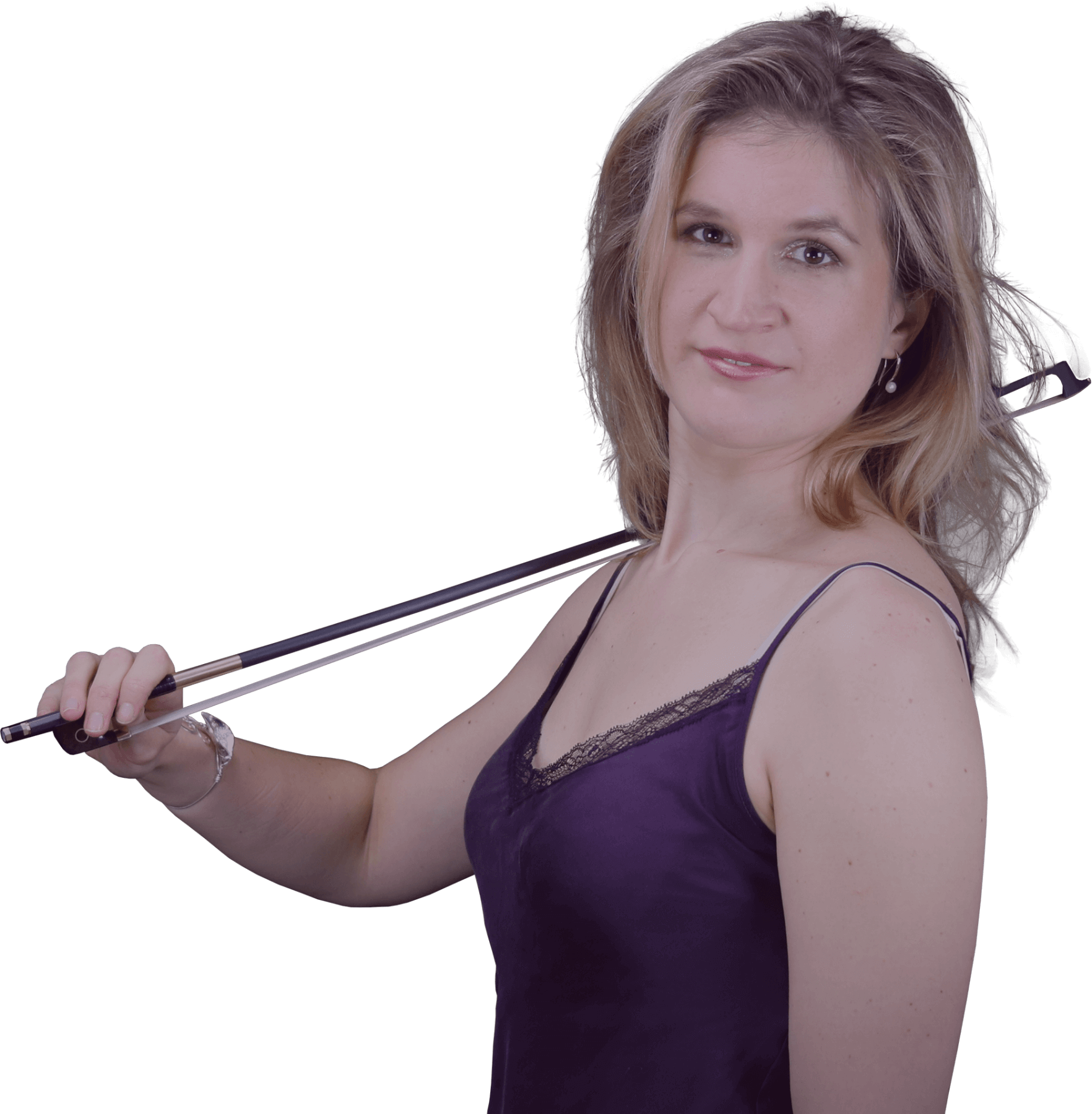 Let me help you find a great bow for your violin, so you can improve your bowing technique and sound quality: