My 3 Most Embarrassing Violin Performance Experiences | Violin Lounge TV #509
Stories of my worst violin concerts: something with a wasp, a boat and messing up on national television. Let's get real: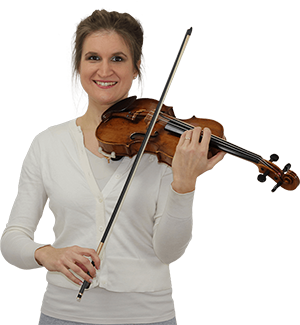 Hi! I'm Zlata
Classical violinist helping you overcome technical struggles and play with feeling by improving your bow technique.