How to Play SILENT NIGHT on the Violin | Easy Christmas Tutorial for Beginners | Violin Lounge TV #343
You can follow along this SILENT NIGHT tutorial as a beginning violinist without sheet music (follow my fingers) or with the sheet music below:
In the video above you'll see me playing the piece first with a close up on my fingers, so you can see exactly what I'm doing to play Silent Night.
0:30 play along with finger close up
1:17 violin lesson with tips
For bowing I recommend one bow stroke per bar. This means you have to play some notes portato. Here's a tutorial on that bow technique. It's easy to learn.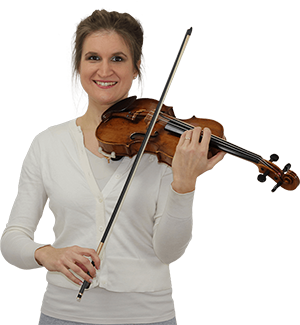 Hi! I'm Zlata
Classical violinist helping you overcome technical struggles and play with feeling by improving your bow technique.
Do you have questions about this tutorial video or is there something you struggle with? Let me know in the comments!
Merry Christmas!