How to Play MARY, DID YOU KNOW? on the Violin | Easy Christmas Tutorial for Beginners | Violin Lounge TV #344
Easy Christmas tutorial for beginner violinists on the carol 'Mary, did you know?'
Watch the close up of my fingers to follow along without sheet music or download the sheet music here:
Watch the video above and follow my fingers close up to play this piece yourself
The biggest challenge for you might be the rhythm in which you play 'against the beat'. Tackle this by practicing with a metronome and listening to the song, so you know how it should sound.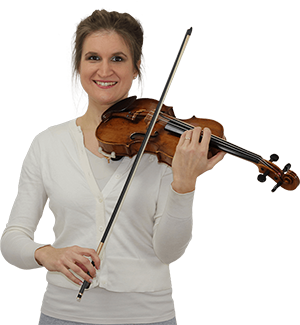 Hi! I'm Zlata
Classical violinist helping you overcome technical struggles and play with feeling by improving your bow technique.
Do you have questions about this tutorial video or is there something you struggle with? Let me know in the comments!
Click here for my violin duo performance video of 'Mary, did you know?'.
Merry Christmas!