How to HOLD the VIOLIN (from all sides) | Violin Lounge TV #368
Learn how to hold the violin properly, so you can play the violin comfortably with a great sound
This video shows your full body posture, including your feet, knees, hips, spine, arms and hands
I explain differences per string and 3 ways to reach high positions
Your violin posture is of great influence to the sound you make
In this video I show you my violin posture from tip to toe and explain how your violin hold can differ.
Your violin hold is personal AND flexible: it changes while playing
Your violin hold will change throughout your whole violin journey, don't let anyone tell you there's an absolute way it should look. Watch famous violinists! Try things out.
Your violin hold depends on which string and in which position you play
In the video above I show you 3 different ways to hold your violin in high positions.
Is this video interesting? Please help me by sharing it on Twitter: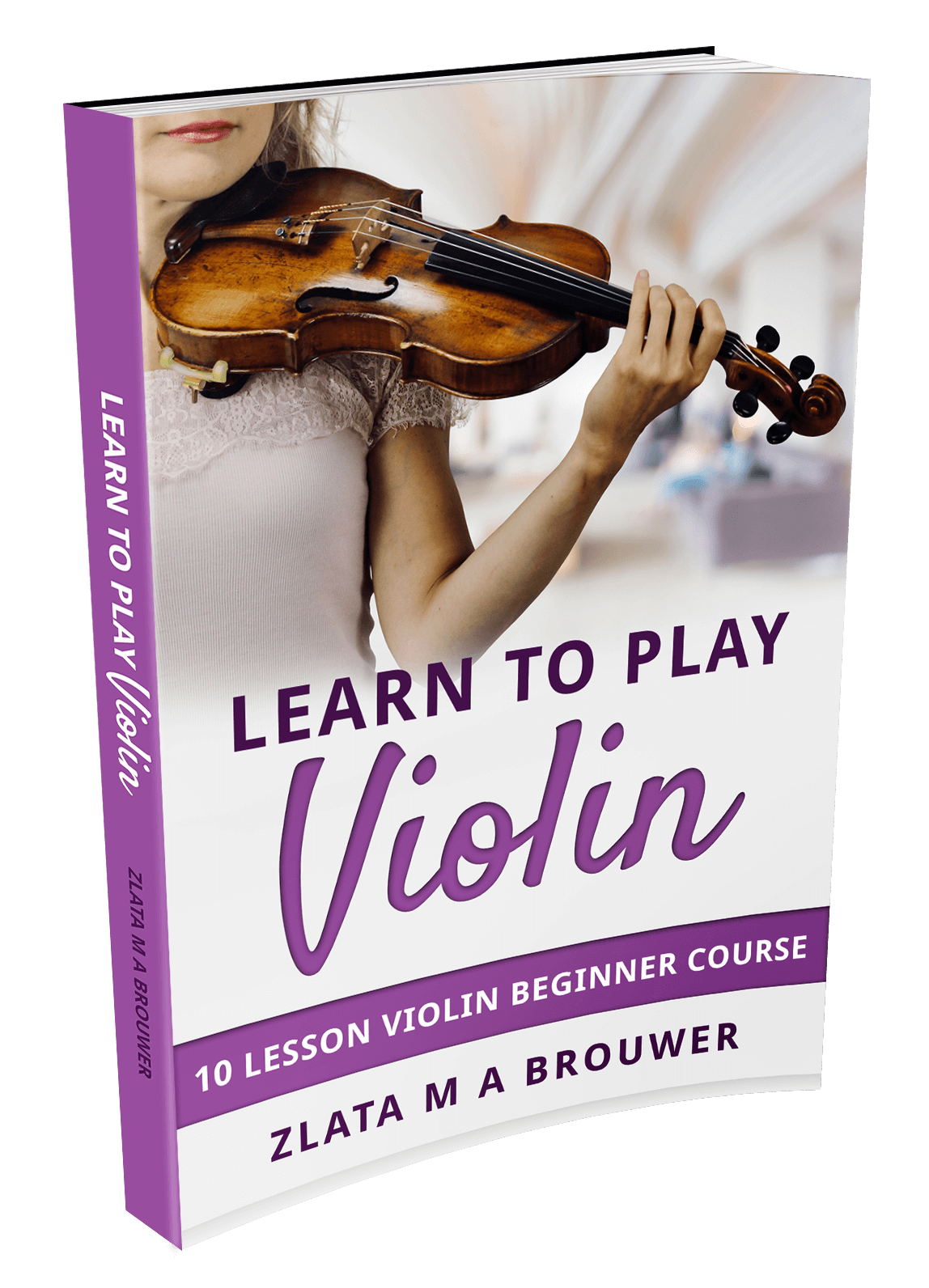 I take you from scratch step by step to your first violin concerto including 40 videos, sheet music and violin tabs.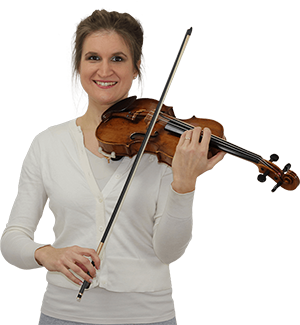 Hi! I'm Zlata
Classical violinist helping you overcome technical struggles and play with feeling by improving your bow technique.
This helps you hold your violin properly:
Properly means you are comfortable and make a great sound!
Your left foot is bit forward or your feet are next to each other
Knees slightly bent (not locked)
Hips above your feet
Back straight (don't use it as a joint)
Keeping the strings parallel to the ground can help your tone production (doesn't work for everybody)
Tilt the violin a bit to easily bow on the G string
With or without shoulder rest is both possible and is personal
Position of your left arm depends on string and position
Let me know in the comments which of these pointers is most helpful!