FREE Violin Lesson #2 for Beginners | BOW HOLD
Learn to hold the violin bow properly for smooth bowing and a beautiful tone
This is key to get rid of the typical beginner sound!
Build up your violin bow hold in these steps:
Place your fingers relaxed over the bow.
Put your thumb lightly curved (not locked) between the frog and the leather of your bow.
Place your pinky curved with it's tip on the bow. By placing the tip on the edge just before the top of the bow, you have more stability.
Here's what my violin bow hold looks like close up from all sides:
And yes… your bow hold may look different and that's ok as long as you're able to bow smoothly.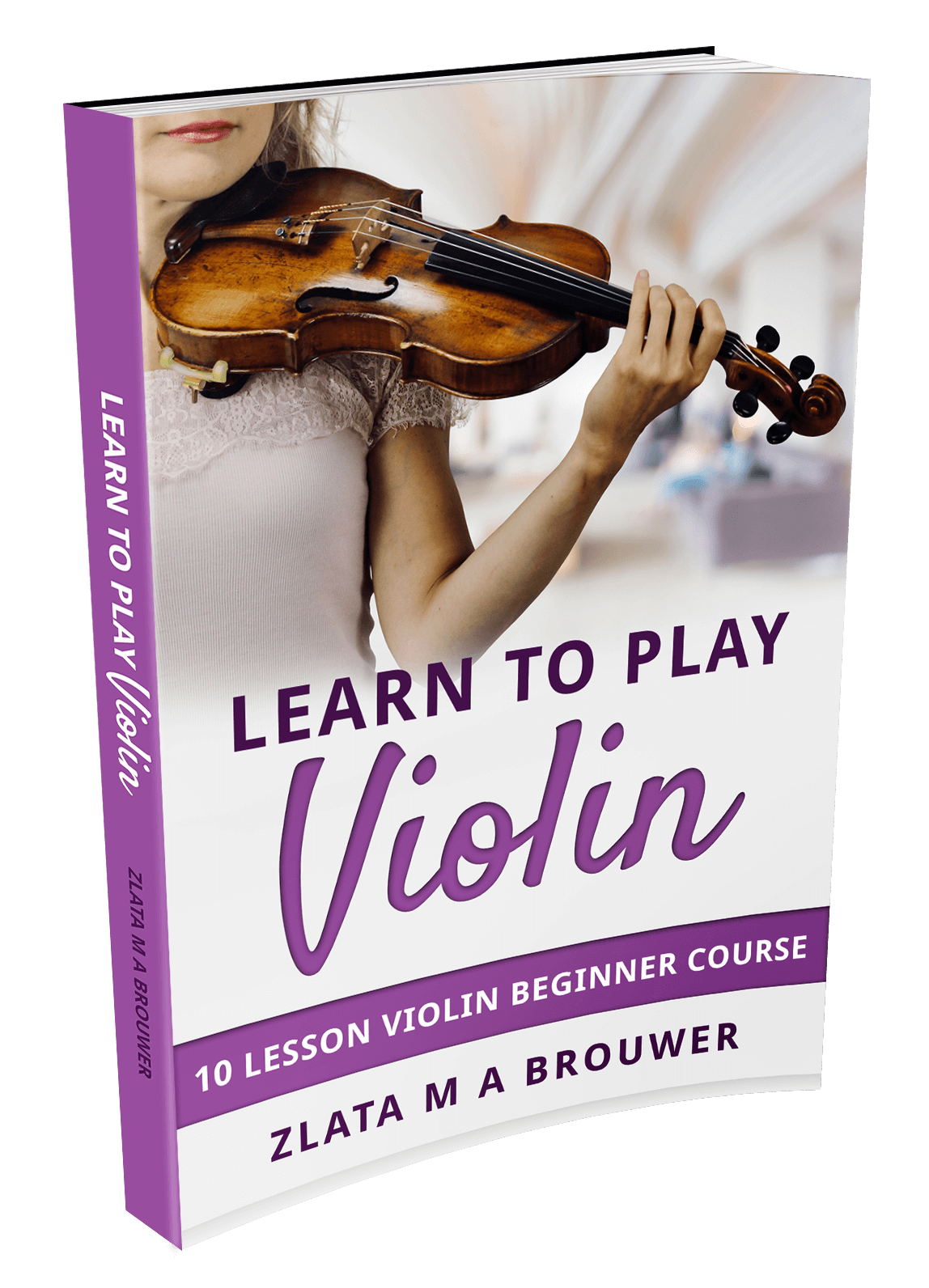 I take you from scratch step by step to your first violin concerto including 40 videos, sheet music and violin tabs.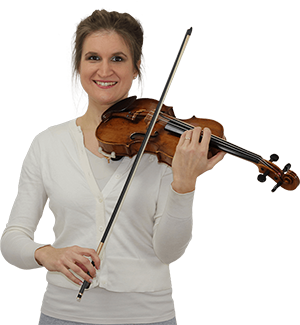 Hi! I'm Zlata
Classical violinist helping you overcome technical struggles and play with feeling by improving your bow technique.
To get a beautiful sound on the violin, it's important that your fingers can move while bowing
The violin bow hold is not a rigid hold. Also it can look a little different per person depending on the shape of your hand and fingers. Watch this lesson about bowing smoothly to learn more.
Interested in more free violin lessons?
This violin lesson is part of my FREE beginner course that takes you from scratch to playing your first violin concerto and beyond.
This is a complete course including videos, sheet music, violin tabs and more.
You can join for free right here.