FREE Violin Lesson #3 for Beginners | SMOOTH BOWING
To get a beautiful tone as a beginner violinist without sounding scratchy, it's important that your fingers move along with the bow stroke.
Watch this video for some exercises!
The typical beginner sound is caused by a stiff bow hold
By moving your fingers along with the bow stroke, it's a lot easier to bow straight and get a consistent sound. You can make seamless bow changes and your violin and bow keep resonating.
The result is that you don't sound scratchy on the violin, but instead make a beautiful full sound.
We often think that beginner violinists have to sound awful for years, but with some deliberate practicing I show in the video, it's possible to sound good early on.
Dive deeper into this topic with this video lesson on seamless bow changes.
Are my free online violin lessons helpful? Support my work by sharing it on Twitter: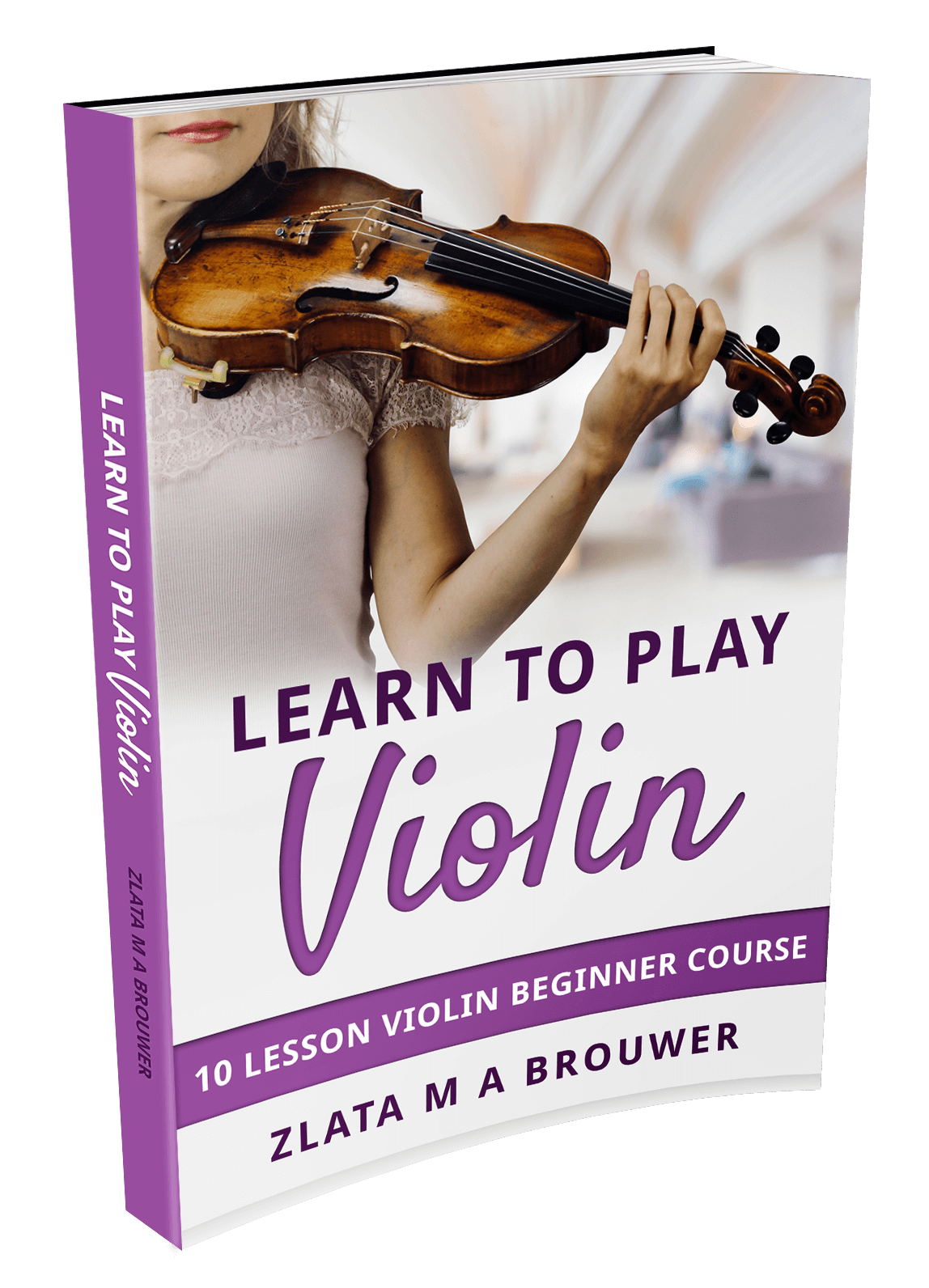 I take you from scratch step by step to your first violin concerto including 40 videos, sheet music and violin tabs.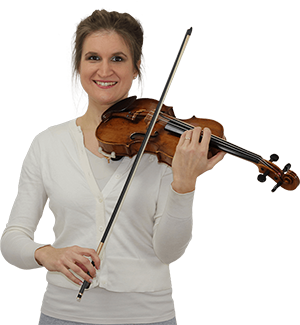 Hi! I'm Zlata
Classical violinist helping you overcome technical struggles and play with feeling by improving your bow technique.
20 tips to not sound scratchy
Watch this lesson about not hitting other strings and sounding scratchy. I'm sure it will benefit your playing!
Interested in more free violin lessons?
This violin lesson is part of my FREE beginner course that takes you from scratch to playing your first violin concerto and beyond.
This is a complete course including videos, sheet music, violin tabs and more.
You can join for free right here.