Downton Abbey Theme Violin Tutorial | Violin Lounge TV #333
Watch my violin and piano cover and learn to play the Downton Abbey theme music yourself with my tutorial video and sheet music:
I love the series Downton Abbey
… but my newborn twins are a bit to young to go with me to the cinema to watch the movie. To get my taste of Downton Abbey I have made a music video with my violin and piano cover of the theme song. During our recording session my twins slept peacefully in the stroller next to Mari's grand piano.
After recording I thought: you might like to play this piece yourself. That's why I made the tutorial above. I hope you can play it soon just like me… or better!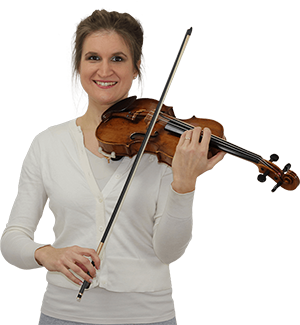 Hi! I'm Zlata
Classical violinist helping you overcome technical struggles and play with feeling by improving your bow technique.