Fiddlerman Concert Violin Review (funny)
When I played on this $ 400 violin, my audience thought it was some kind of fancy antique concert violin.
Listen to the beautiful warm sound of the Fiddlerman Concert Violin in this review and hear my opinion as a violin teacher:
This violin review video ran completely out of hand in SO many ways!
I thought I'd do a good job creating some suspension about my 10.000 subs concert violin giveaway video by playing on it in a couple of Christmas tutorials… but suddenly people started commenting that they LOVED my upgraded violin…
Yup, an upgrade of my fancy German violin from 1840 with a value somewhere in the five figures… they like the $ 400 Fiddlerman violin better.
I was shocked.
My old German violin of course is very insulted now.
I had to buy expensive strings and polish him endlessly to make it up to him and to raise his self esteem again.
But it got worse…
You remember that I mentioned hitting a creativity vessel… well sometimes creativity can lead to great things, other times it just leads to craziness… doing weird voices with my husband, imitating Tel Sell (at least my memory of that from the nineties when I still watched TV) and endlessly fooling around with my camera to create so called B-roll of the violin like I'm presenting the newest Porsche… not to mention stroking the violin.
Well, watch all that monstrosity in the video above.
The sound of the Fiddlerman Concert violin is warm and full. Also it's very forgiving. This means that as a beginner violinist playing on open strings sometimes and not using a fully developed vibrato, this instrument still sounds great.
Don't be fooled by $ 30 Amazon violins. It's actually very hard to find a good violin outfit around $ 500
I see a lot of violins of this price range as a violin teacher. Most of the times everything is 'meh', but in this set the violin, strings, bow, case and accessories are ALL of very good quality.
If you feel your cheap violin is holding you back in your progress and you're looking for an upgrade or you want to start with a good instrument, I can warmly recommend the Fiddlerman Concert Violin: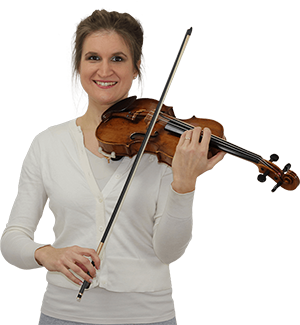 Hi! I'm Zlata
Classical violinist helping you overcome technical struggles and play with feeling by improving your bow technique.
Fiddlerman Concert Violin Outfit
The outfit includes:
Strong, responsive, high-grade Carbon Fiber bow (far superior to Brazilwood)
Sturdy light weight high quality violin suspension case
Case includes straps, music pocket, storage compartments, four or two bow holders
Fiddlershop/Fiddlerman Rosin
Ultra Practice Mute (Not Available for 1/2 and 1/4 size)
Fiddlershop Polishing Cloth
Details about the violin:
Every Fiddlerman instrument undergoes Fiddlershop's 10-point inspection!
Lifetime Structural Warranty and Free Lifetime Adjustments (Contact Fiddlershop)
Solid hand-carved, beautifully figured spruce and maple tone woods
100% ebony fingerboard, pegs & fittings
Carbon Tailpiece with 4x Fine Tuners
Hand-carved German Teller 3-star bridge
Hand-rubbed, oil/spirit-based finish (no thick lacquer)
Antiqued wood – dried a minimum of 6 years
Installed Fiddlerman Violin Strings (similar to Thomastik Dominants)
Exceeds all Suzuki and MENC standards
Precisely measured string height for easy and comfortable playability
The violin will arrive ready to play out of the box
Available in sizes: 1/4, 1/2, 3/4, 4/4 (Fractional sizes come with Prelude strings)
Sound

Playability

Price

Outfit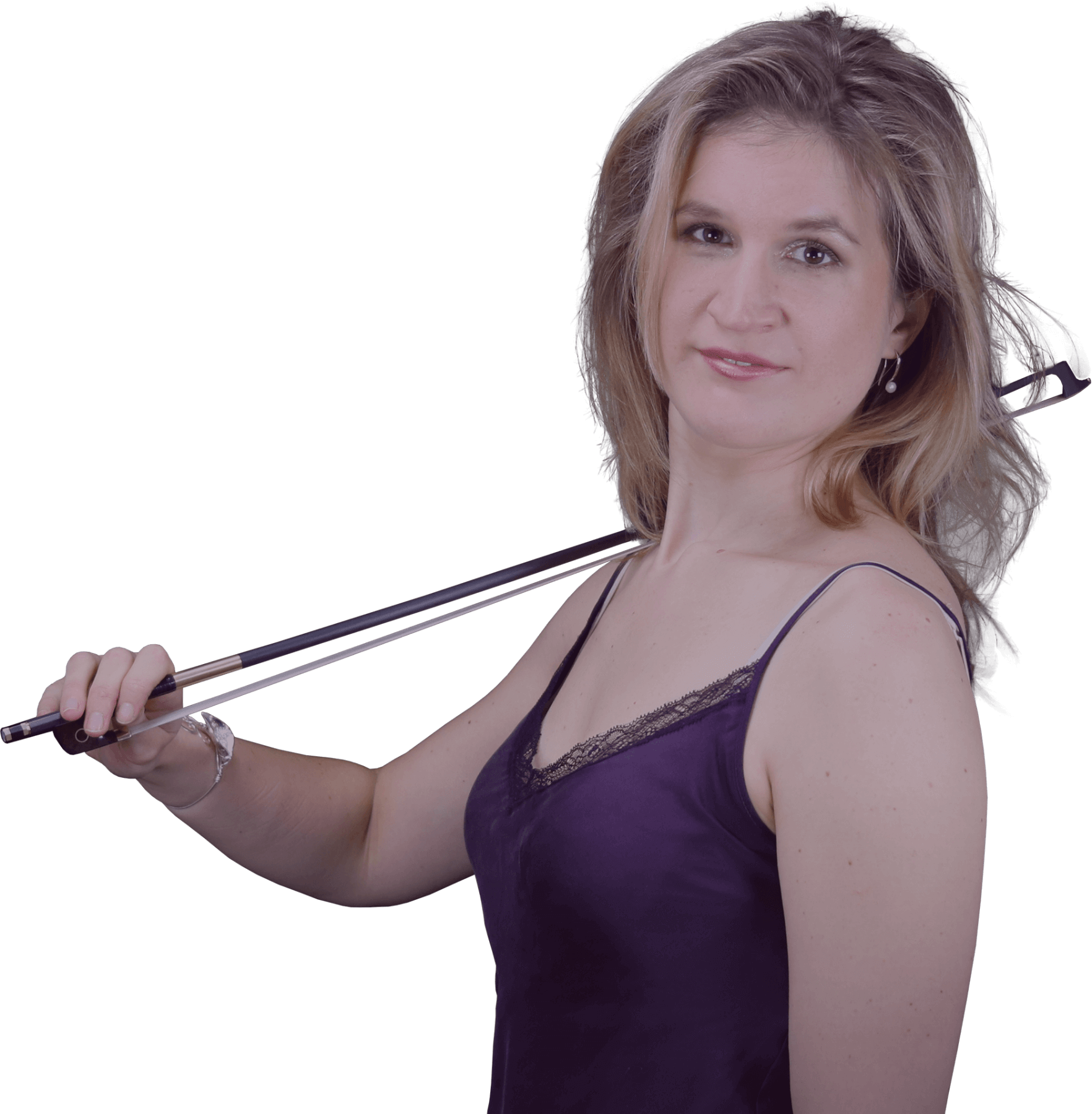 Let me help you find a great bow for your violin, so you can improve your bowing technique and sound quality: