Wolf Maestro Chinrest Review
In this episode I review the Wolf Maestro chinrest. Lots of people ask me what chinrest and shoulder rest I use and why. Some months ago I have bought this new chinrest and I would like to let you know my thoughts about it.
A little warning here: That I like this chinrest and that's a good fit for me, doesn't mean that it will be the right one for you. We don't have the same body. Find the combination of chinrest and shoulder rest that fits YOU best, not someone else.
In the video I show you what this chinrest looks like.
I like about this chinrest that:
it's very soft (leather) and comfortable, fitting like a leather shoe and following the shape of your jaw and chin
it's light and reduces the weight of your violin (an ebony chinrest is strong, but heavy: almost 20% of the weight of your violin)
it's big
it's quite flat, not so much curved
What I don't like about this chinrest is that the leather on the back attaches to a rubber thingy that is glued on metal. I had to find a way to attach it to the screw, so it remains in the same position.
If your are interested in buying this chinrest, click here!
I hope this review has been helpful to you in your search for the ideal chinrest and shoulder rest, so you can play comfortably and effortlessly.
Is this video helpful to you? Please let me know in the comments below! If you like it, share it with your friends!
Love,
Zlata
PS: Do you have questions or struggles on violin or viola playing? Post a comment below or send an e-mail to info@violinlounge.com and I might dedicate a Violin & Viola TV episode to answering your question!
Patented Foot And Single-Barrel Design Which Minimizes Damping Of The Instrument's Sound

Moisture Absorbent Nappaleather Cover Over A Metal Frame

Metal Frame

Height Adjustable
Adjustable

Comfortable

Quality

Price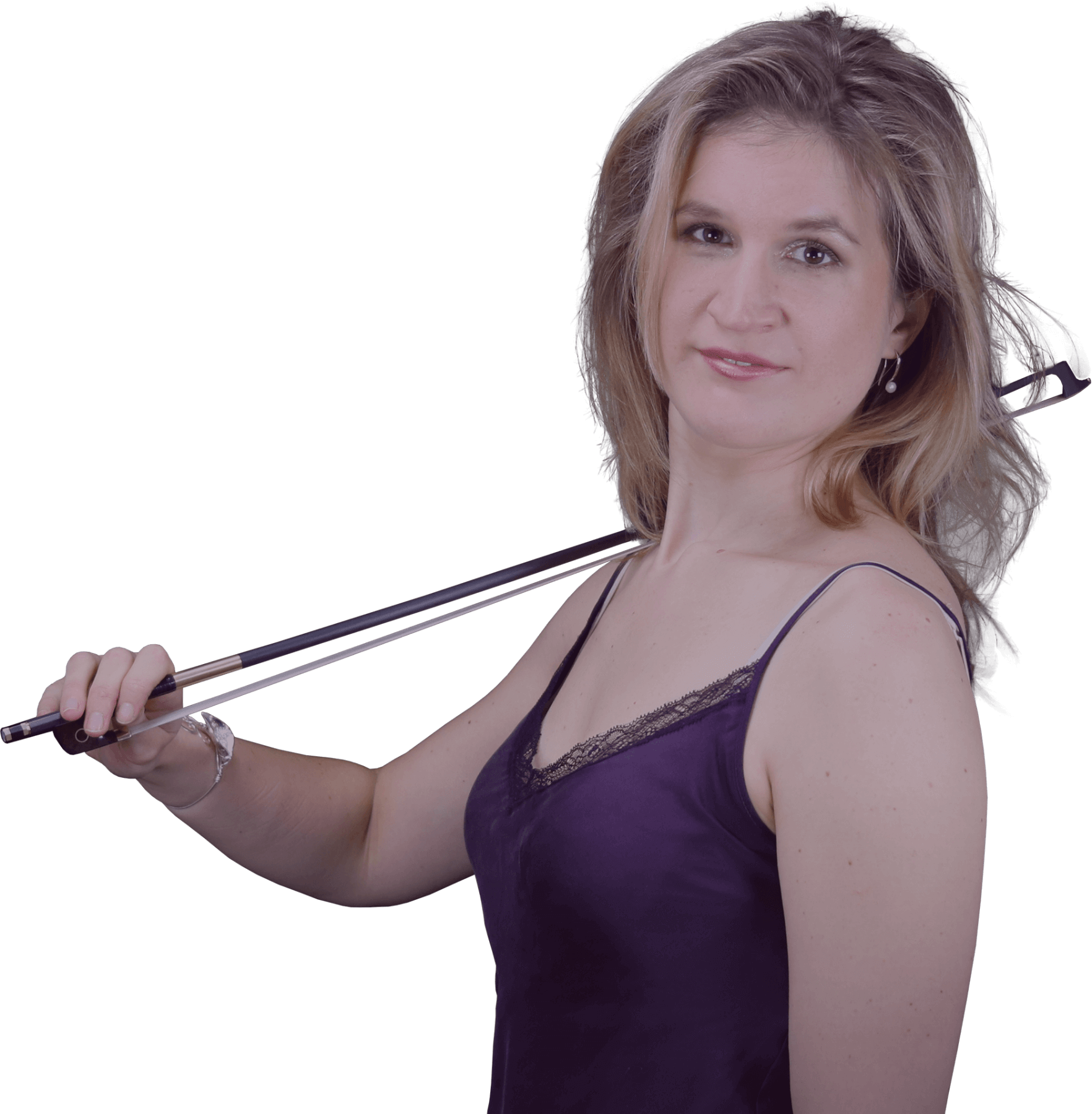 Let me help you find a great bow for your violin, so you can improve your bowing technique and sound quality: