Ultimate Test: Fiddlerman Wood Violin Shoulder Rest | Violin Lounge TV #327
Review of the Fiddlerman wood violin shoulder rest, which is collapsable, adjustable in width and height and has a solid wood body for warm resonance.
I'm 32 weeks pregnant with TWINS and an extremely hot summer here in Holland, so if I can be comfortable with this shoulder rest you can too!
Unlike the typical made in China shoulder rests, the Fiddlerman Wood Violin Shoulder Rest is visually appealing with it's slightly flat, ergonomically shaped. It is lightweight at just 58 grams and has a good warm resonance because of the solid wood body. Although it can be adjusted by width and height, in general it feels very firm.
Is it worth it to upgrade to this wood shoulder rest?
Absolutely. At around just $20 I think it is a very worth while investment!
Watch the video to see me demonstrate the wood and carbon shoulder rest.
What do you think is the difference? Leave a note in the comments to let me know which shoulder rest sounds best to you!
Fiddlerman Collapsible Wood Solid Violin Shoulder Rest for 4/4 and 3/4 size Violins
(also fits 13″ and 14″ Violas)
Height Adjustable Feet
Collapsible Feet for Easy Storage in Violin Cases
Solid Wood Body for Warm Resonance
Foam Padding for Maximum Comfort
Approximately 58 grams
The feet are height adjustable for a custom fit. The feet also collapse so the shoulder rest can fit inside almost any violin case. Solid wood body for a warm resonance. Padded with foam for maximum comfort.
100% Satisfaction, 12-Month Fully Covered Warranty!
Comfortable

Adjustable

Sound

Light weight

Quality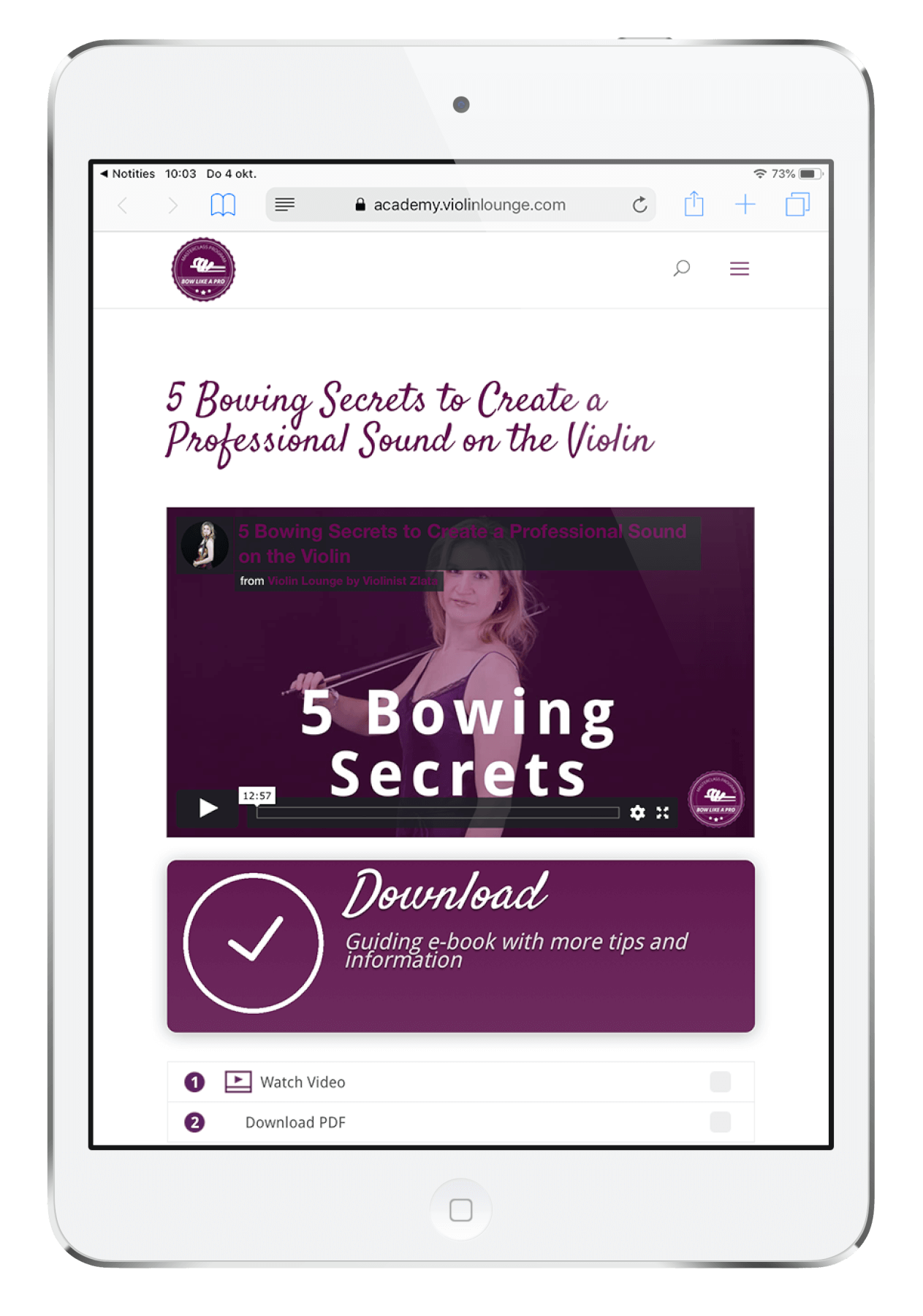 Enjoy my FREE mini Masterclass 5 Bowing Secrets to Create a Professional Sound on the Violin