Buying the CHEAPEST VIOLIN BOW on eBay for $ 6 – Any good? | Violin Lounge TV #341
Ok, I get it… you're on a tight budget and you really need a violin bow…
But hey, I don't want you to throw away money.
Here's my honest review of this $ 6,55 bow and my view on what's the minimum price of a violin bow suitable for a beginner violinist:
What to look for when buying a violin bow as a beginner violinist?
You want the hairs to have a good response on the strings, so it's easy to make a decent sound. You want it to be easy to bow straight. You want the bow to be stable, so that it won't jump or shake easily.
So what should you spend on a bow, not as a professional or advanced player, but as a beginning violinist just to learn? In the above video I'm looking at some cheap violin bows from that perspective and show you the differences.
Would you put the $6 violin bow in your violin case or in your trash can?
Let me know in the comments!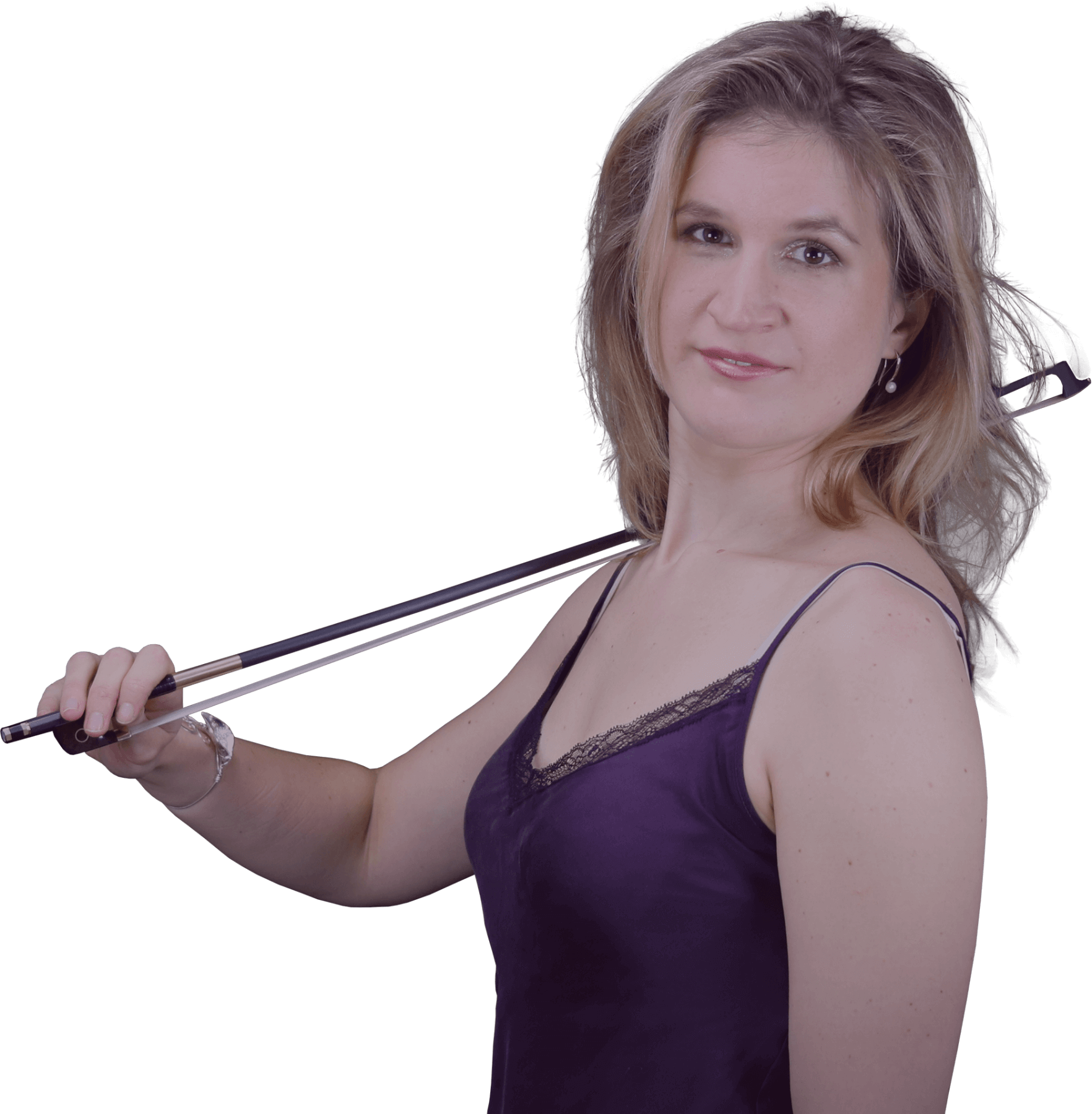 Let me help you find a great bow for your violin, so you can improve your bowing technique and sound quality: