Round vs Octagonal Arcus Violin Bow Review | Violin Lounge TV #409
What difference does a round vs octagonal violin make for playing and sound quality?
In this video we take two Arcus S6 bows as an example:
Traditionally bows come in two shapes: a round or octagonal stick
Usually round bows are a bit more stable and flexible, while octagonal bows are a bit stiffer and lively.
Round and octagonal bows are sold 50/50
One is not better than the other. You're simply a
'round bow person' or an 'octagonal bow person'.
Giedrė is a round bow lover (she discovered making this guide), because she likes the stability of them in her performance. 'An octagonal bow plays me and I don't like that feeling', she says.
Zlata started as an octagonal bow person. Her previous bow is an octagonal S6. However, when she upgraded to an S9, she discovered the buttery sound and subtle possibilities of the round bow and can call herself a 'round bow person' as well now.
Let me know in the comments below if you're a round bow person or an octagonal bow person!
Is there a violin bow brand you'd like me to review? I'd also love to read what you'd like to see in my next review.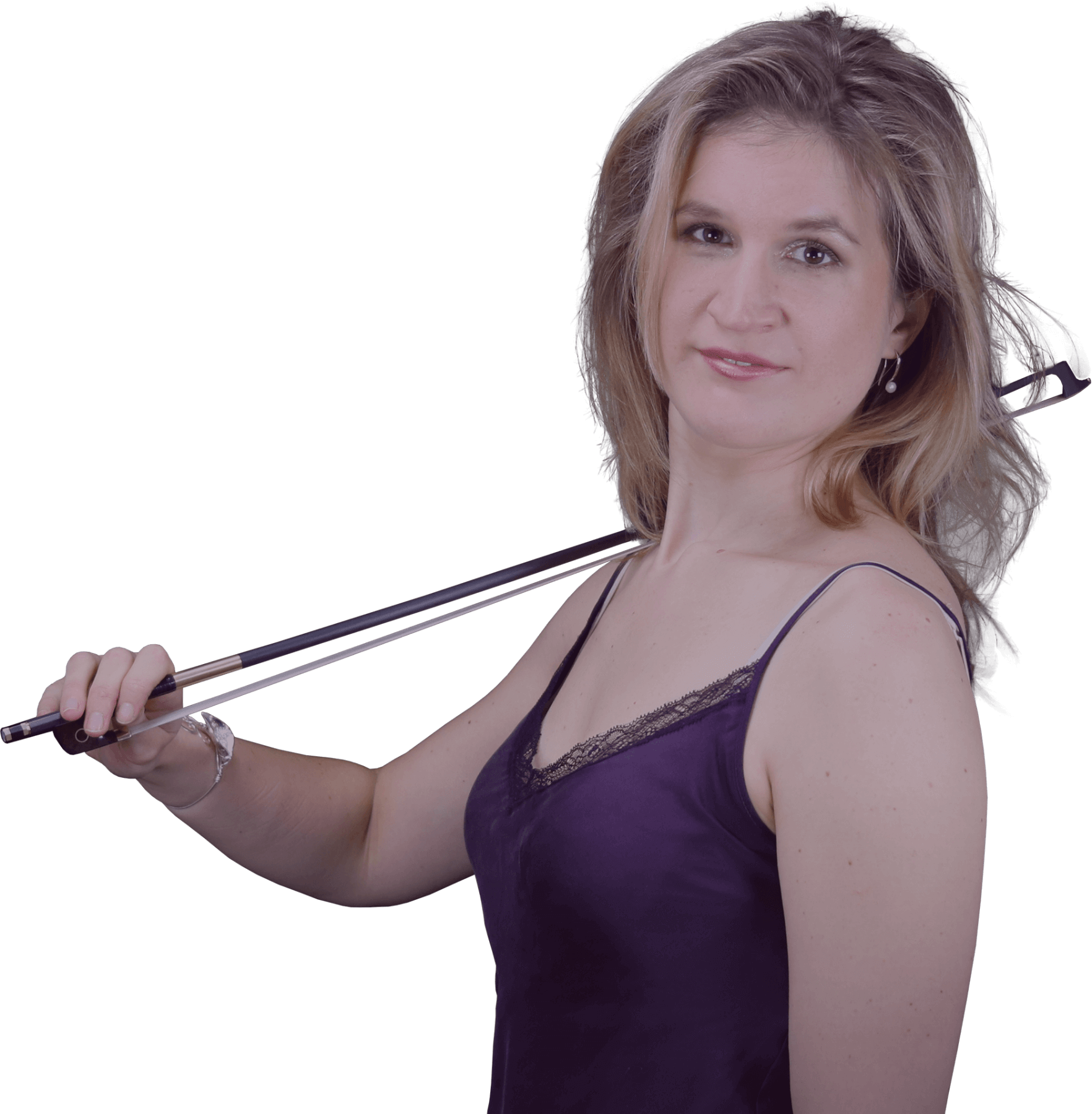 Let me help you find a great bow for your violin, so you can improve your bowing technique and sound quality: