FREE Violin Lesson #18 Bowing Exercises for the G Major 2 Octave Scale
Prepare yourself to play your first concerto next lesson by practicing bowing variations in the G major 2 octave scale:
Bow techniques in Küchler concertino op 11 1st movement
This lesson prepares you to play your first violin concerto I teach you all about in the next lesson. You will learn the bow techniques needed for the first movement and we'll practice that in the G major two octave scale.
Click here for lesson 16 in which I teach the G major two octave scale in case you missed that. Before you add bowing variations, make sure you're confident in playing this scale. You don't want to struggle with intonation and bowing at the same time. Do it step by step as I explain in my lessons. Happy practicing!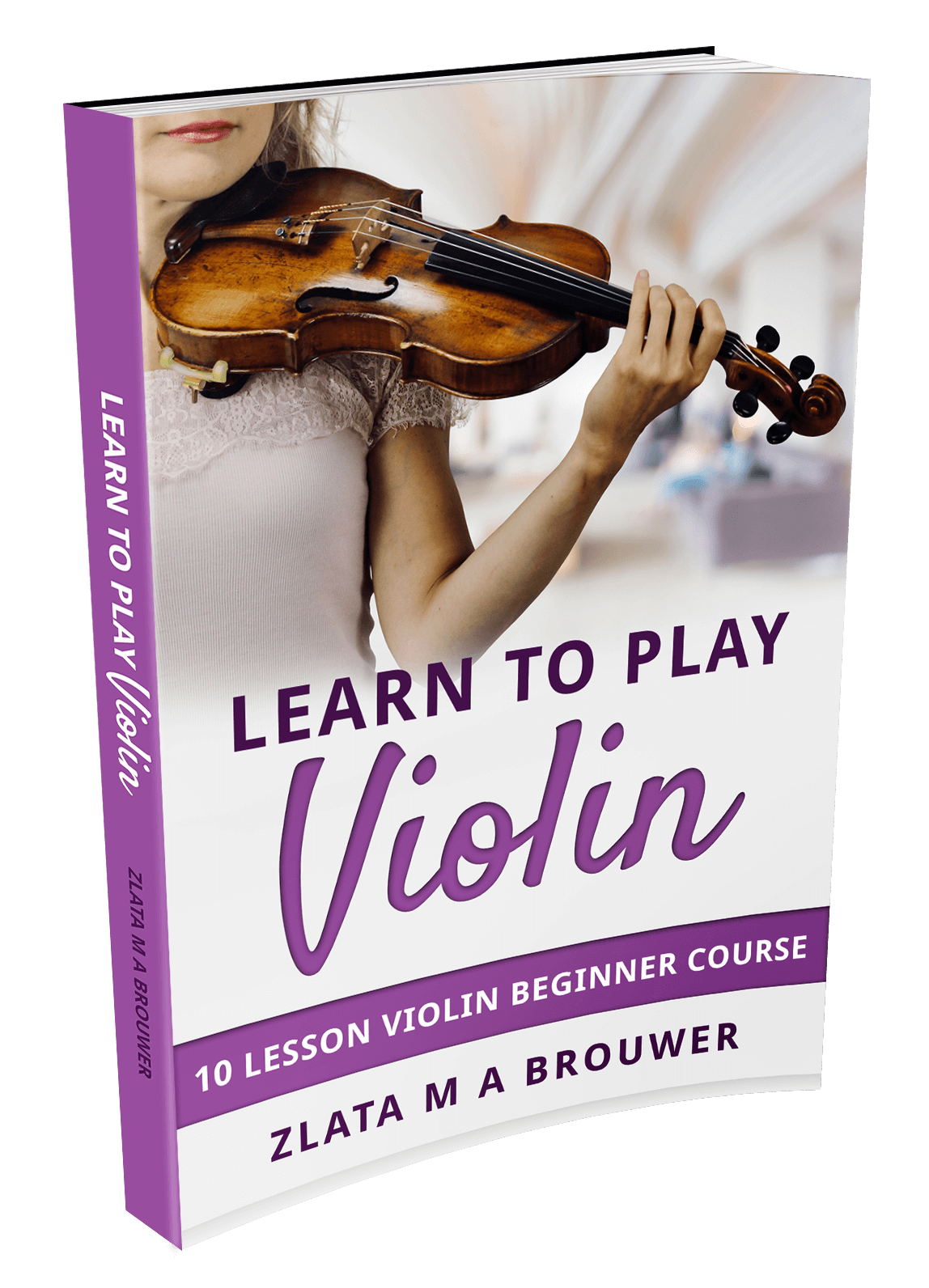 I take you from scratch step by step to your first violin concerto including 40 videos, sheet music and violin tabs.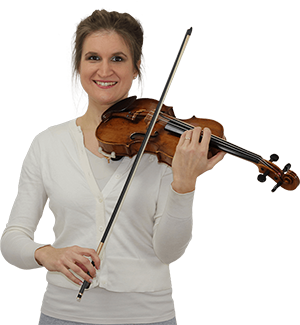 Hi! I'm Zlata
Classical violinist helping you overcome technical struggles and play with feeling by improving your bow technique.
This violin lesson is part of my FREE beginner course that takes you from scratch to playing your first violin concerto and beyond.
This is a complete course including videos, sheet music, violin tabs and more.
You can join for free right here.
Let me know your biggest takeaway from this week's lesson in the comments below!