FREE Violin Lesson #16 G major 2 octave scale and triads
With the two octave G major scale you learn to change between the high and low second finger and play in G major on all strings.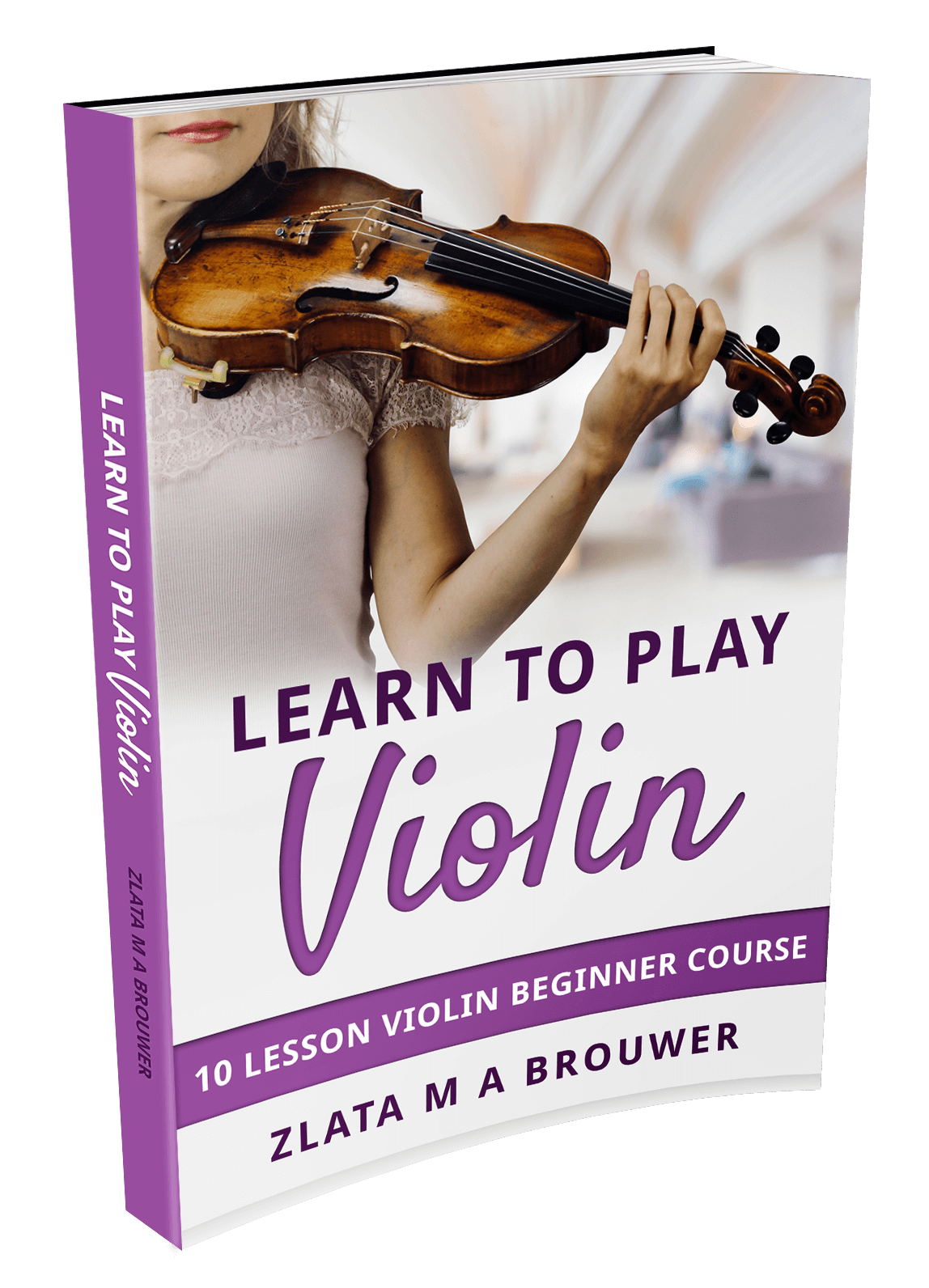 I take you from scratch step by step to your first violin concerto including 40 videos, sheet music and violin tabs.
This violin lesson is part of my FREE beginner course that takes you from scratch to playing your first violin concerto and beyond.
This is a complete course including videos, sheet music, violin tabs and more.
You can join for free right here.
Let me know your biggest takeaway from this week's lesson in the comments below!