FREE Violin Lesson #17 Your First Etude: Wohlfahrt op 45 nr 3
In this lesson, we're going to play our FIRST etude that will prepare us for our first violin concerto in a couple of lessons. Free book download!
What's the point of practicing etudes?
You will notice that when you learn a new technique and you directly apply it to a piece, it most of the times doesn't work out. Either the piece gets sloppy or the new technique is out of the window. Etudes close the gap by teaching you to apply new techniques in music.
You can download the book with 60 etudes, including this one if you sign up for free at www.violinlessonsforfree.com
Video content:
02:24 performance
03:33 slow play along
04:47 tutorial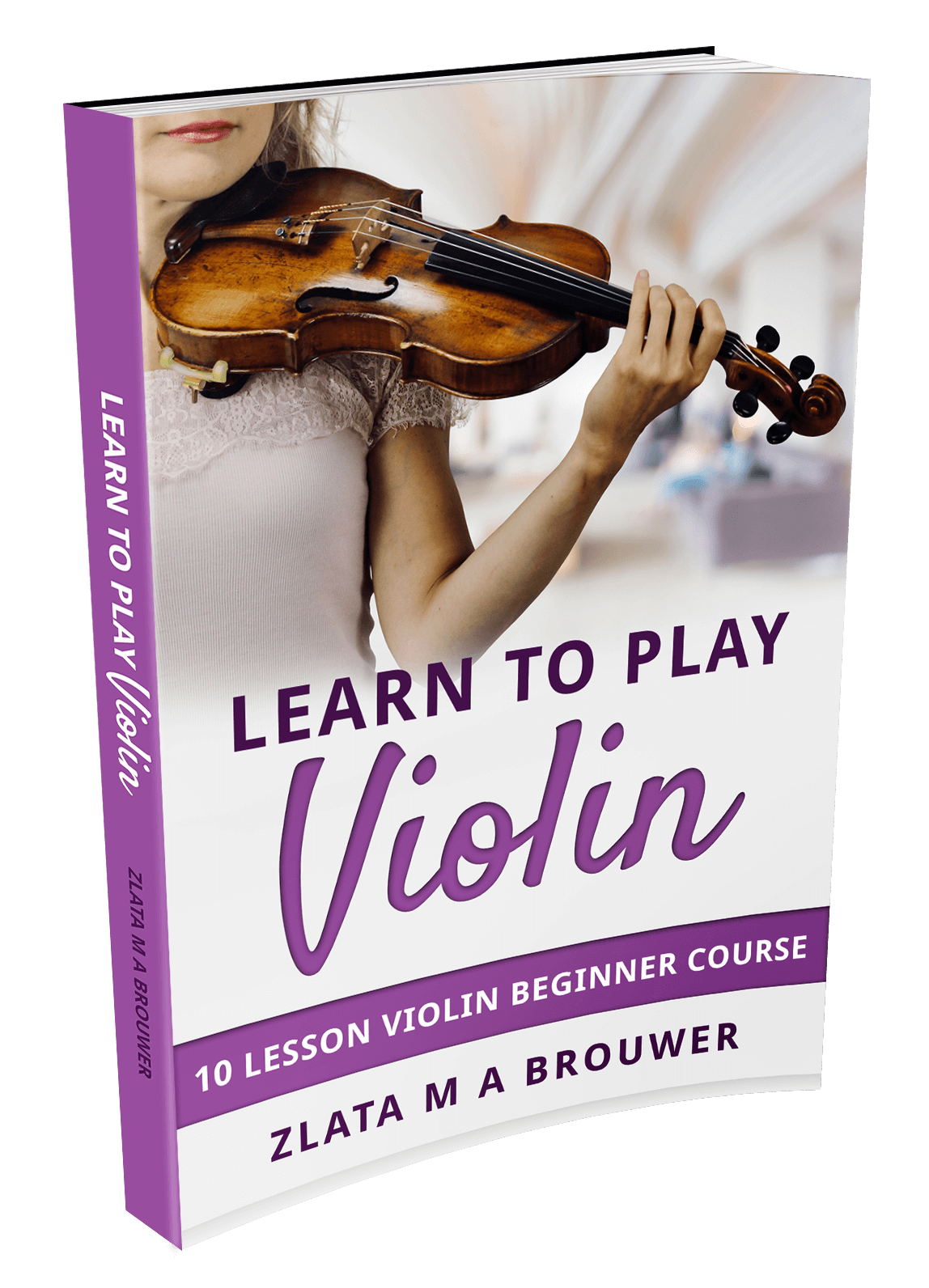 I take you from scratch step by step to your first violin concerto including 40 videos, sheet music and violin tabs.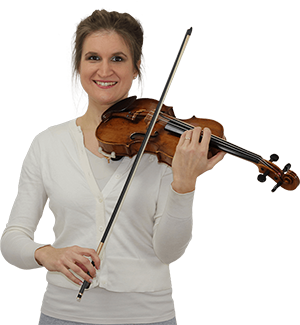 Hi! I'm Zlata
Classical violinist helping you overcome technical struggles and play with feeling by improving your bow technique.
Will you stay my violin student?
Next lesson we're going to practice the bow techniques necessary to play your first concerto. Very exciting!
This violin lesson is part of my FREE beginner course that takes you from scratch to playing your first violin concerto and beyond.
This is a complete course including videos, sheet music, violin tabs, and more.
You can join for free right here.
Let me know your biggest takeaway from this week's lesson in the comments below!