How to make your VIOLIN PEGS MOVE when they're stuck? | Violin Lounge TV #408
Fix your slipping violin pegs or make them run smoothly when they're stuck with my tips
Learn to wind your strings and soap your pegs:
First I'll explain how to fix a peg that is stuck. When you got it loose again, perhaps it starts slipping and you can't tune. By winding the strings in a proper way and applying peg soap or chalk, your violin will be easy to tune and stay in tune.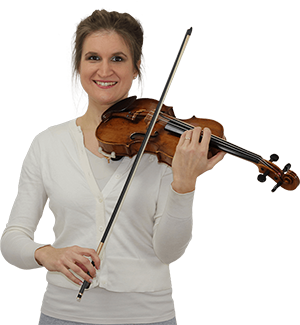 Hi! I'm Zlata
Classical violinist helping you overcome technical struggles and play with feeling by improving your bow technique.
Are you here, because you bought a violin online and want to set it up?
Watch this video in which I show you step by step how to make your new violin ready to play.
Easy way to tune your violin
Check out my online violin tuner and instruction video to tune your violin as a beginner violinist.