FREE Violin Lesson #29 Andantino op 22D by Elgar EASY TUTORIAL
Performance and tutorial of this easy melodic exercise in the first position by Edward Elgar: beautiful classical melody for beginner violinists.
Learn this beautiful, but easy, classical piece by Edward Elgar!
This piece will teach you to play in a 3/4 measure with different dynamics and expressions. Also, you'll learn about grace notes and bow division.
You can download the sheet music of these six easy melodic exercises in the first position op 22 by Edward Elgar right here. Also, you'll get a piano accompaniment track you can play at any speed.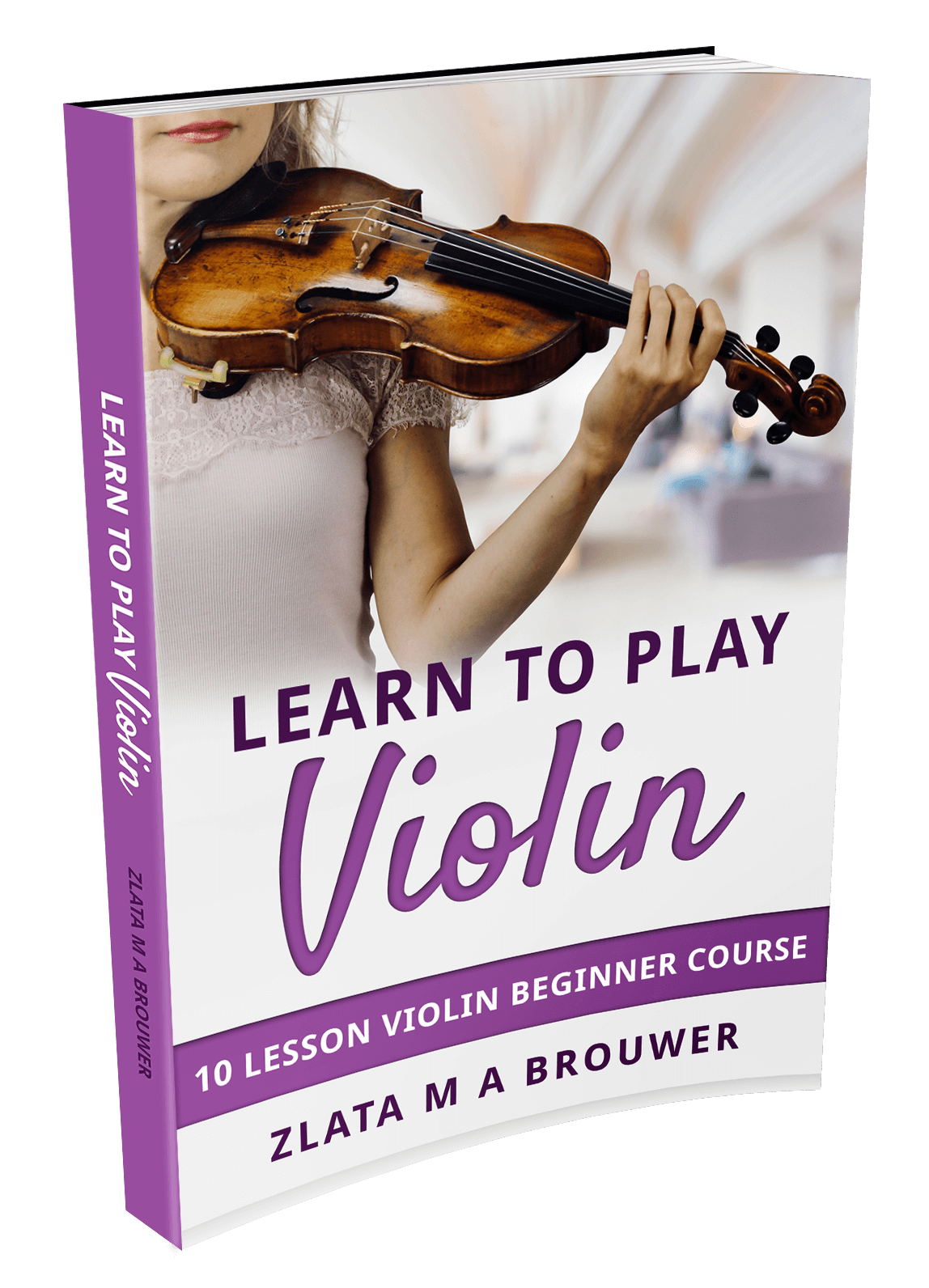 I take you from scratch step by step to your first violin concerto including 40 videos, sheet music and violin tabs.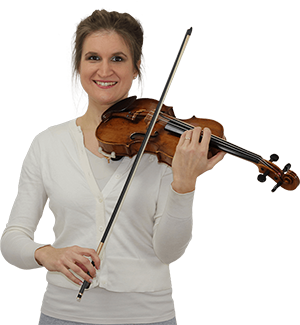 Hi! I'm Zlata
Classical violinist helping you overcome technical struggles and play with feeling by improving your bow technique.
This violin lesson is part of my FREE beginner course that takes you from scratch to playing your first violin concerto and beyond.
This is a complete course including videos, sheet music, violin tabs, and more.
You can join for free right here.
Let me know your biggest takeaway from this week's lesson in the comments below!