How to Set Up a NEW Violin you Bought Online | Violin Unboxing | Violin Lounge TV #404
Disappointed in that cheap violin you bought online?
Here's how to make it ready to play and finally get started:
Watch my beginner's guide to setting up your violin for the first time!
Video content:
00:26 Set up the bridge: detailed beginner guide
05:07 Tune your violin and wind the strings in a way that improves the tuning stability
07:59 Tighten your violin bow
10:23 Rosin your violin bow
Is this helpful? Support my work by sharing it on Twitter: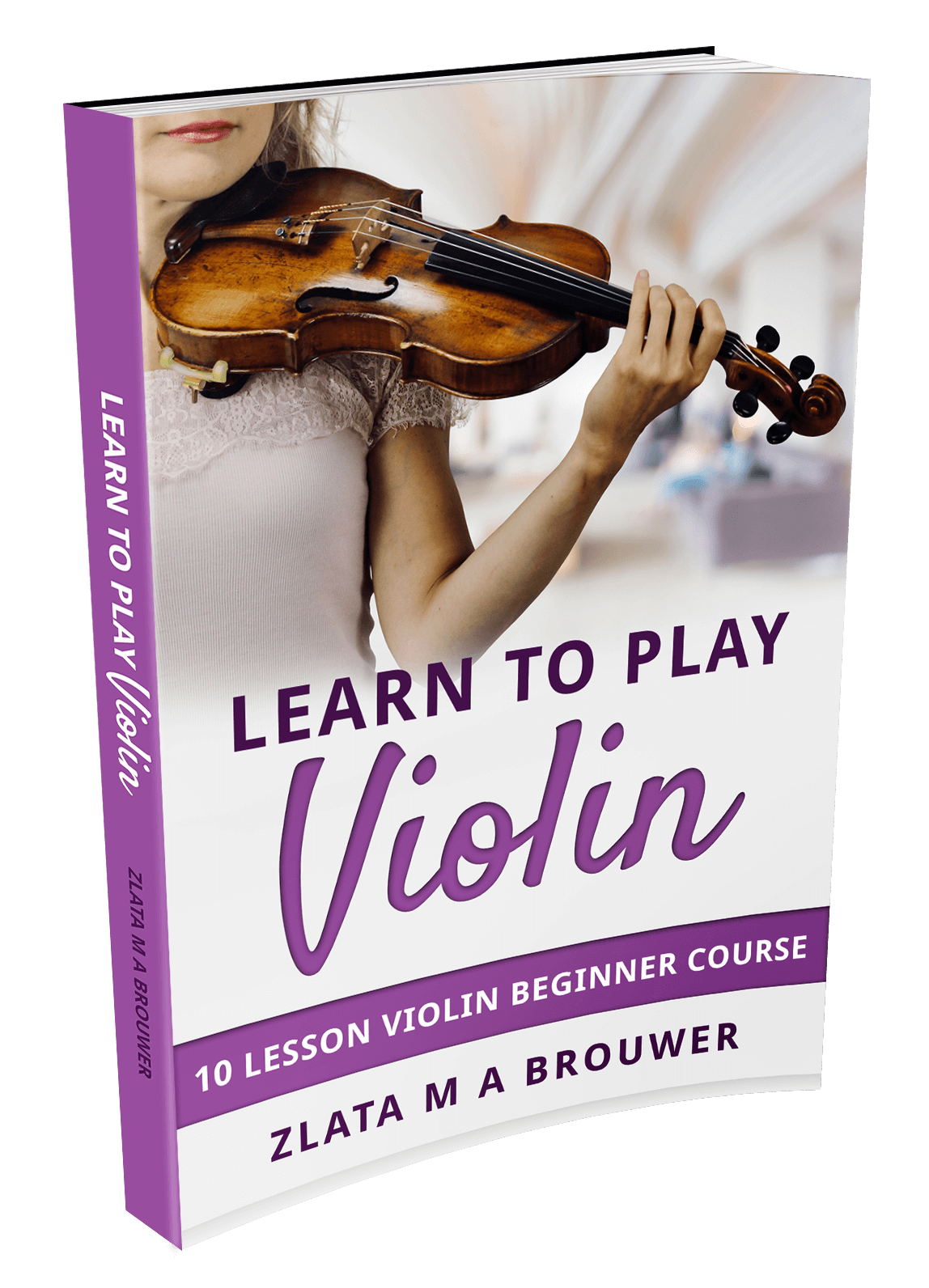 I take you from scratch step by step to your first violin concerto including 40 videos, sheet music and violin tabs.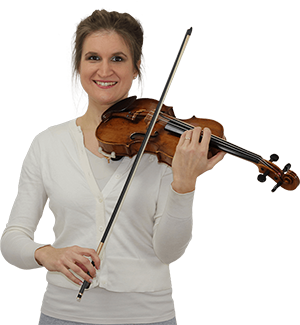 Hi! I'm Zlata
Classical violinist helping you overcome technical struggles and play with feeling by improving your bow technique.