How to Tune your Violin as a Beginner
As a beginning violinist you can tune your violin yourself!
It's important to play on an instrument that is in tune when you're learning
There are two ways to adjust the pitch of your violin string
Small changes in pitch are made with the finetuners. For a beginner I recommend a tailpiece with four integrated finetuners, like the one Wittner makes (click here to buy).
Larger changes are made with the pegs. As they are not screws, but conic shaped smooth pieces of wood, you must apply some pressure with your hand while turning them. This requires some practice. In the video I share some tips.
For a beginner it's hard to hear where the pitch should be.
That's why I recommend my online violin tuner, my online viola tuner or the D'Addario Micro Tuner. The last one is handy device that shows you if the pitch should be lower and higher. This is really the easiest way to tune. Click here to buy one. In the video I demonstrate how you can tune your violin with it.
The most accurate way to tune your violin is to use an old fashioned tuning fork
Although it might be a bit difficult for beginners, I teach you exactly how in this video.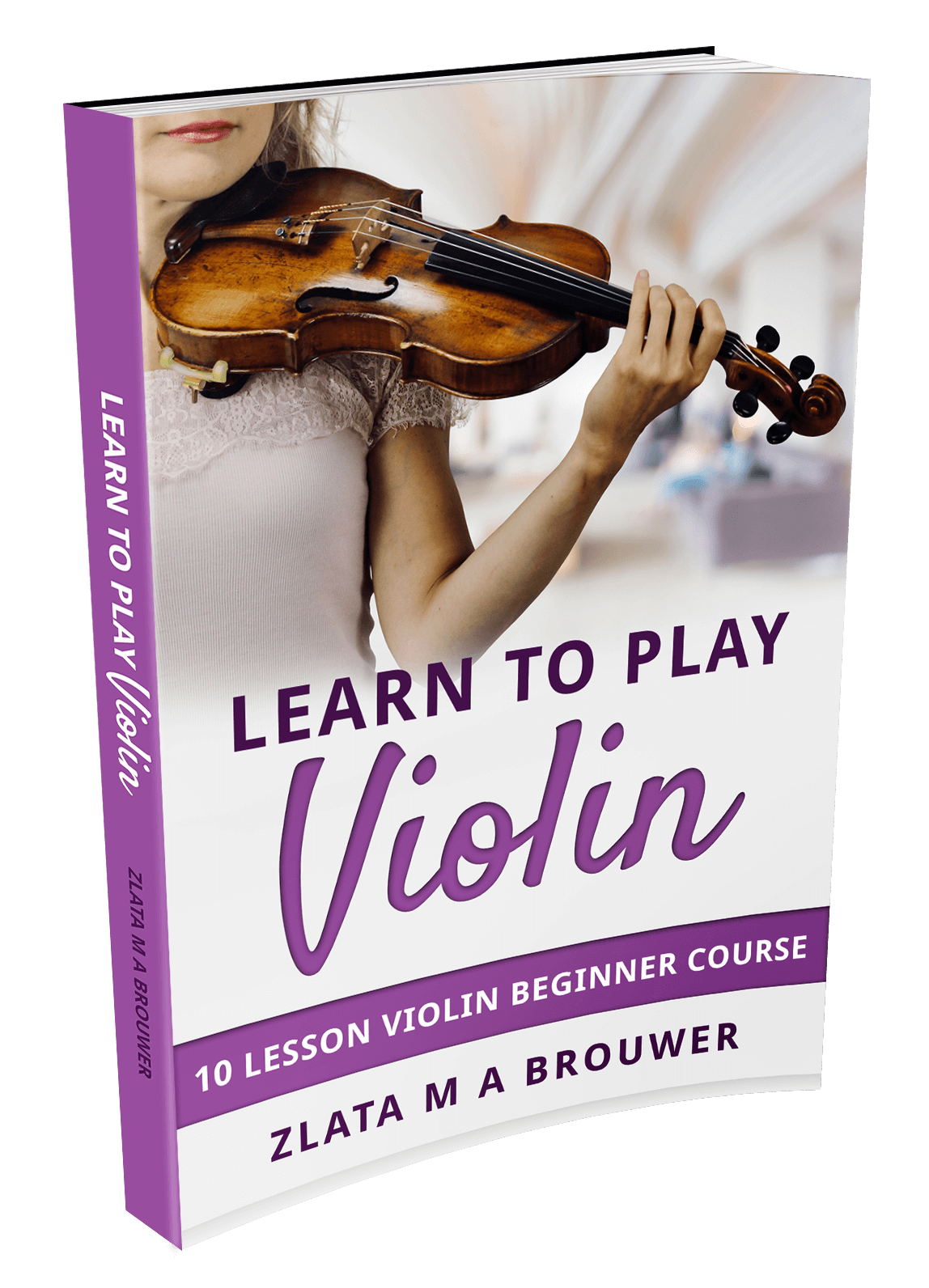 I take you from scratch step by step to your first violin concerto including 40 videos, sheet music and violin tabs.