How Hard is it to Start to Play the Violin as an Adult
Play the violin better by doing this effective warm up routine before you practice! You'll learn bow hand, sound and scale exercises.
First I would like to recommend my video 'Is it too late to start playing the violin' (or viola or cello), which is all about starting to play the violin, viola or cello being an adult. Myrthe is afraid that she can never learn as fast as a child learns. This is not entirely true.
Learning music can be compared to learning a language.
Music is not a language, but the learning process is quite similar. The Suzuki school/method is based on this principle: learn music like you learn your mother tongue. Let's take this comparison a bit further: What if you are an adult and you want to learn French or another foreign language you are not familiar with yet. When you put in a lot of effort for two years, you can probably speak French better than a French two years old born and raised in France.
As an adult you are used to learning things. Your memory works better, you analyze things better and you can comprehend things.
You are far more developed than a child in many areas. Besides that you have already learned another language being your mother tongue. The same way you can learn to speak a language, you can learn to play music.
 Myrthe is afraid she will not succeed… before I can answer that I need to know: in what exactly do you expect to succeed or not?
Would you like to play in an amateur orchestra, have fun making music, being able to play some tunes you like and share your music with friends?
Are you planning to have weekly private lessons for the next five years and practice daily to achieve that goal? Sure, this is perfectly possible! Start today! When your goal is to play on stage and be a professional in three years with little effort, I recommend to adjust these goals to more realistic ones.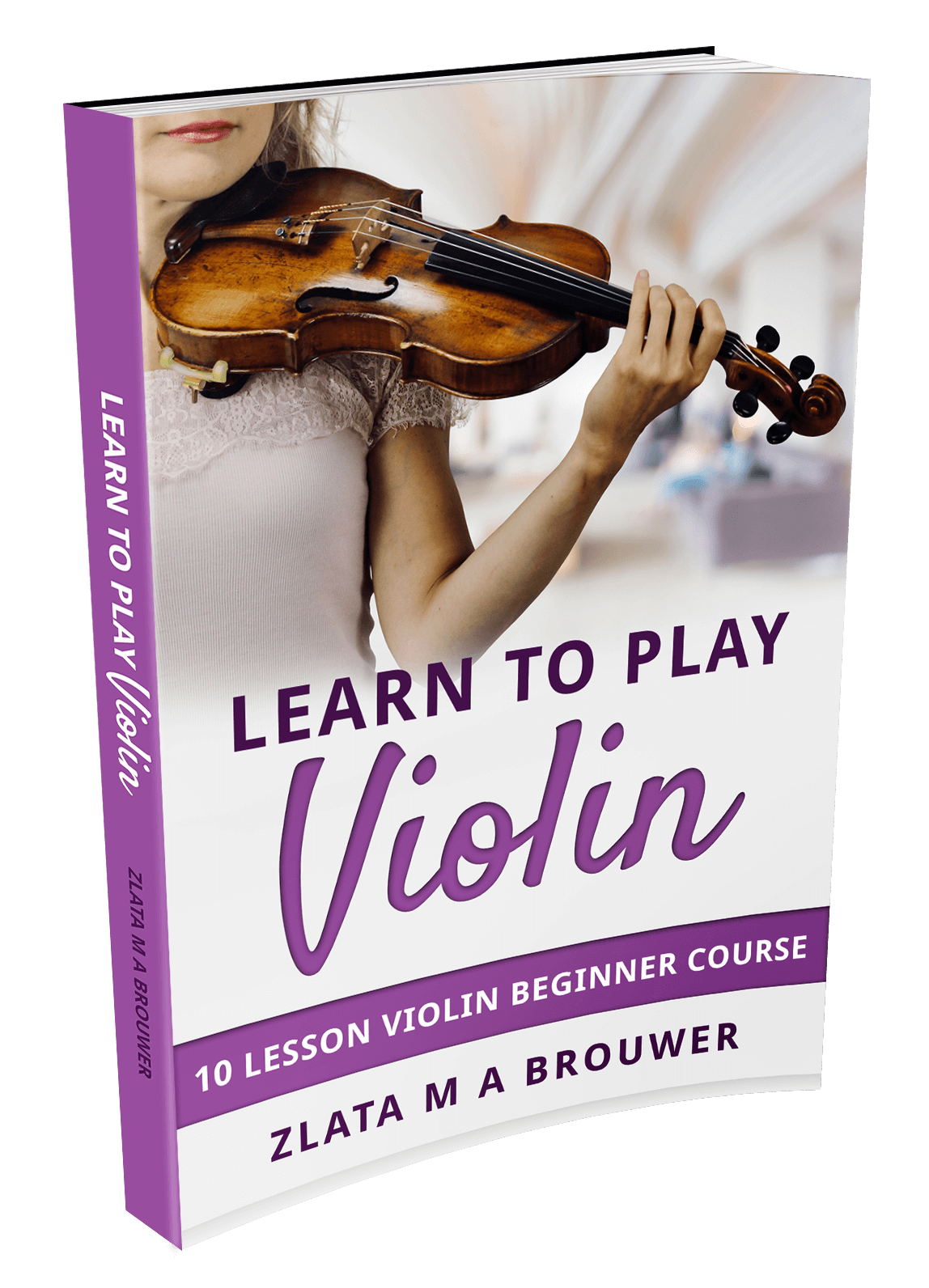 I take you from scratch step by step to your first violin concerto including 10+ videos, sheet music and violin tabs.
Will it be hard or difficult? Yes, absolutely!
Bowed instruments are difficult to learn. They are very complex and sensitive instruments, so it takes a lot of good quality lessons and good quality practice to be able to play some simple tunes beautifully and achieve the realistic goal described above. Are you committed to do what it takes? Is your goal realistic? Is the time path to achieve this goal realistic? If so, you will be able to succeed!
Learning to play the violin, viola or cello takes a lot of time, energy and money.
Sorry, I'd like to be honest and I don't want to make it any prettier than it is. If you like practicing, playing around with your instrument and sorting things out, than it won't be hard or difficult. You will have fun along the way. That's the most important thing. If you don't like practicing, reconsider playing a musical instrument like the violin, viola or cello. Practicing is what you will do 90% or more of the time you spend with your instrument. Even if you are a professional, you still need to maintain your skill set and still need to practice and prepare for your performances. I'm sure you can have lots of fun with the violin, viola and cello (electric or acoustic) and I can tell from my own experience it's worth all the effort. It's worth doing what it takes. I hope I have shared some valuable information and motivated you to start anyway.