Silver or Gold Mounted Violin Bow: Why does it Matter?
Do you think it's nonsense to pay for silver or gold mounting?
When looking to buy a violin bow, the information on the internet can be very confusing
On the picture and in the description the bows look the same, but you seem to pay a lot extra for silver or gold mounting. What's this about?
For your bowing technique, sound quality and musical expression it's SO important to have a bow that matches you and helps you. However, buying a violin bow is even more difficult than buying a violin. It's extremely personal and can all seem different everytime you compare them.
Should you care about silver or gold parts? What's the advantage?
Does a silver or gold mounted bow play differently?
Technically… the same bow with nickel, silver or gold won't play differently. Yes, gold is a bit heavier than silver, but this is not why you would want a gold mounted bow.
Short history of violin bow mounting
The first bows with gold or silver has been introduced by French bow makers near 1780
The famous bow maker François Xavier Tourte started to work with gold and silver at the end of the 18th century by adding ferrule on the bow frog. Tourte than introduced tortoise to his work in the first years of the 19th century. Bone, ivory and tortoise have been used in other works for the French royalty (guitars by Voboam or Boule, in fournitures etc) since many years.
The use of tortoise and gold in bow making is generally for the best pieces of wood
Gold adds weight to the bow (gold is 1,5 times heavier than silver) and tortoise is more compact than ebony. Bow makers used lighter and stiffer wood for there top of the line bows. Some of the greastest bows made out of tortoise have been made by Tourte, Peccatte and Sartory. Most bows are made with 18k rose gold, except those by Ouchard made of hand engraved yellow gold. If you want in depth information, read 'l'Archet' by Mr Millant and Mr Raffin.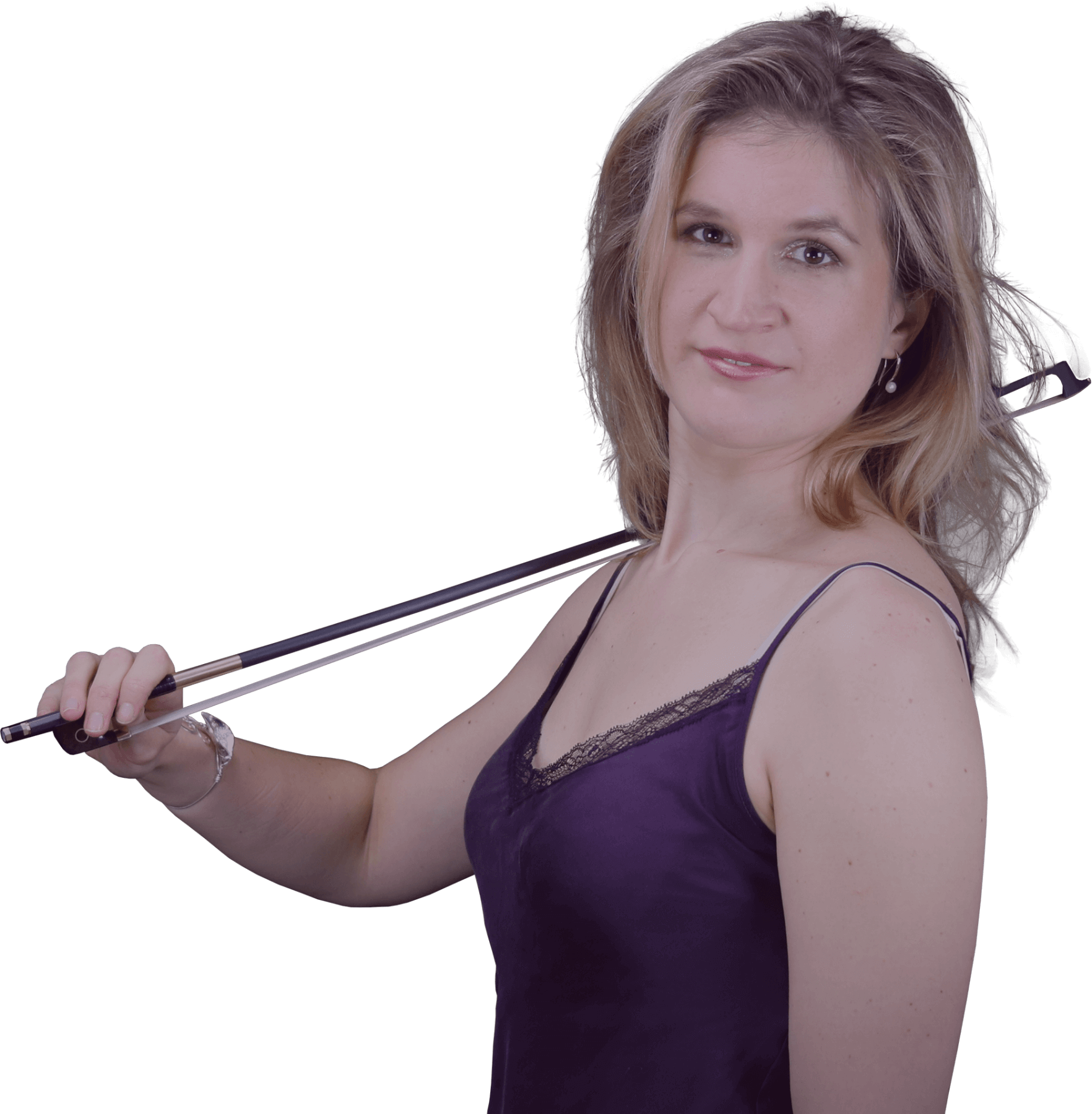 Let me help you find a great bow for your violin, so you can improve your bowing technique and sound quality: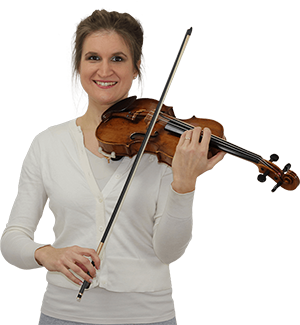 Hi! I'm Zlata
Classical violinist helping you overcome technical struggles and play with feeling by improving your bow technique.
How to choose between a silver or gold mounted violin bow?
The metal standard (nickel, silver or gold) is a tradition to match the quality of the wood to the mounting of the bow. Nickel for good wood, silver for very good wood and gold for the best bows in the bow maker's collection. As gold prices have gone up and up, bow makers have changed this a bit. Silver is used for VERY good bows today.
Sometimes it's true that unscrupulous makers or companies tried to slip a lower bow into a higher price point by upgrading the metal, but overall better bows have more expensive mounting. It also depends on the level of the bow maker. Some great makers are a little modest and use nickel fittings for extremely good bows. Some mediocre bows have gold fittings.
So what DO I look for when buying a violin bow?
Don't mind the silver or gold mounting. Just think about what sound and playability you're looking for and find a bow that matches your playing and your violin.
What kind of violin bow do you have? How did you pick it? I'd LOVE to read your story in the comments below!