A Parent's Guide for Violin or Viola Playing Children
You might be watching Violin Lounge TV not because you play the violin or viola yourself, but because your child is a young violinist or violist.
You have a very important task as a parent.
In this episode I give you some advice what you as a parent can do to maximize your child's results and motivation in the violin or viola lesson.
 Tip 1: Be there in the lesson and listen.
In my teaching studio I have experienced that the students whose parents are very involved and interested get better results. Some parents walk away as soon as the lesson starts and pick up their child later. They don't know what is going on and are not able to guide their child in practicing.
You can support your child in a great way by taking that half an hour and beging present in the lesson. Your child will get more from the lesson.
However, never interfere in the lesson. That absolutely doesn't help and disturbs the teaching process. Let the teacher do his/her job. You don't know everything the teacher has in his/her lesson plan. In the violin lesson there is a lot more going on than you see at first sight.
Tip 2: Realize that your role is vital for your child's progress on the violin or viola.
Children are not capable to do their homework independently. It's difficult to learn to play the violin or viola and the journey is very long. Your child is too young to do it all by themselves. Your help and support means a lot to them.
Ideally take some violin lessons yourself, so you know some basics and know how it's like and how it feels. In this way you can sometimes correct your child… however don't overdo it.
Tip 3: Guide your child while practicing.
You know how it is to study. A child might sometimes just fool around and ignore the homework. You can give some guidance.
Tip 4: Realize children can't plan! 
Yup, their brains are simply not capable to plan just yet. It's your responsibility to take care that your child practices daily. Don't blame the teacher or your child when he/she practices too little. This one is really your job.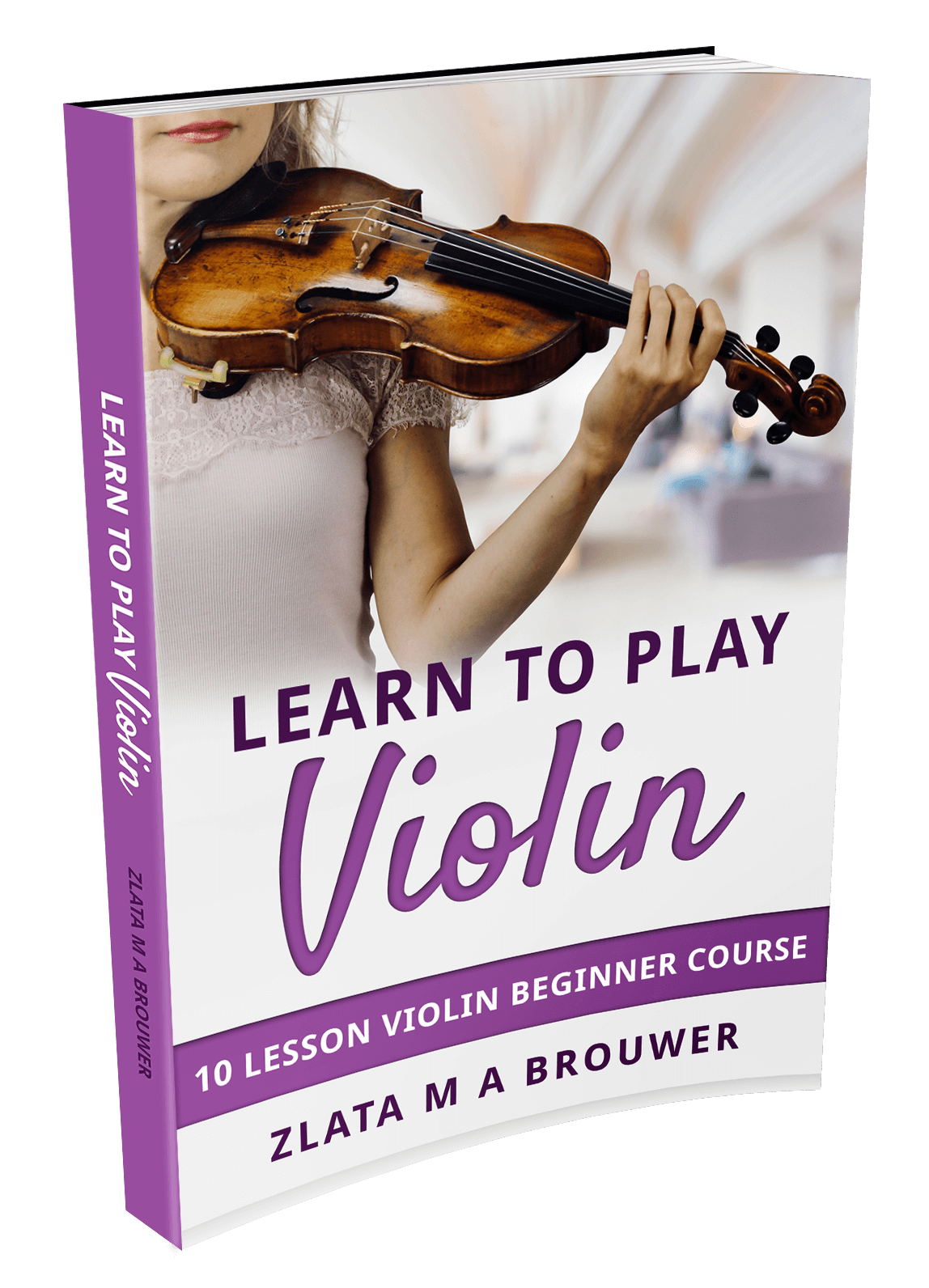 I take you from scratch step by step to your first violin concerto including 40 videos, sheet music and violin tabs.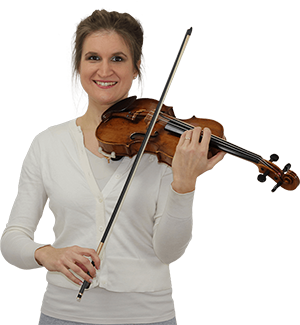 Hi! I'm Zlata
Classical violinist helping you overcome technical struggles and play with feeling by improving your bow technique.
Tip 5: There is a lot more going on in the lesson than you see at first sight.
Talk to the teacher once in a while about your child's progress. The teacher can tell you about the goals, struggles and bigger plan. When you understand the bigger plan, you can guide your child better in practicing.
Tip 6: Don't give up quickly.
It takes many years of practicing and lessons to have the basics solid. The journey is fun, but it's a long term thing. You can't try out playing the violin or viola just a couple of lessons. It takes years before you actually really know what it is like. Keep your child motivated for at least a year… that's giving the violin or viola a fair chance.
Your role is very important. There has to be a triangle between the teacher, the student and the parent to make the student succeed. 
I hope this video helps you fulfilling your role as a violin or viola parent.
Please share this video with as many parents with violin or viola playing children you know.
Is this video helpful to you? Please let me know in the comments below! If you like it, share it with your friends!
Love,
Zlata
PS: Do you have questions or struggles on violin or viola playing? Post a comment below or send an e-mail to info@violinlounge.com and I might dedicate a Violin Lounge TV episode to answering your question!