Week in my Life as a Twin Mom, Violinist and YouTuber | Violin Lounge TV #337
My first vlog with a peek in my day to day life 🙂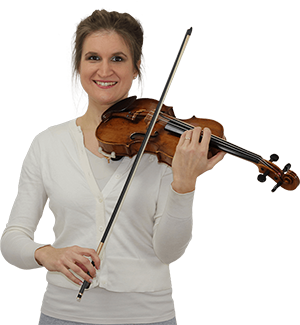 Hi! I'm Zlata
Classical violinist helping you overcome technical struggles and play with feeling by improving your bow technique.
I'm Zlata, the person behind Violin Lounge, mom to a newborn twin girl and boy, professional violinist and full-time YouTuber.
This is a peek into all the blessings of my life. You'll see a recording day with my pianist, a Dutch cheese shop, my eye bags without make up, a Latin Mass in Amsterdam and hear my back cracked.
I hope you like my very first vlog!