10,000 Subscribers CONCERT VIOLIN GIVEAWAY | Violin Lounge TV #347
In this 10,000 subs celebration video I'm giving away a violin!
Also Q&A, pic of when I started the violin, chocolate binging and personal stories: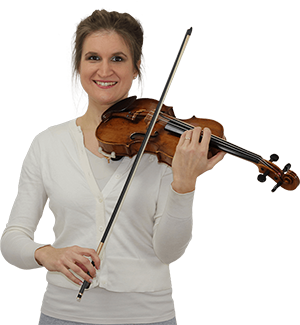 Hi! I'm Zlata
Classical violinist helping you overcome technical struggles and play with feeling by improving your bow technique.
Woohooooooo! After 426 videos and 7 years of hard work I hit 10,000 subscribers over at YouTube! 🥳💃🏼
Perhaps you've seen the Fiddlerman Concert Violin review last week? Several people from my audience even thought I'd upgraded my fancy 5-figure antique violin.
This beautiful violin is not mine to keep as I'm giving it away in my celebration video. Also I do some Q&A, share personal stories and you'll see a pic from when I started the violin. Check out the video above.
As you know I don't like hysterical like and share stuff. The giveaway competition is educational and happens all at YouTube. I tell you how to enter in the end of the video.